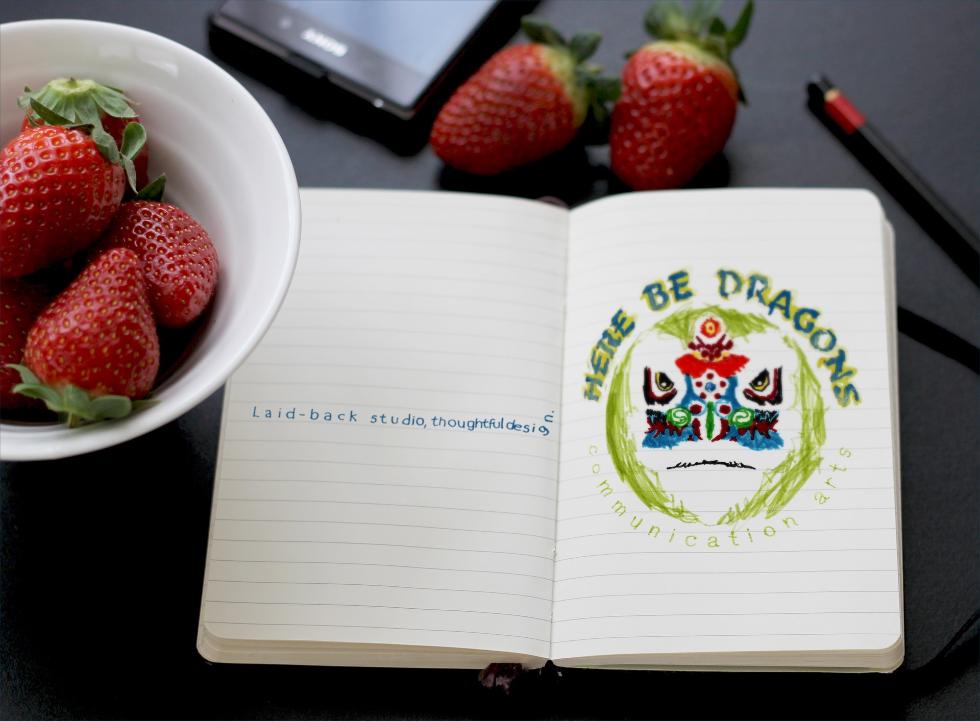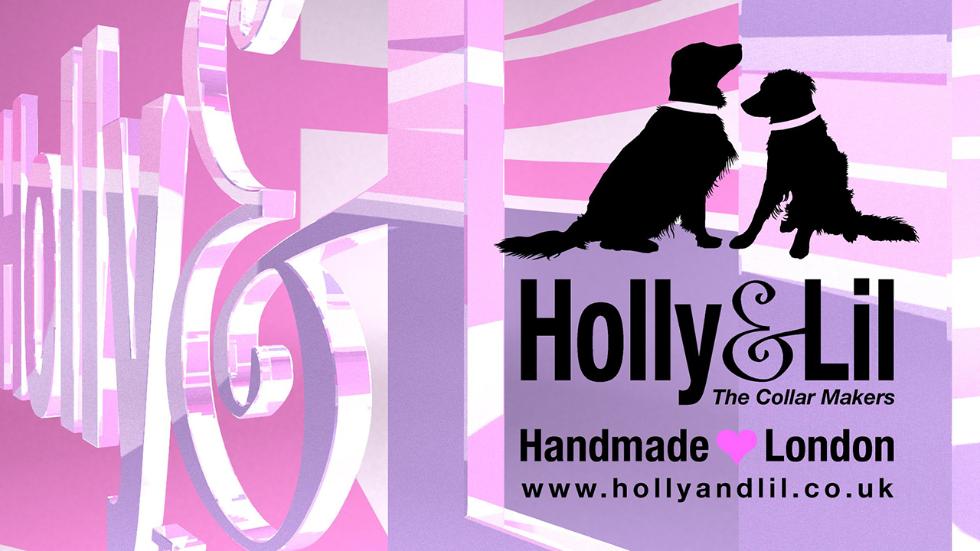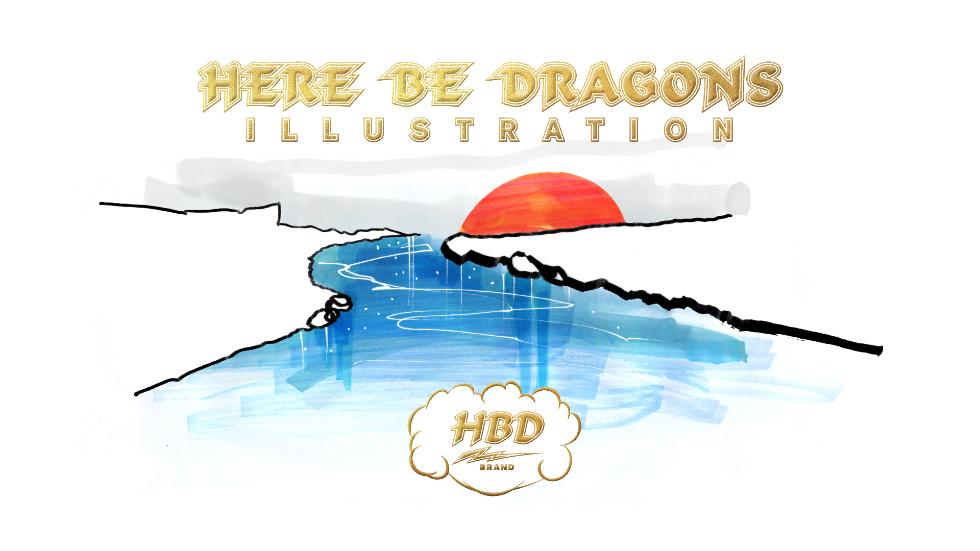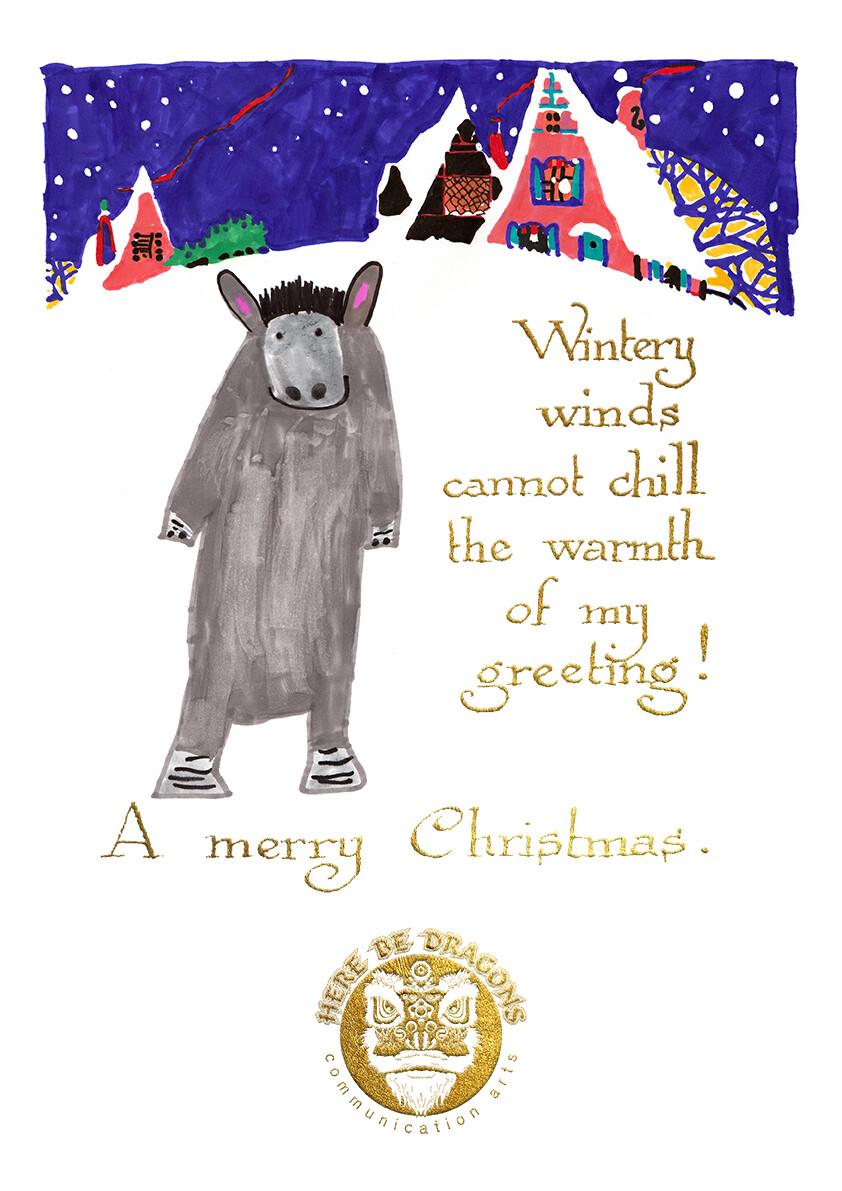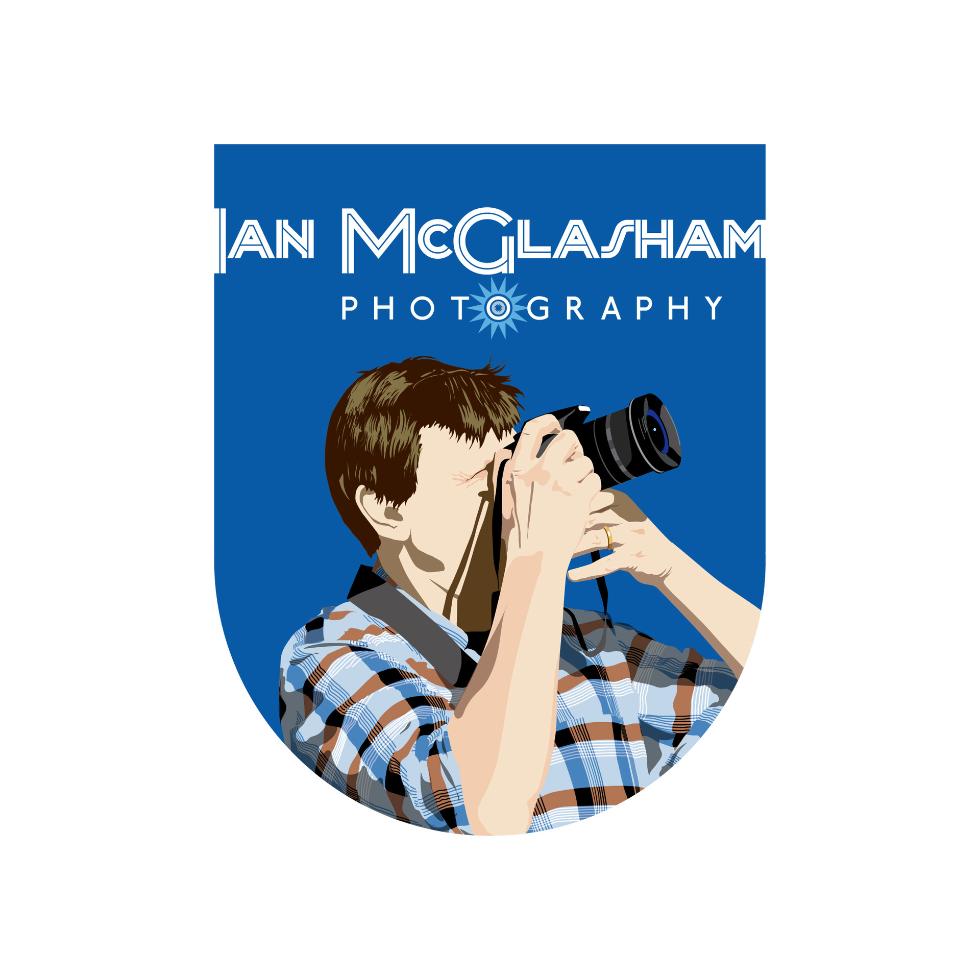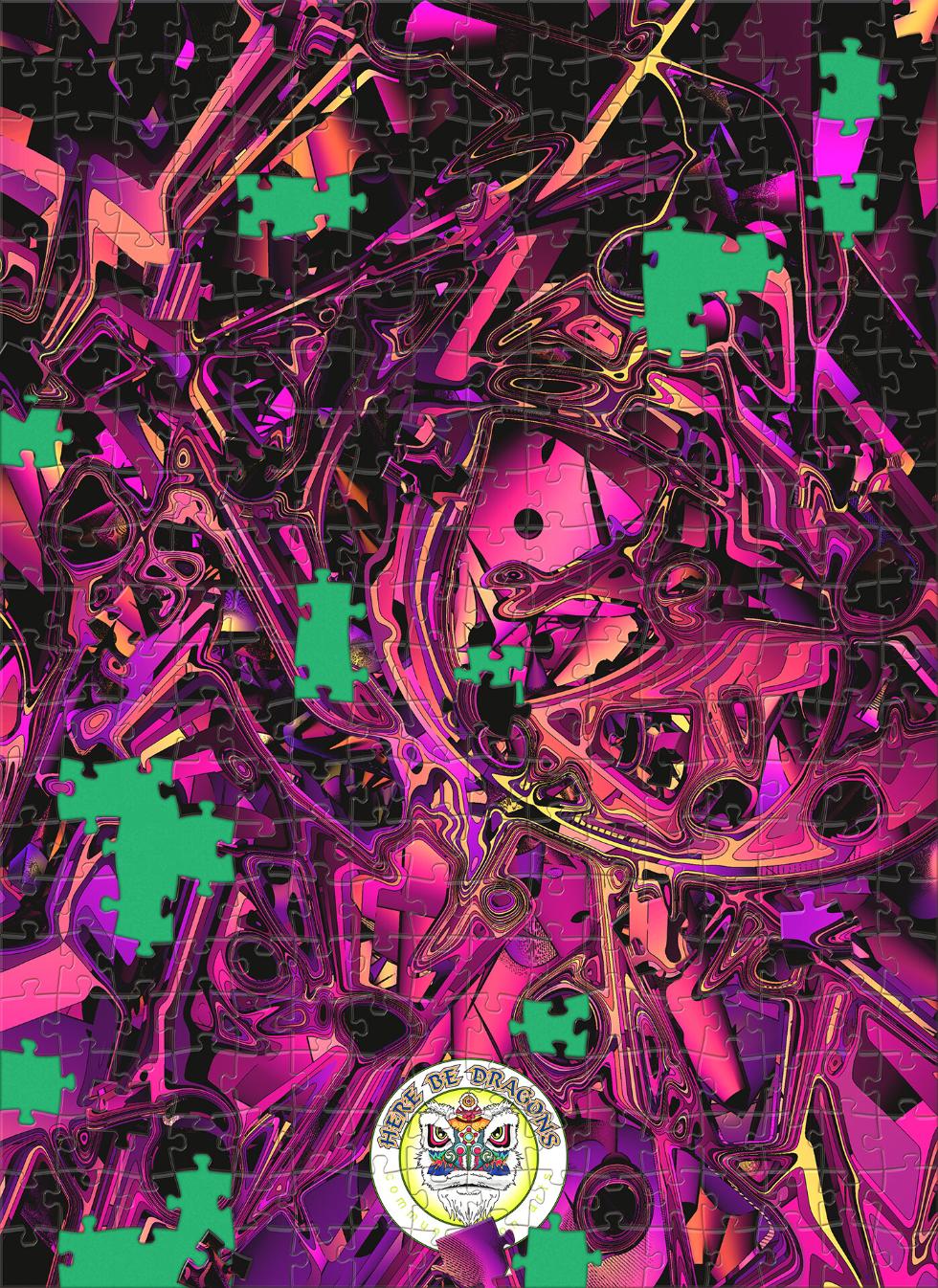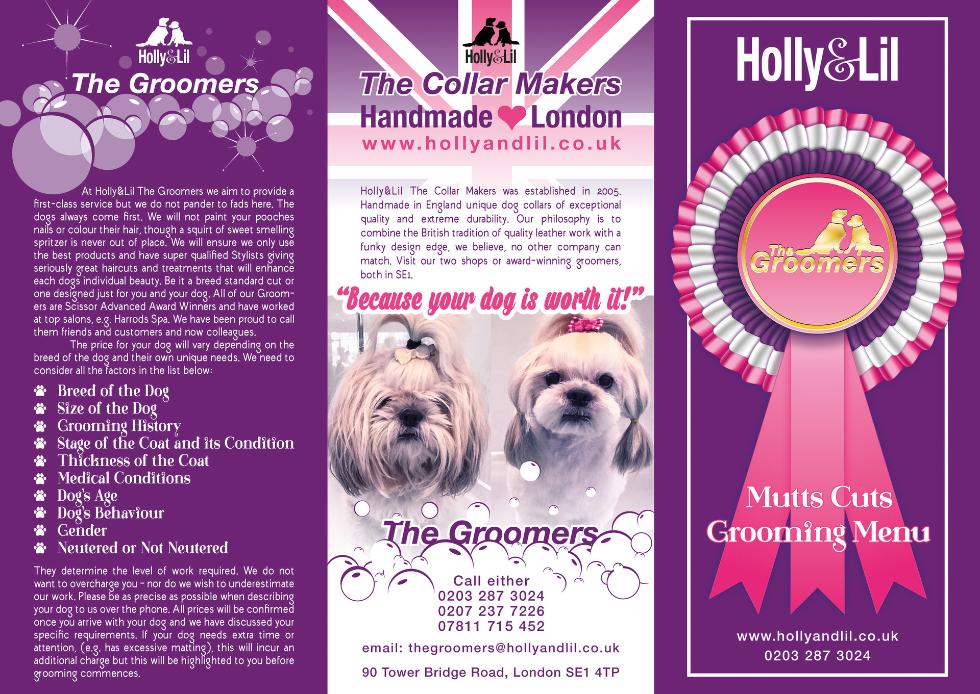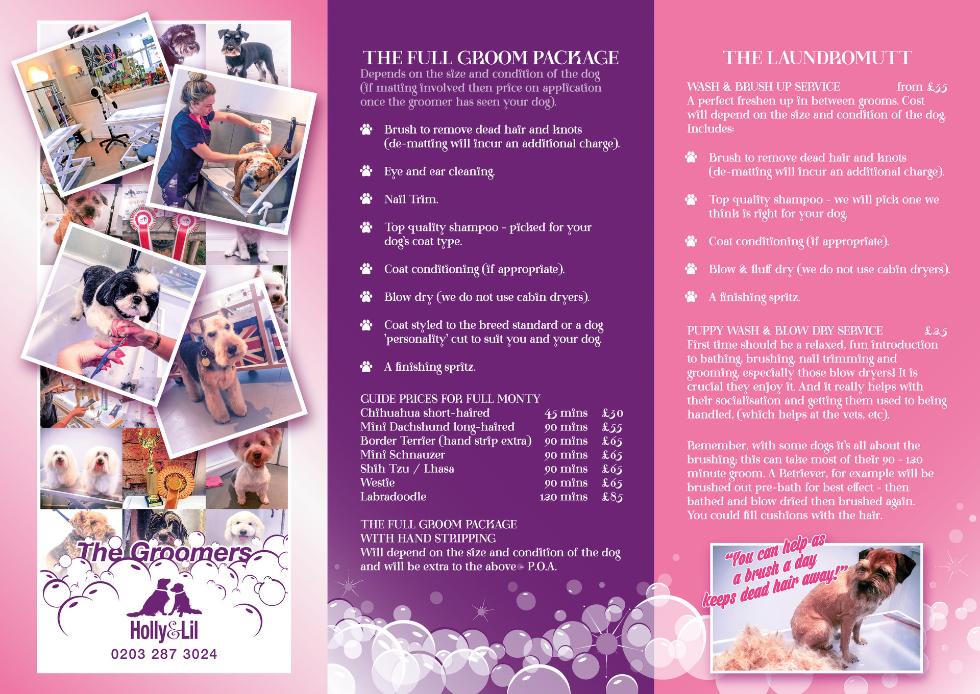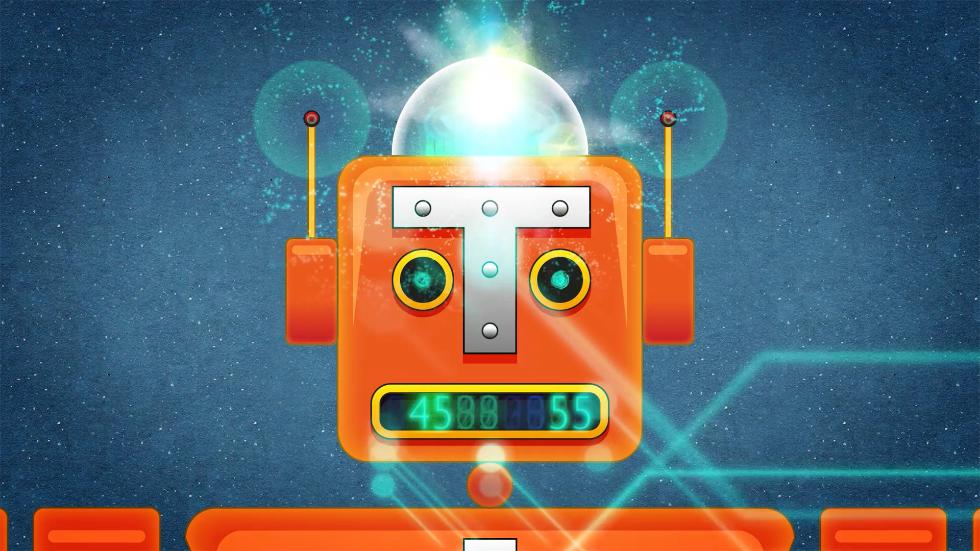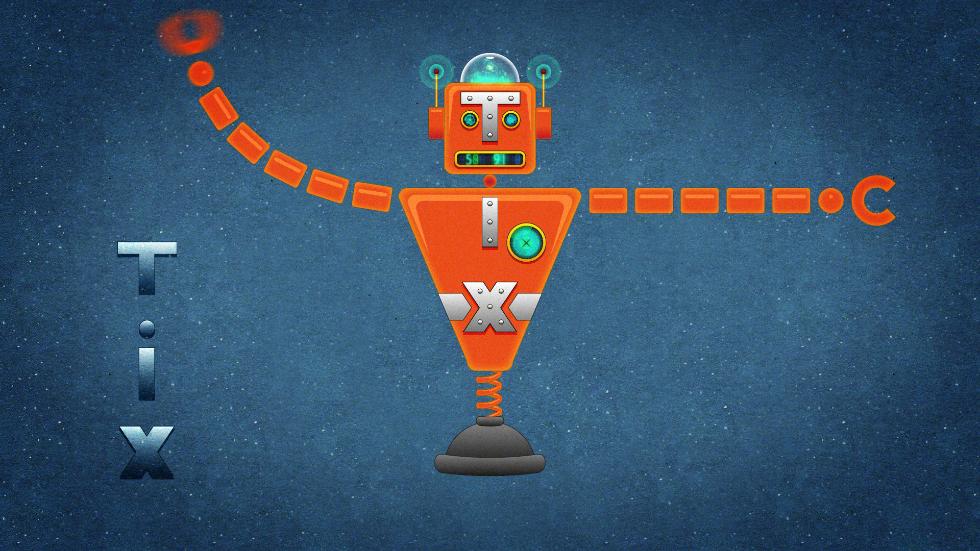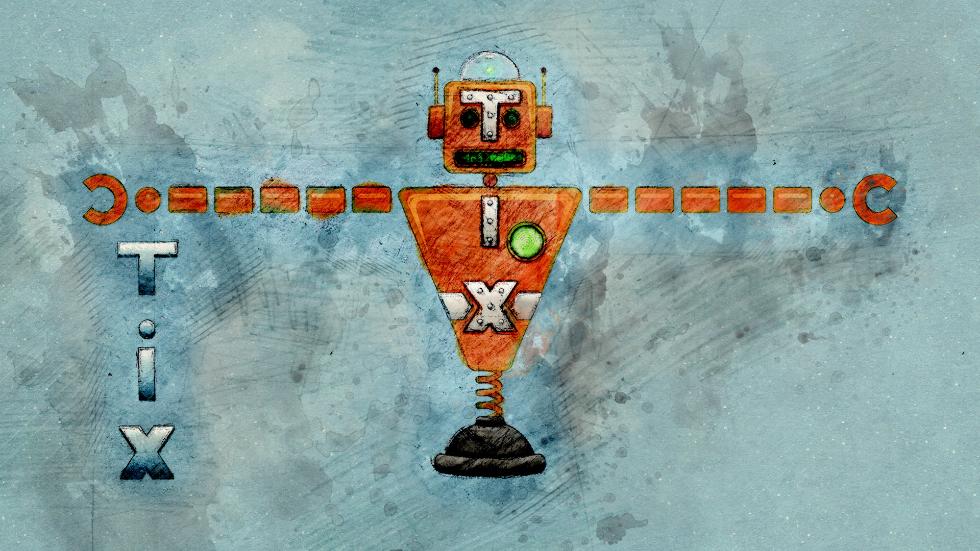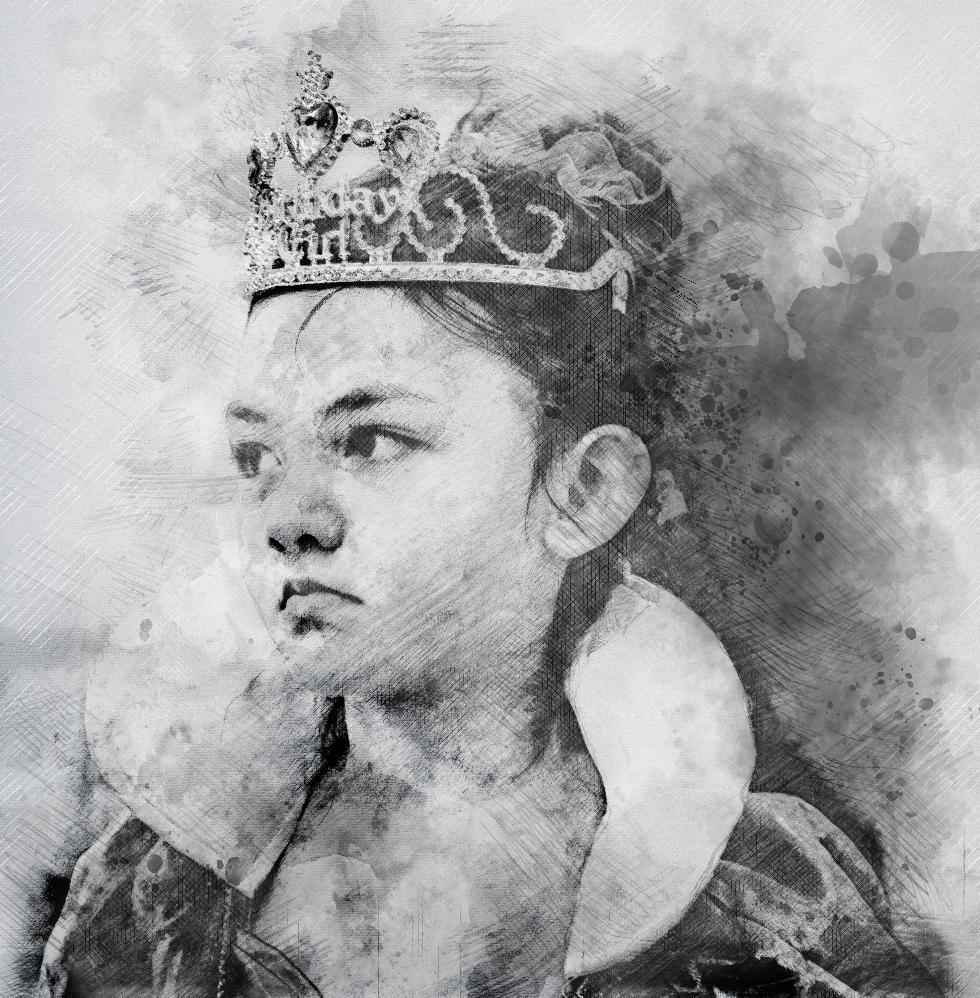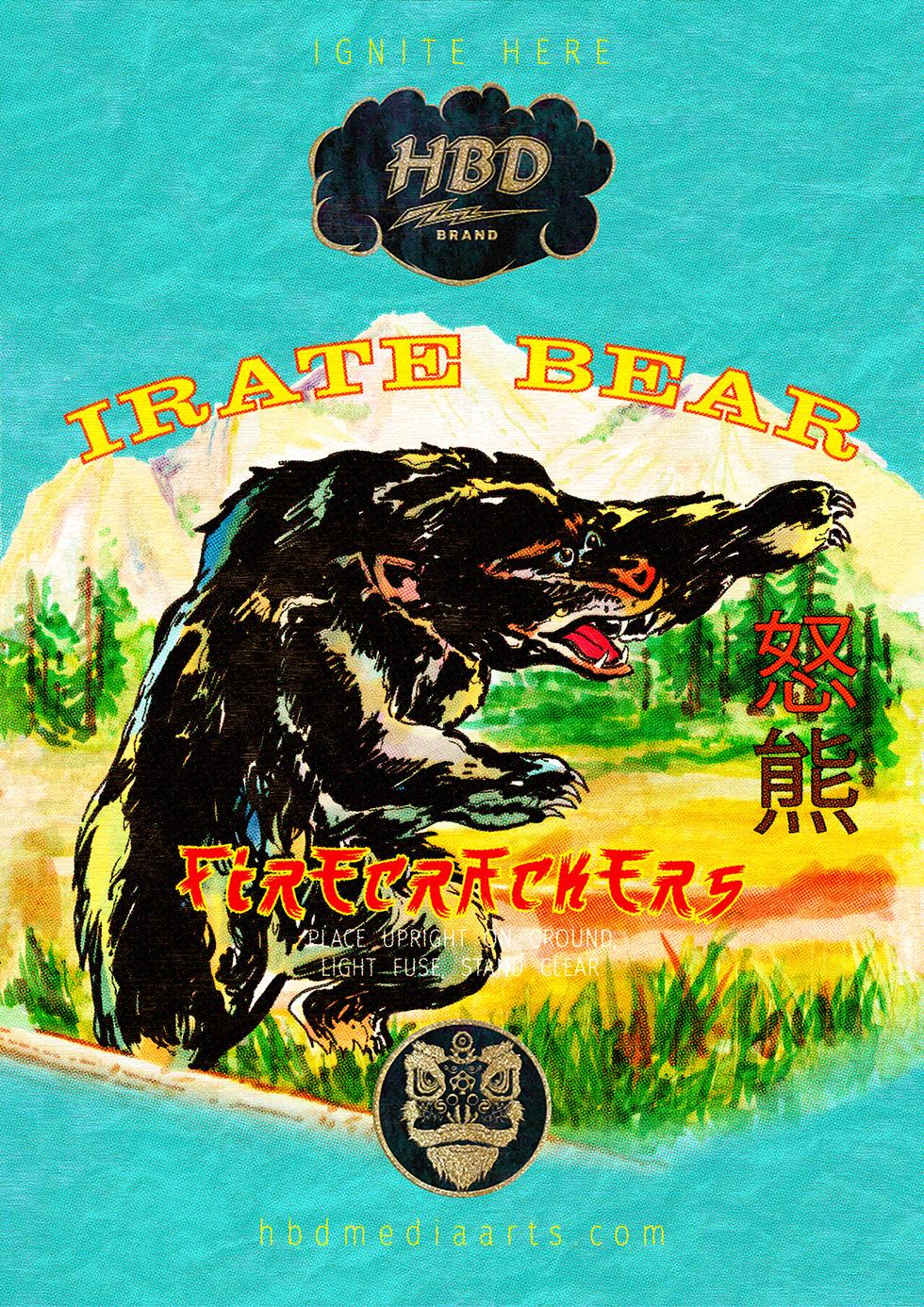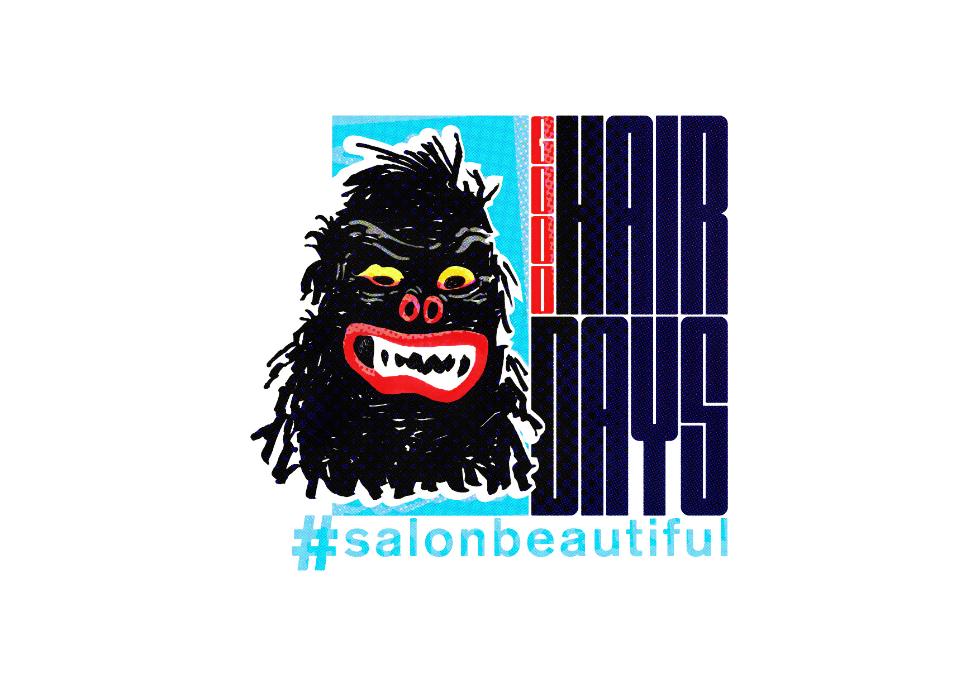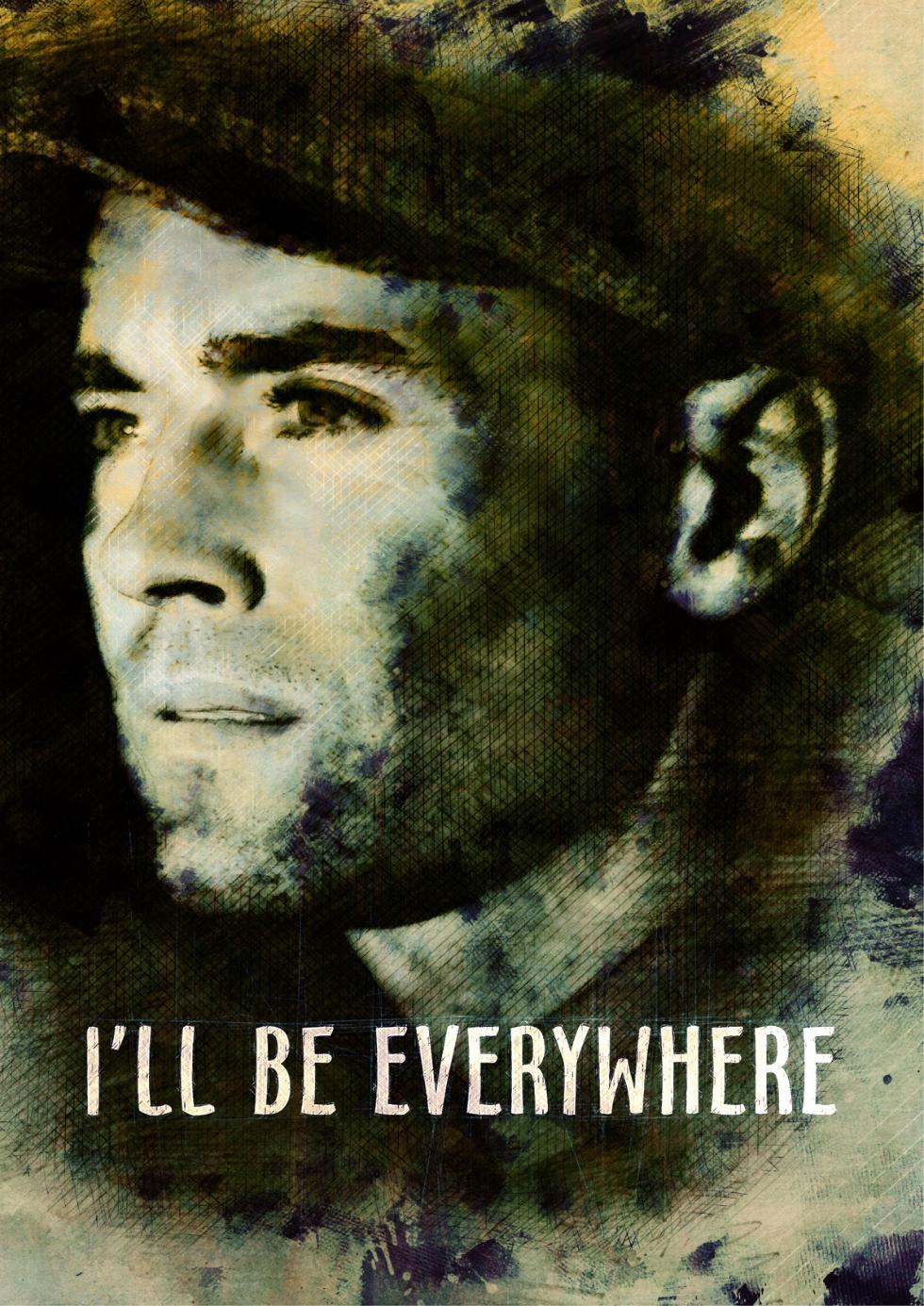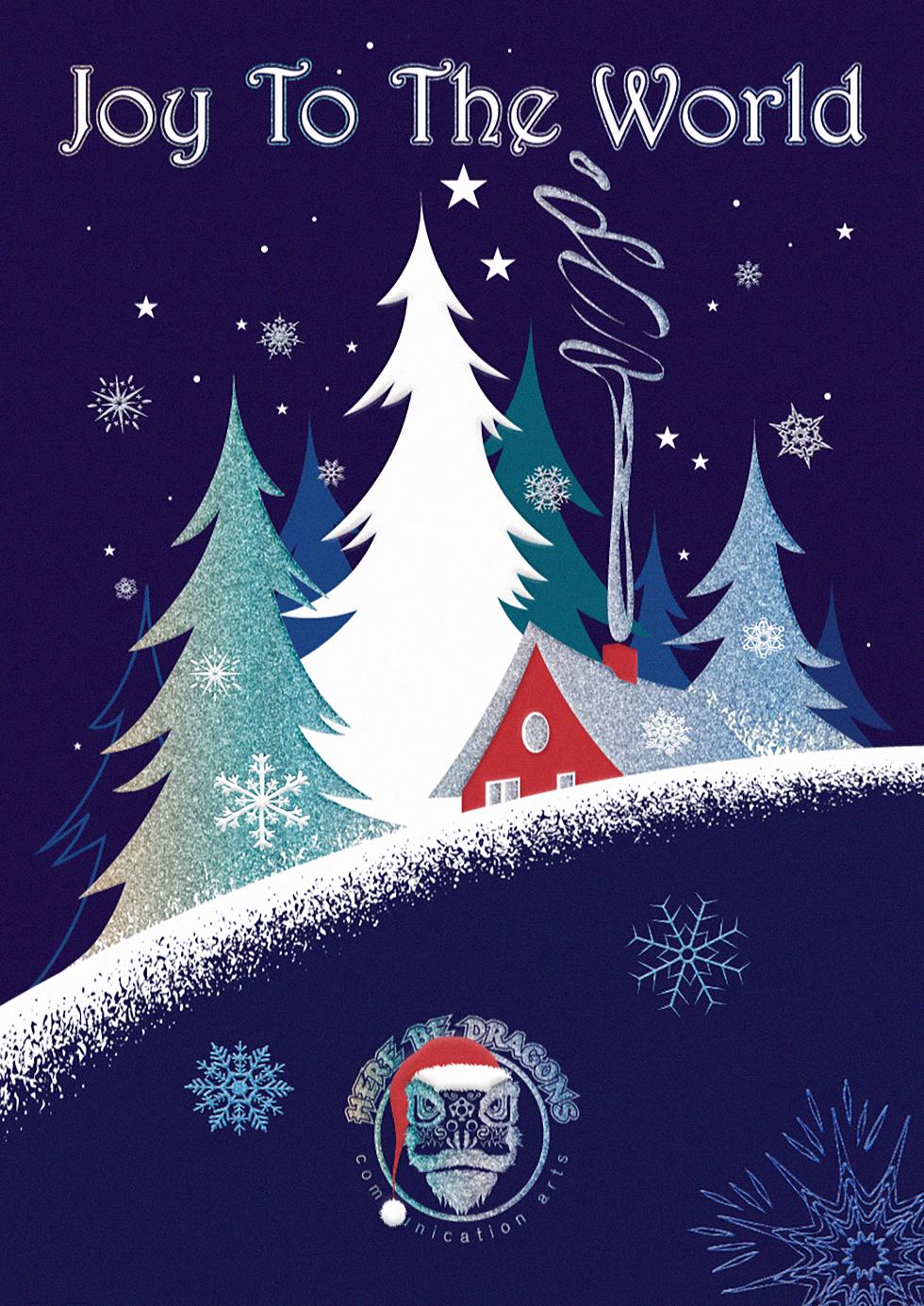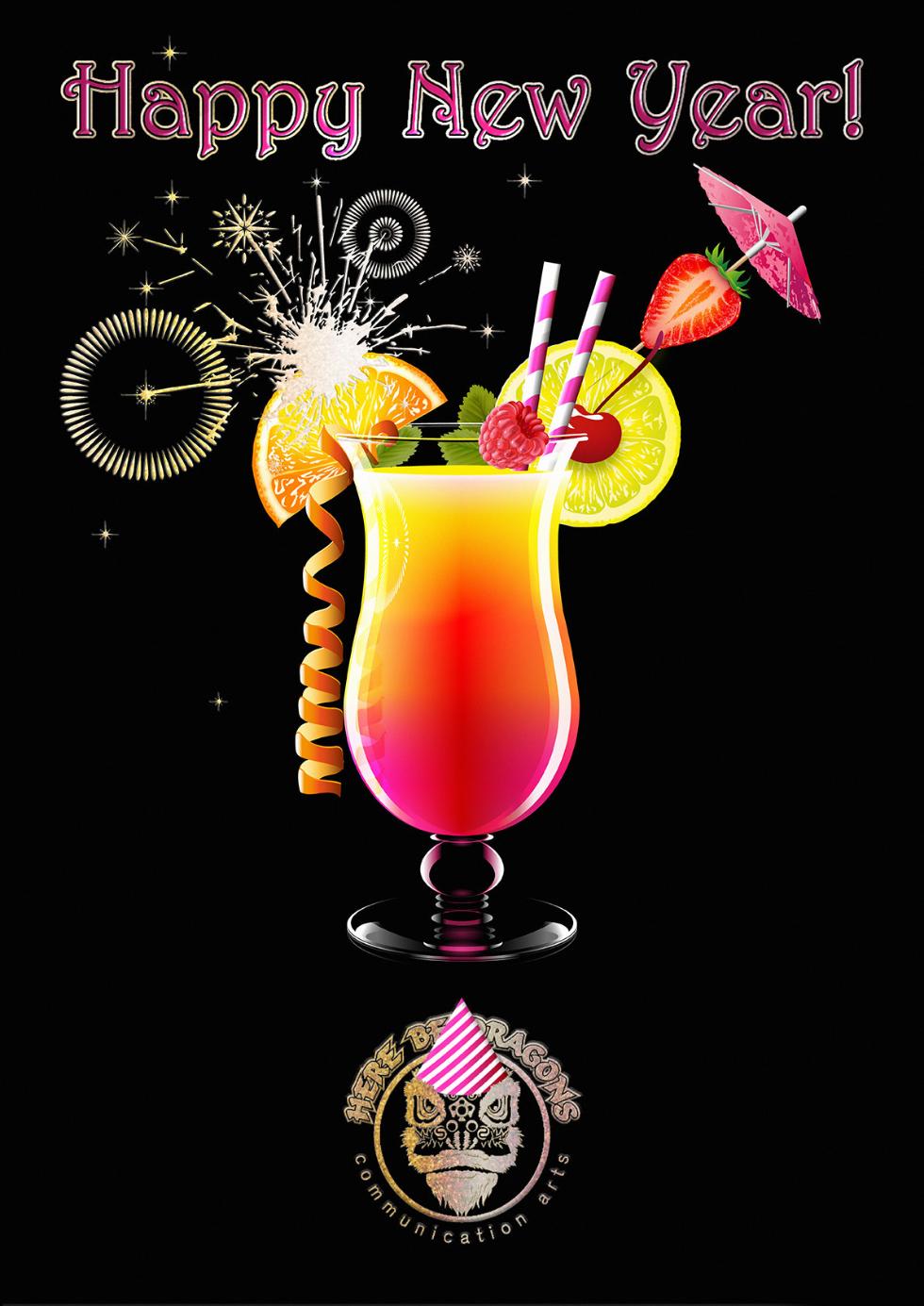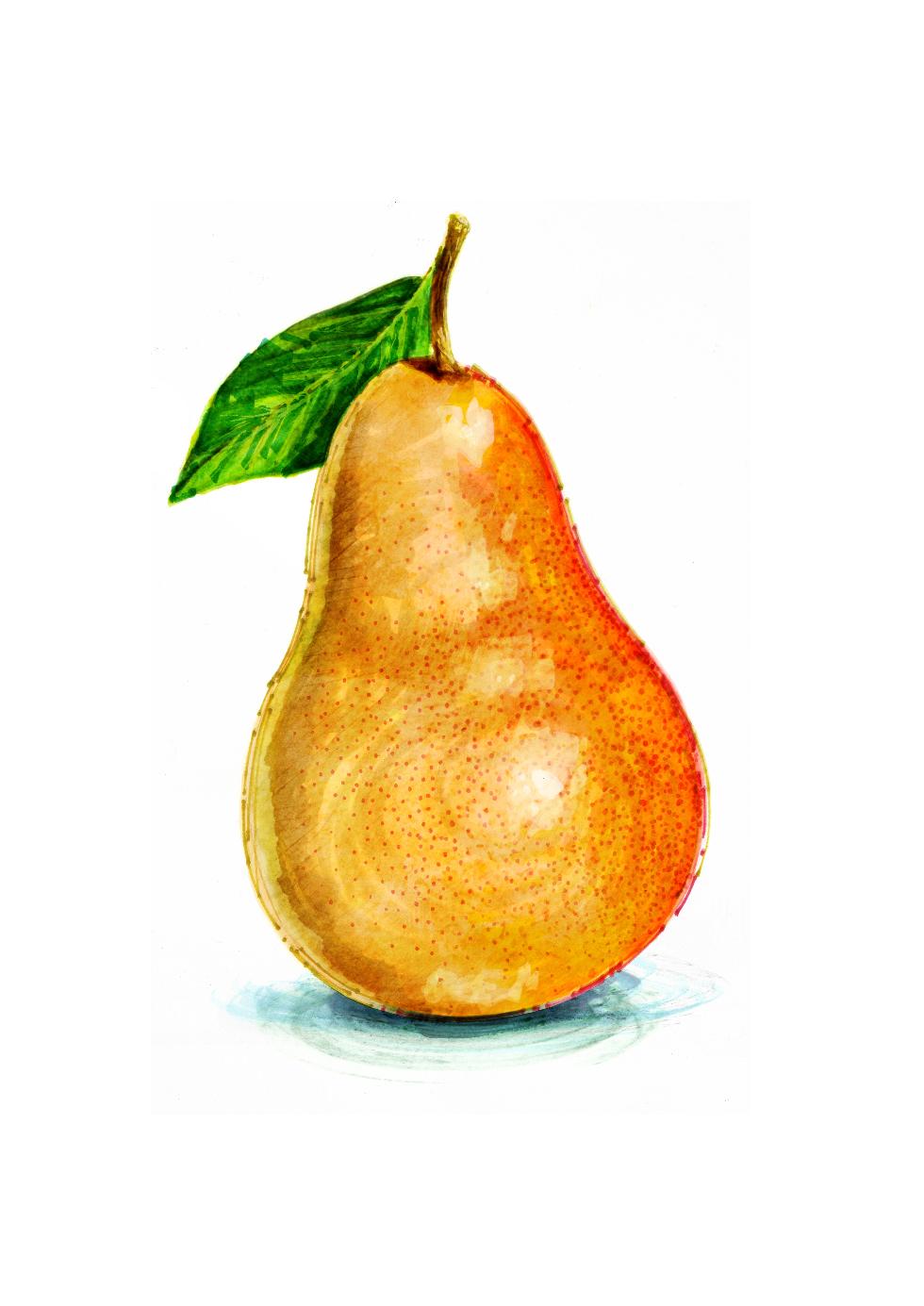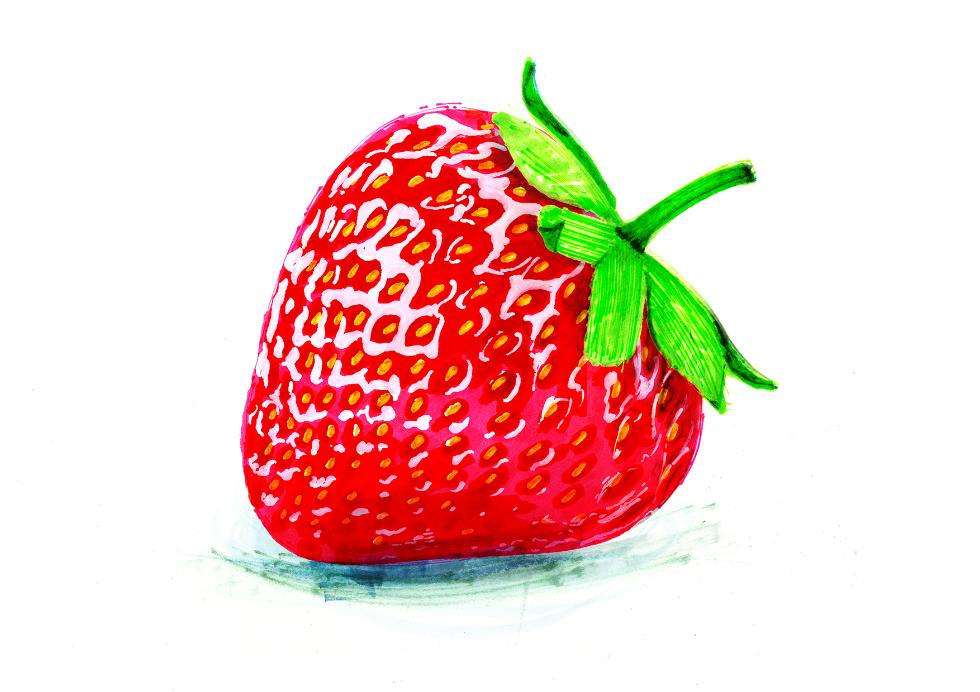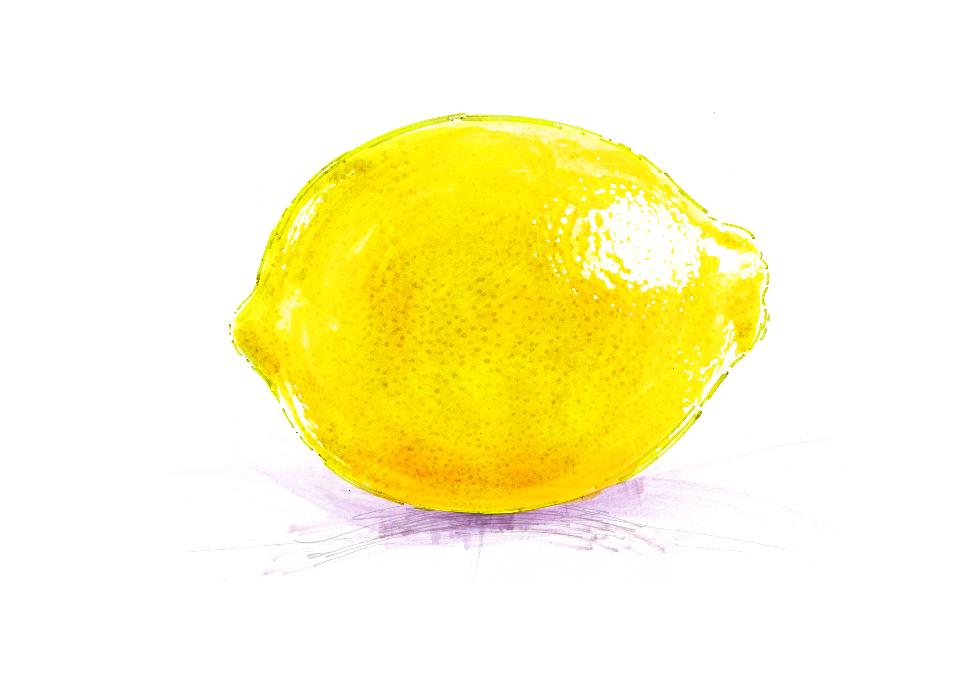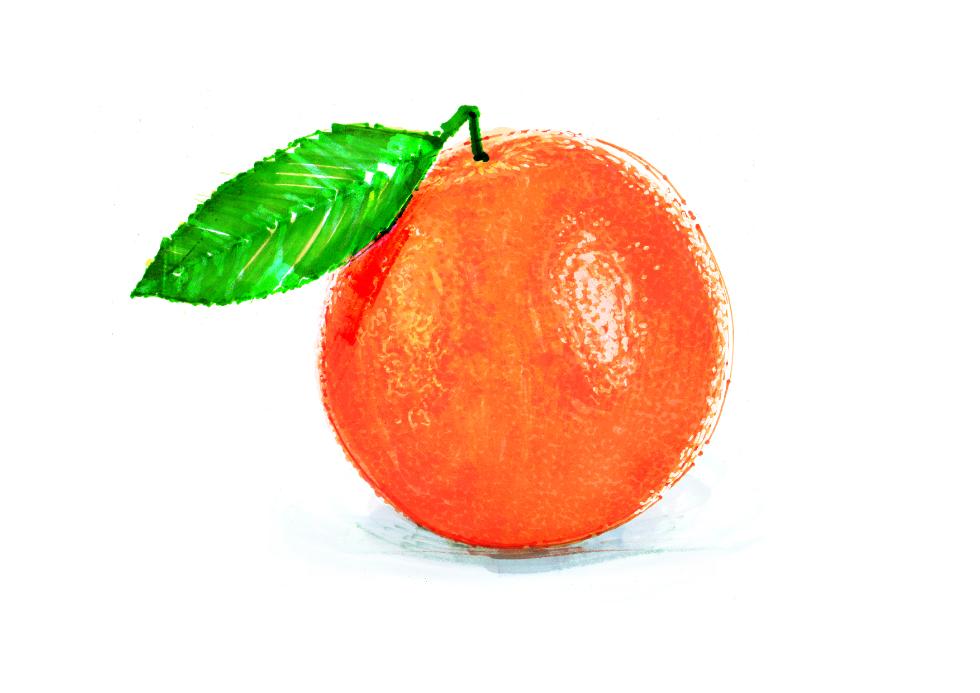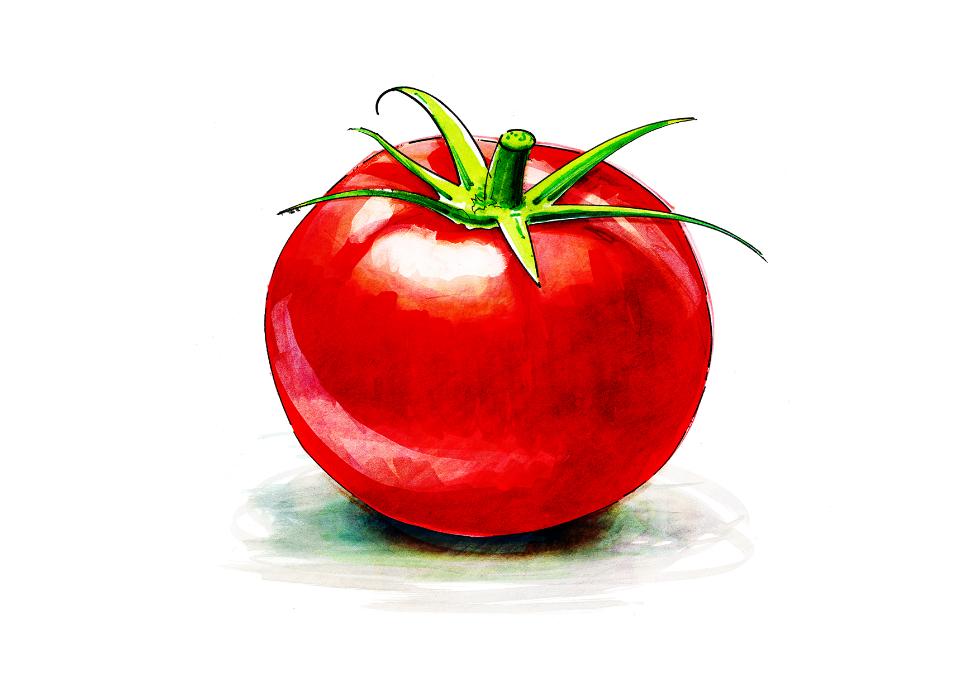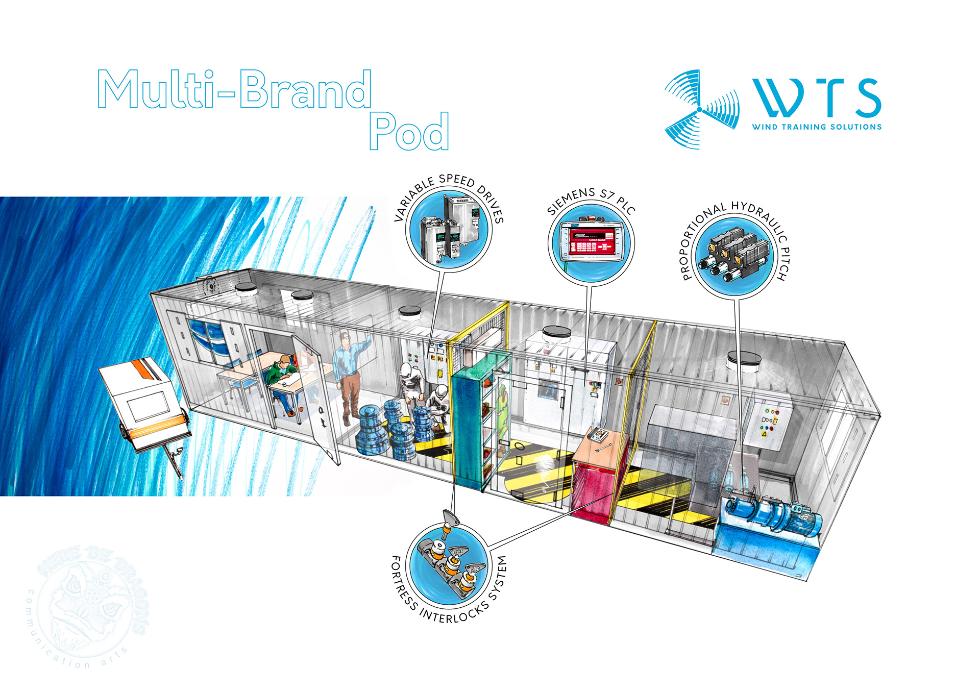 Assignment: Mobile Training Facility for the Wind Turbine Industry.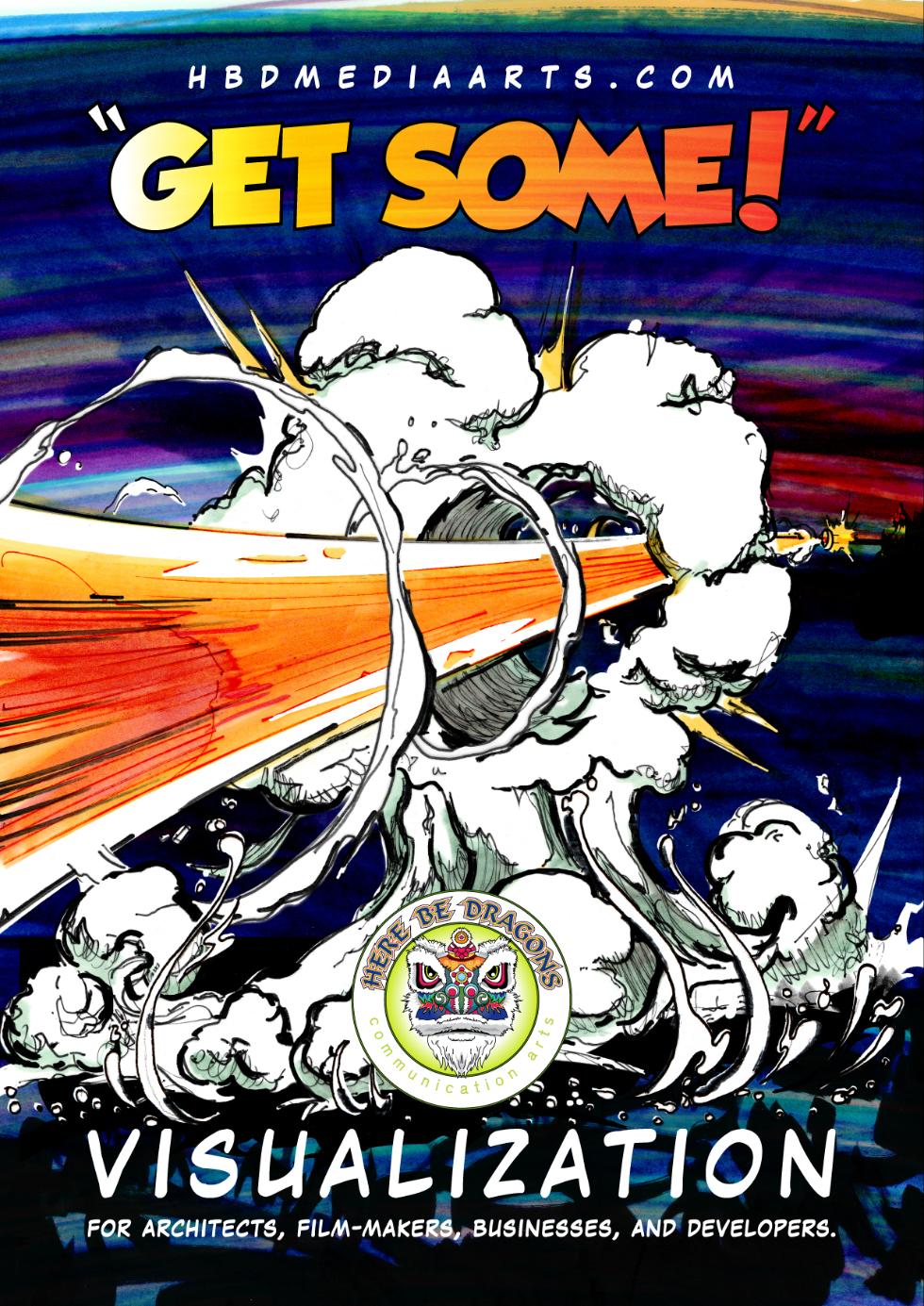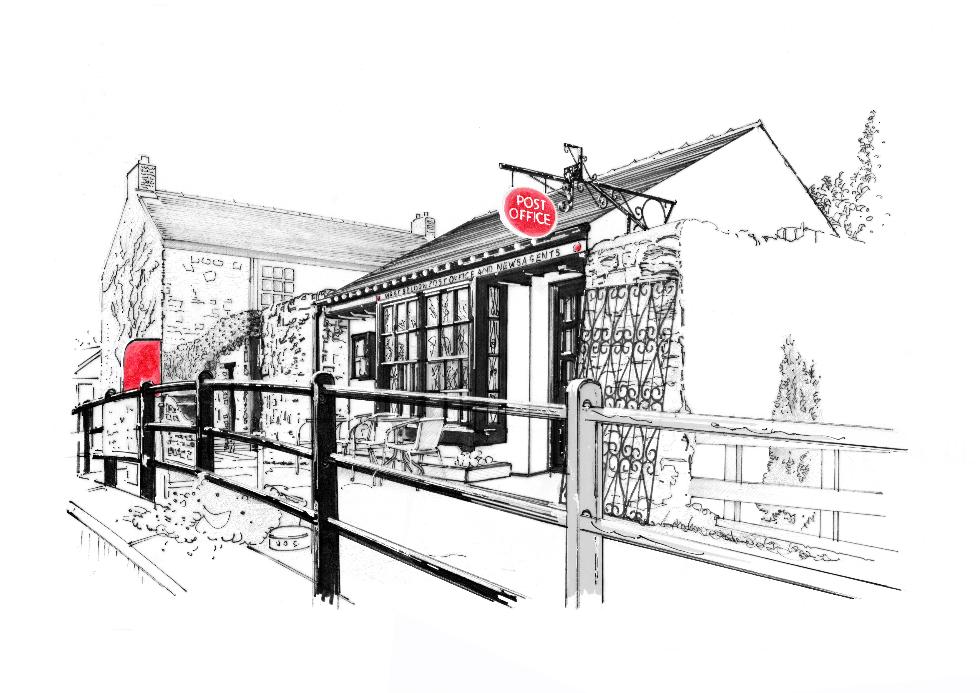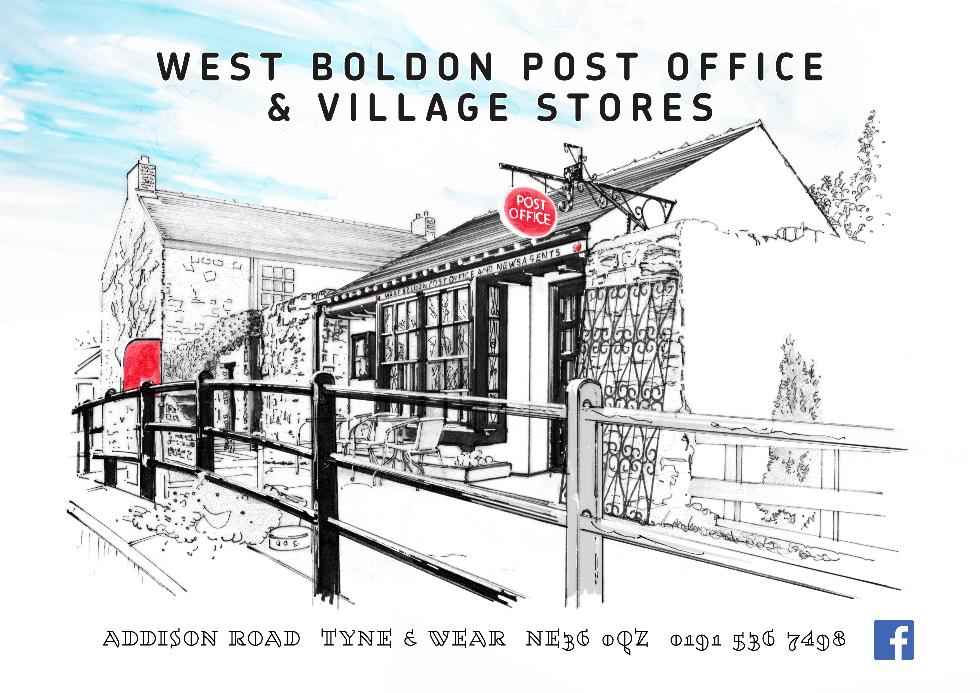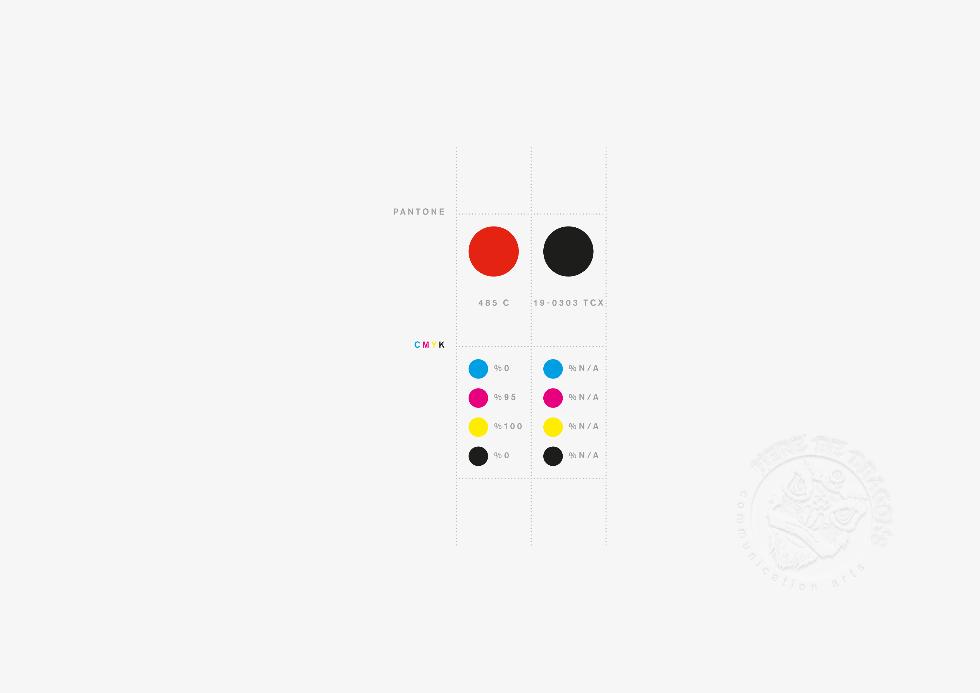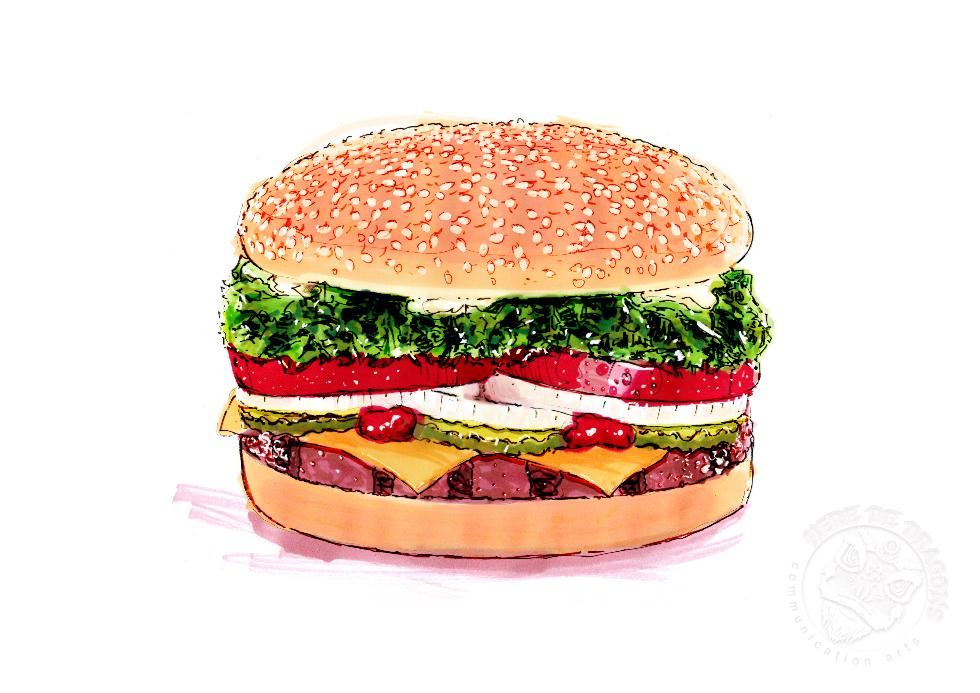 Visualisation and animation for architects, artists, filmmakers, businesses, and developers.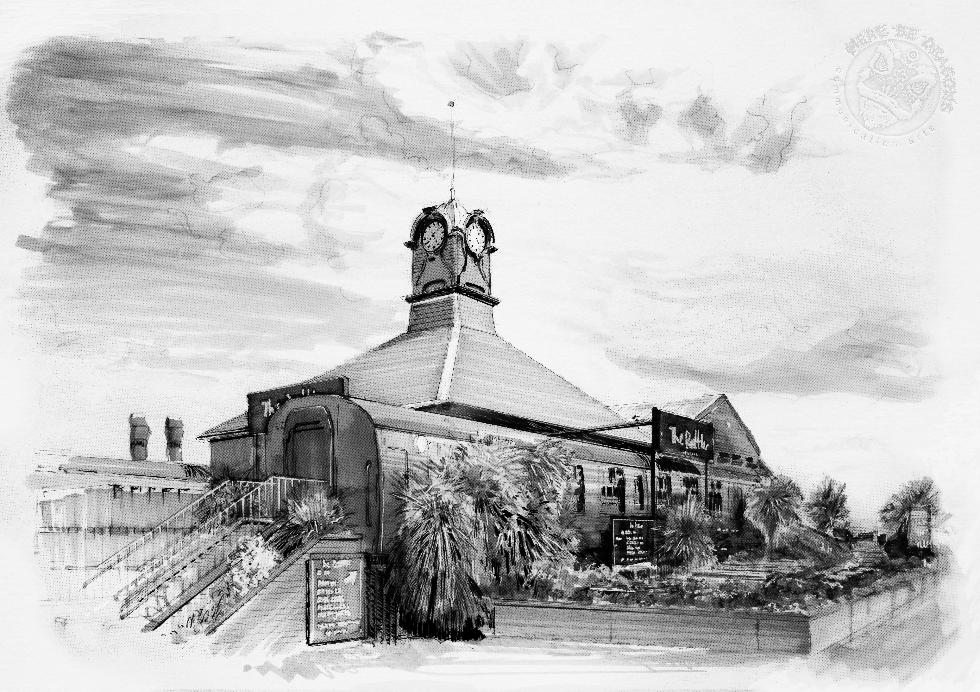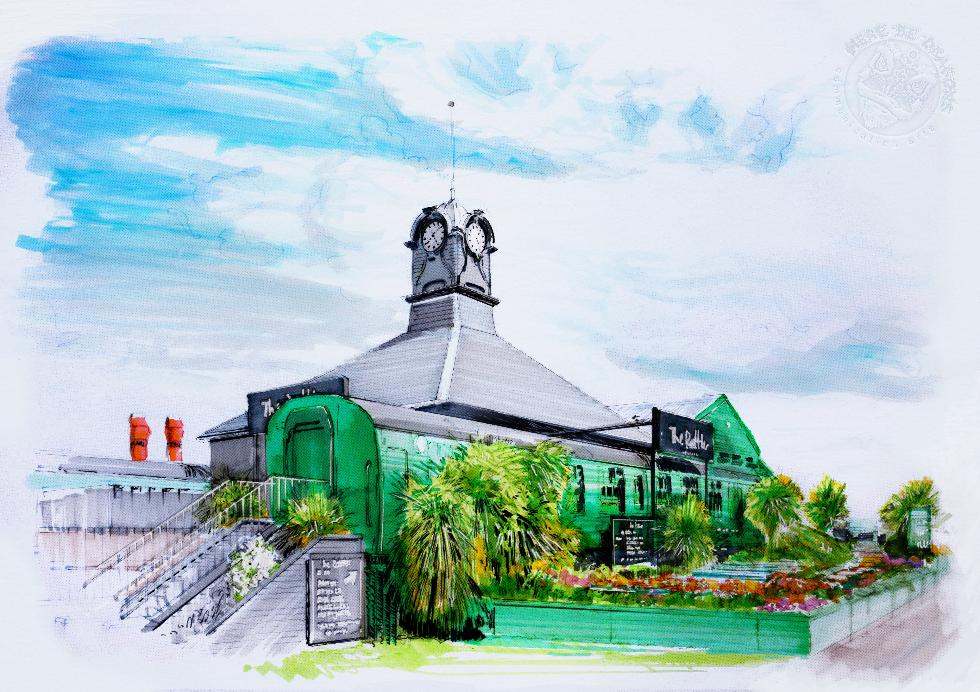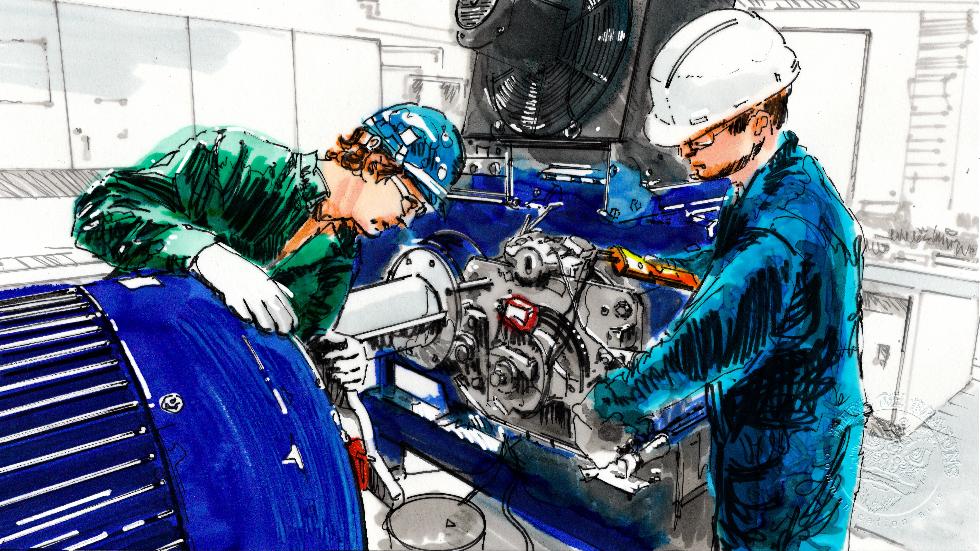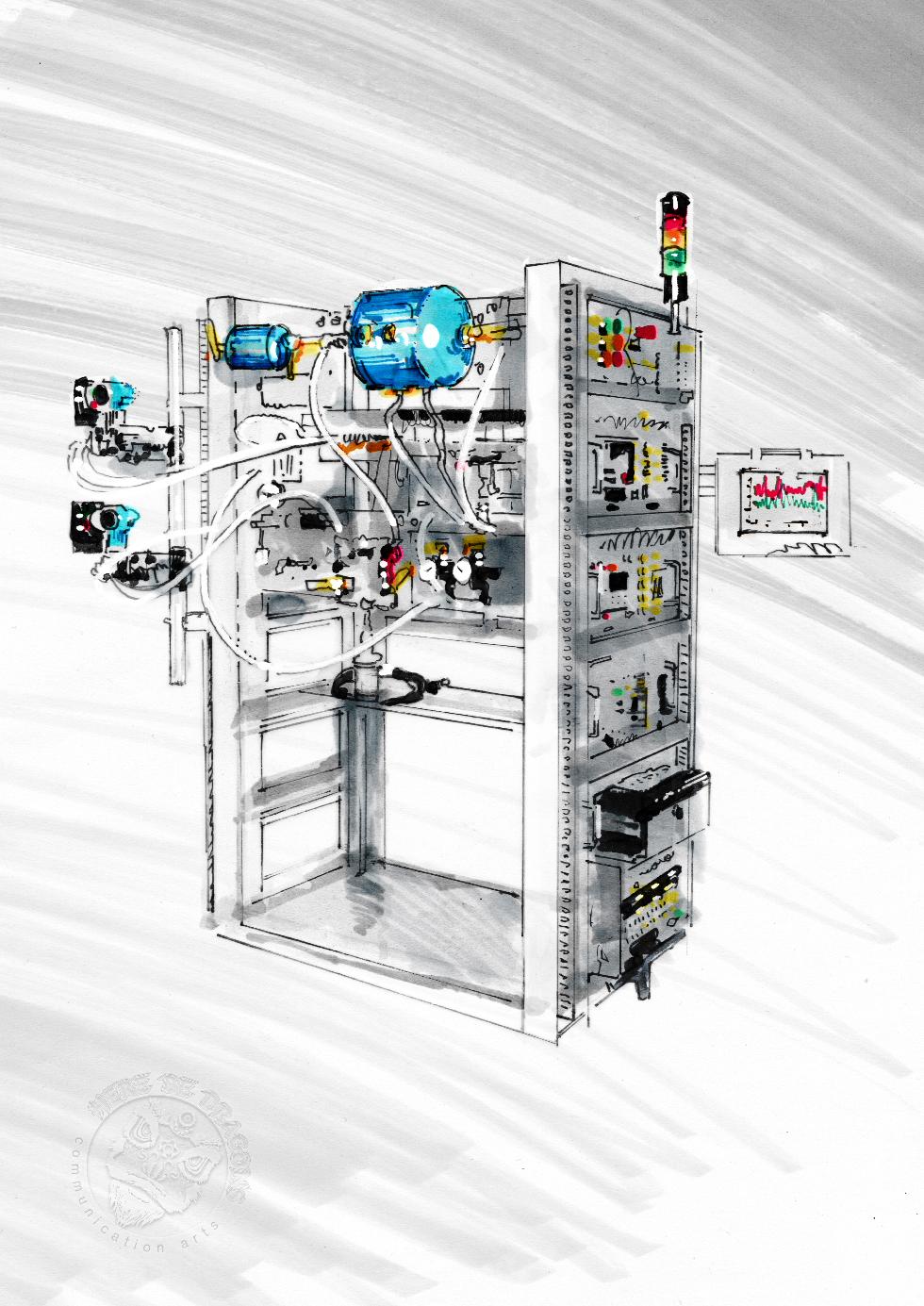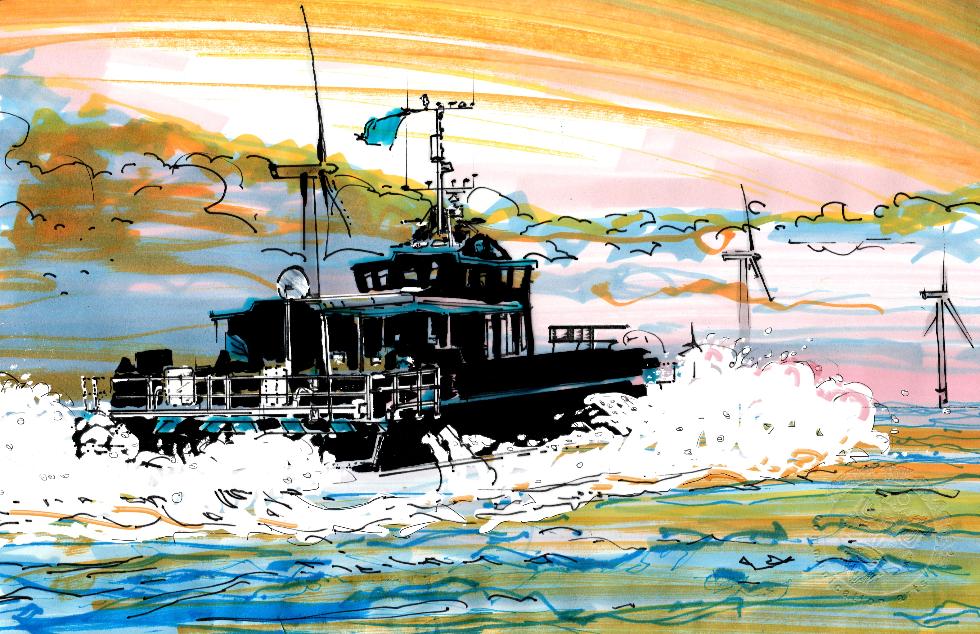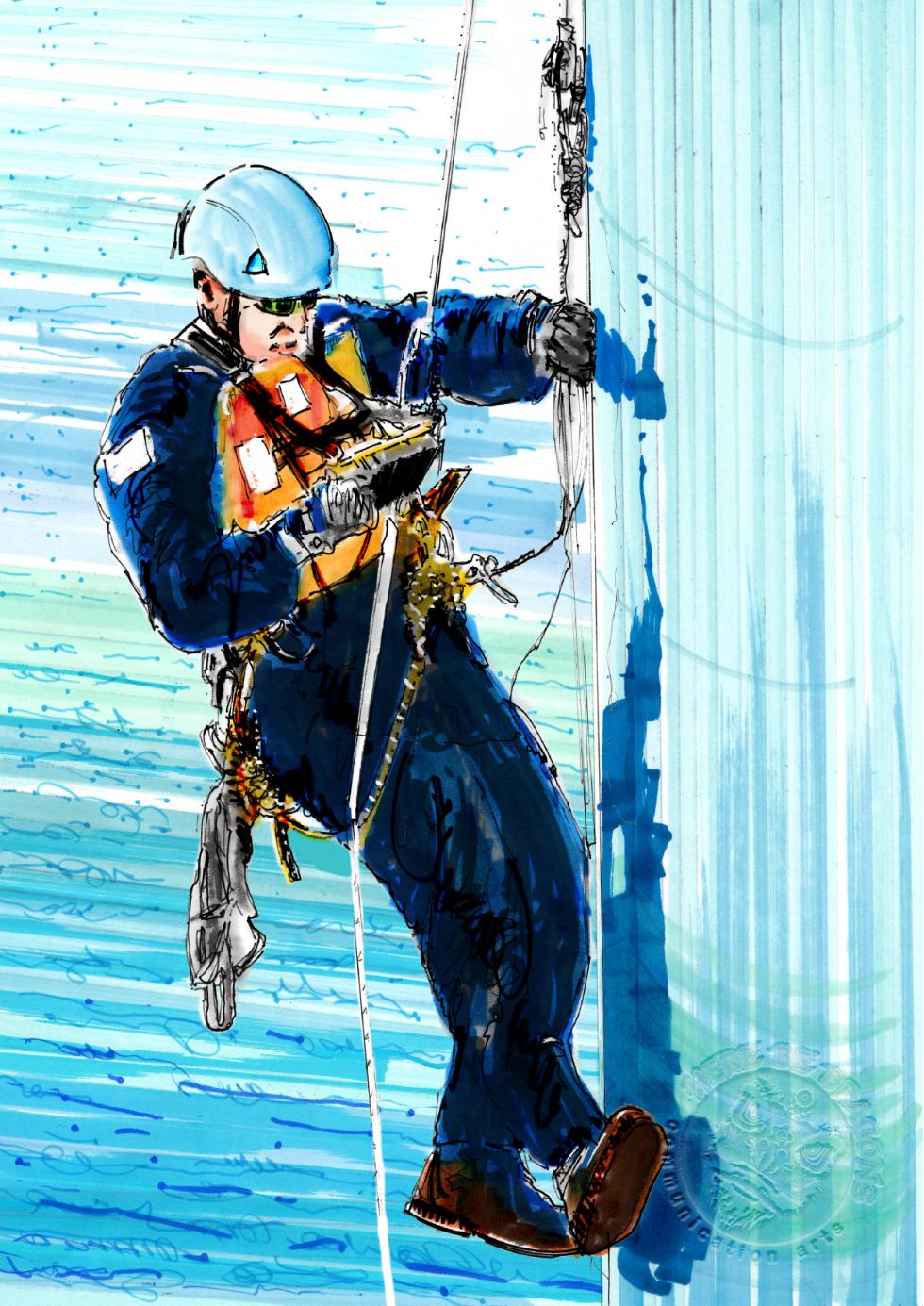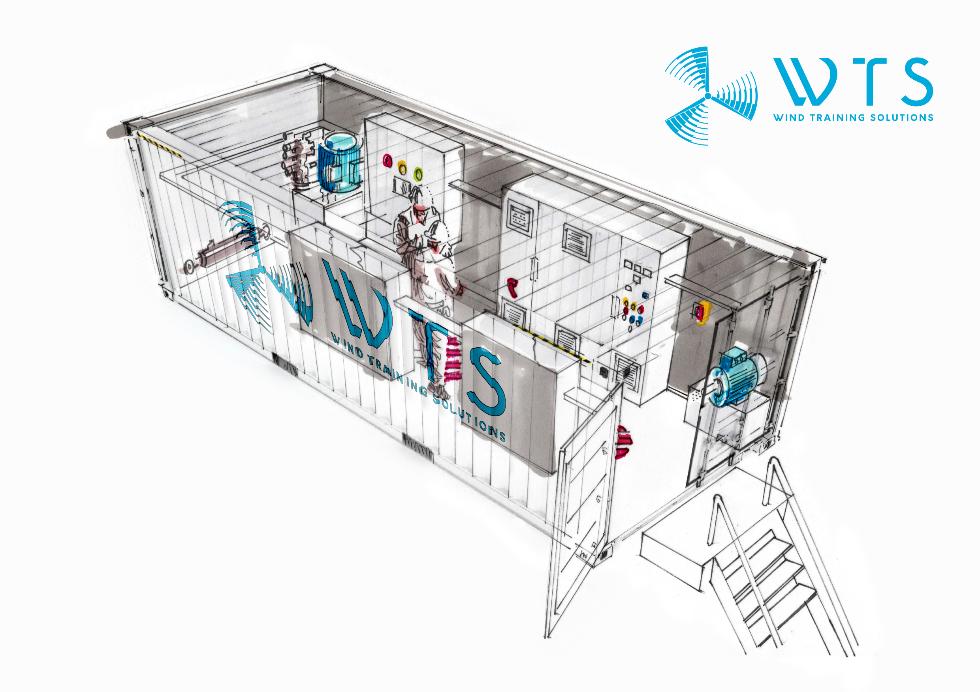 Marker illustrations for a concept pitch by Wind Training Solutions.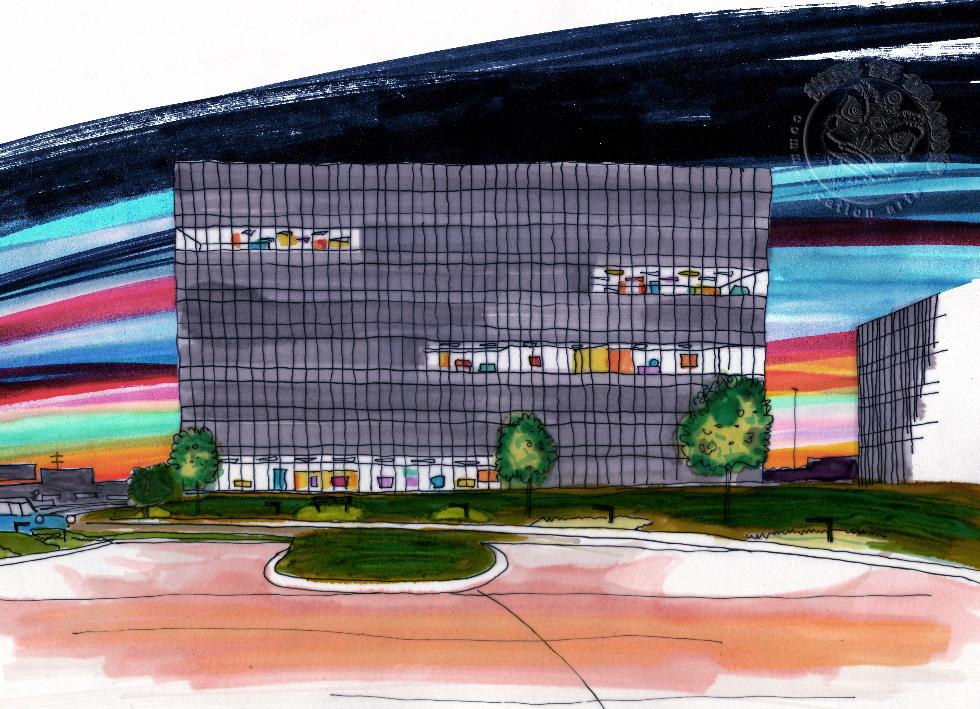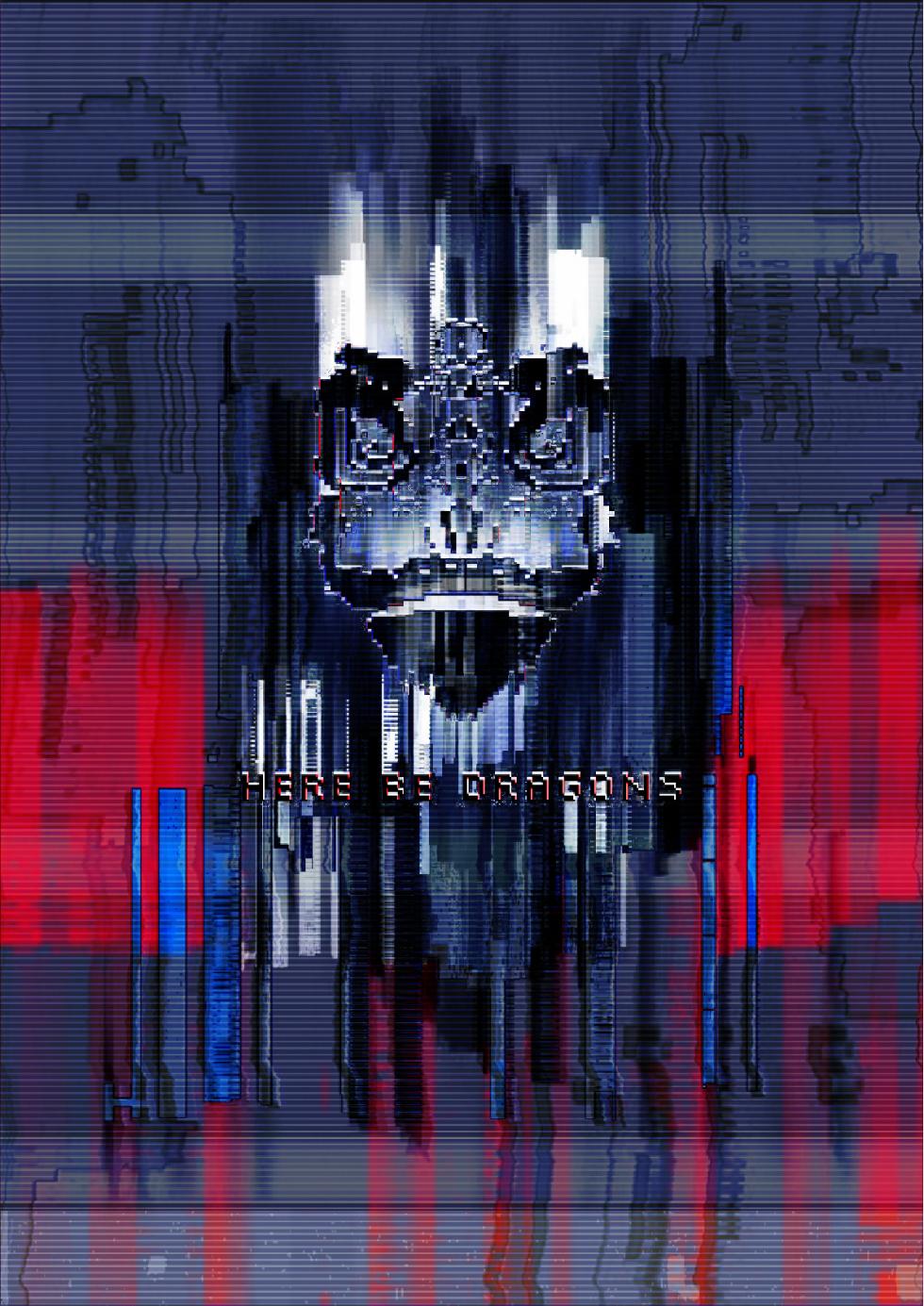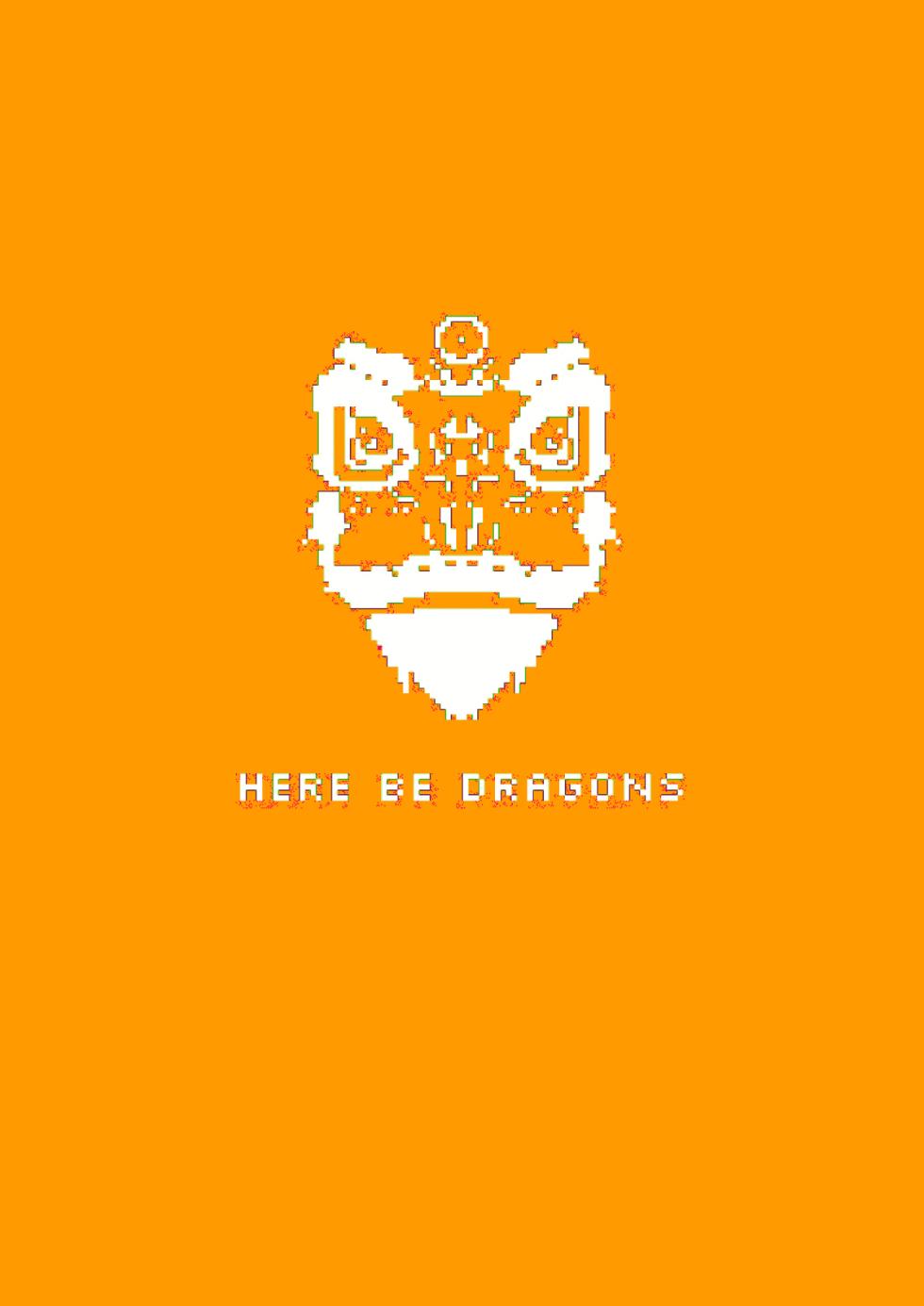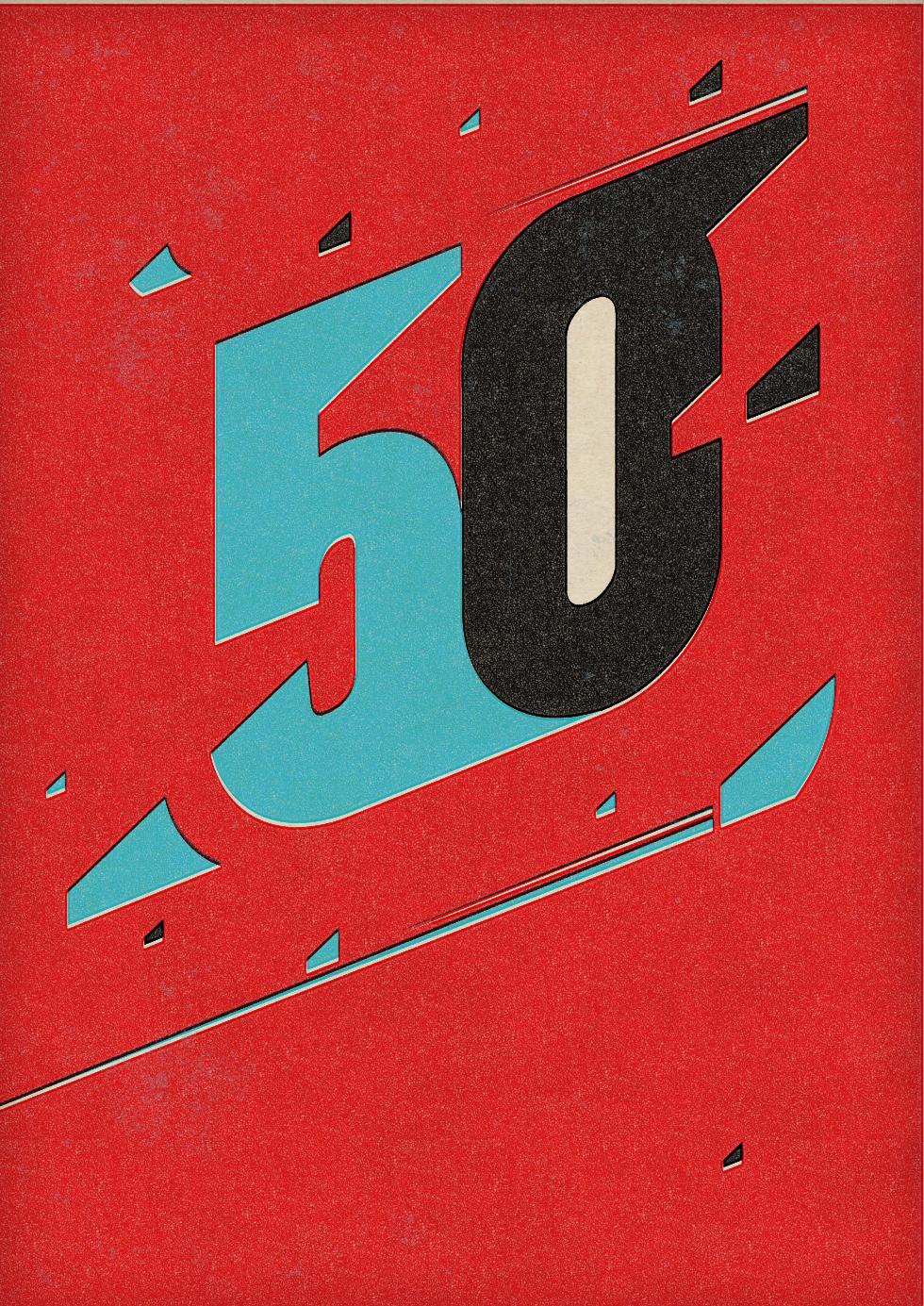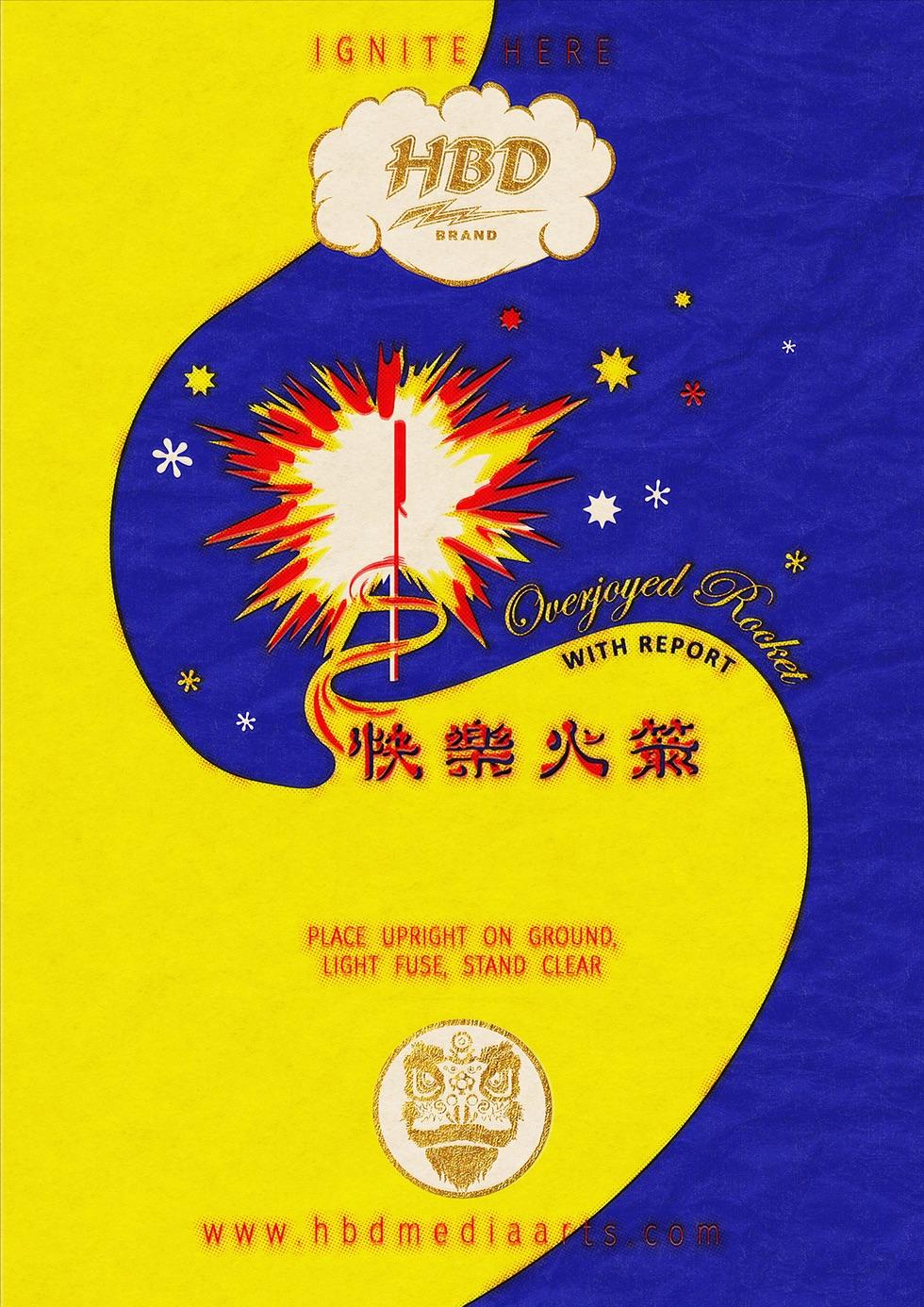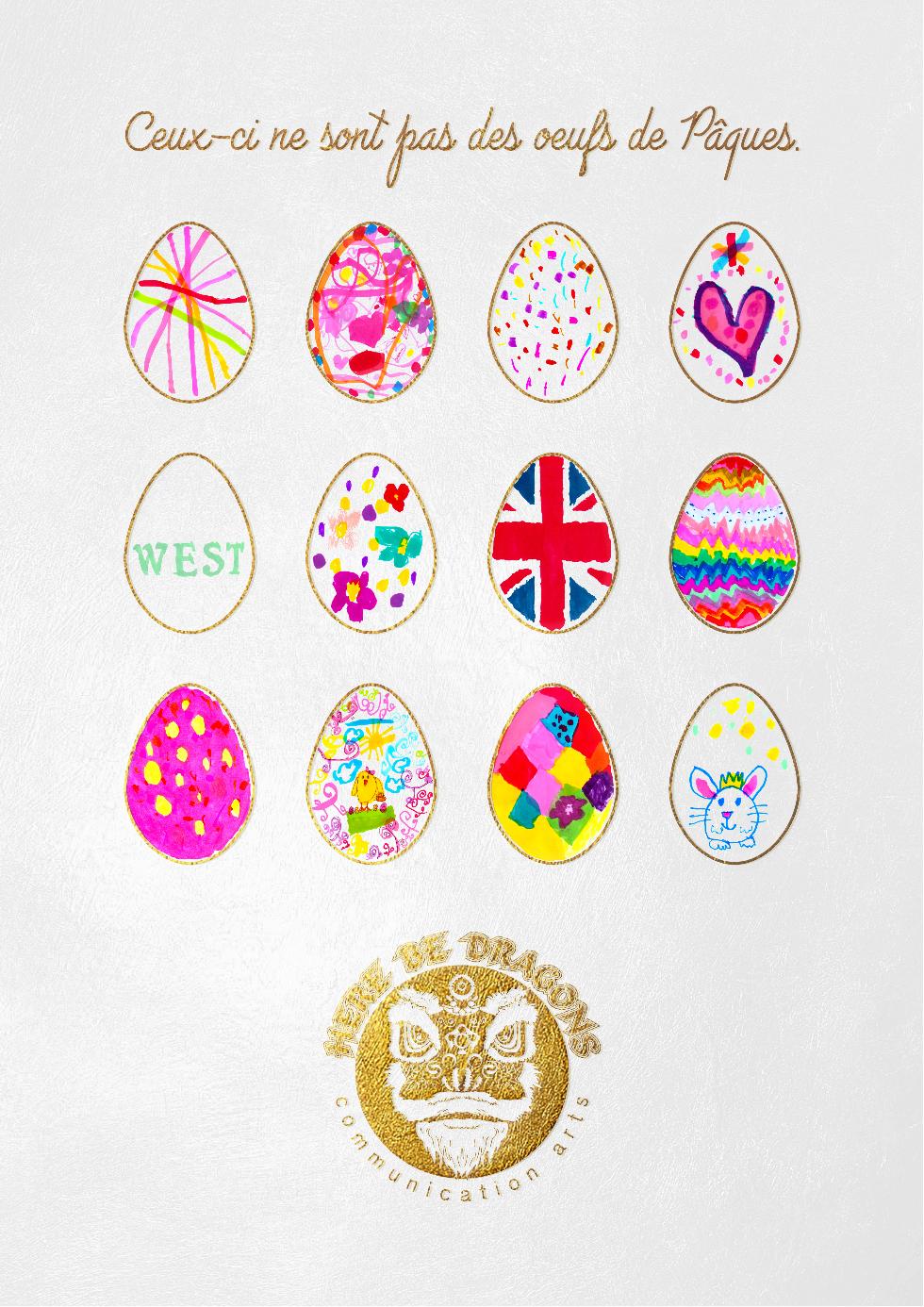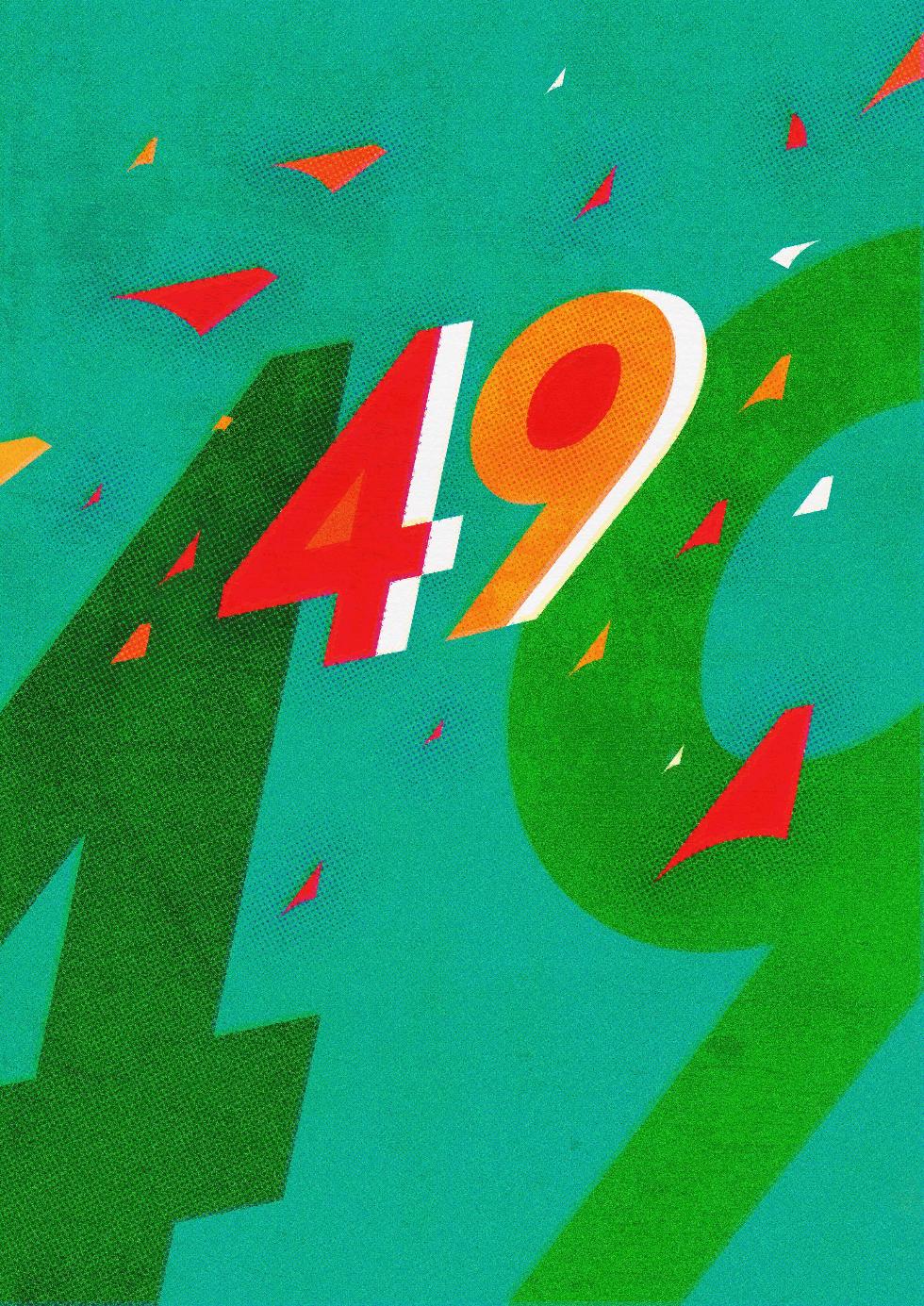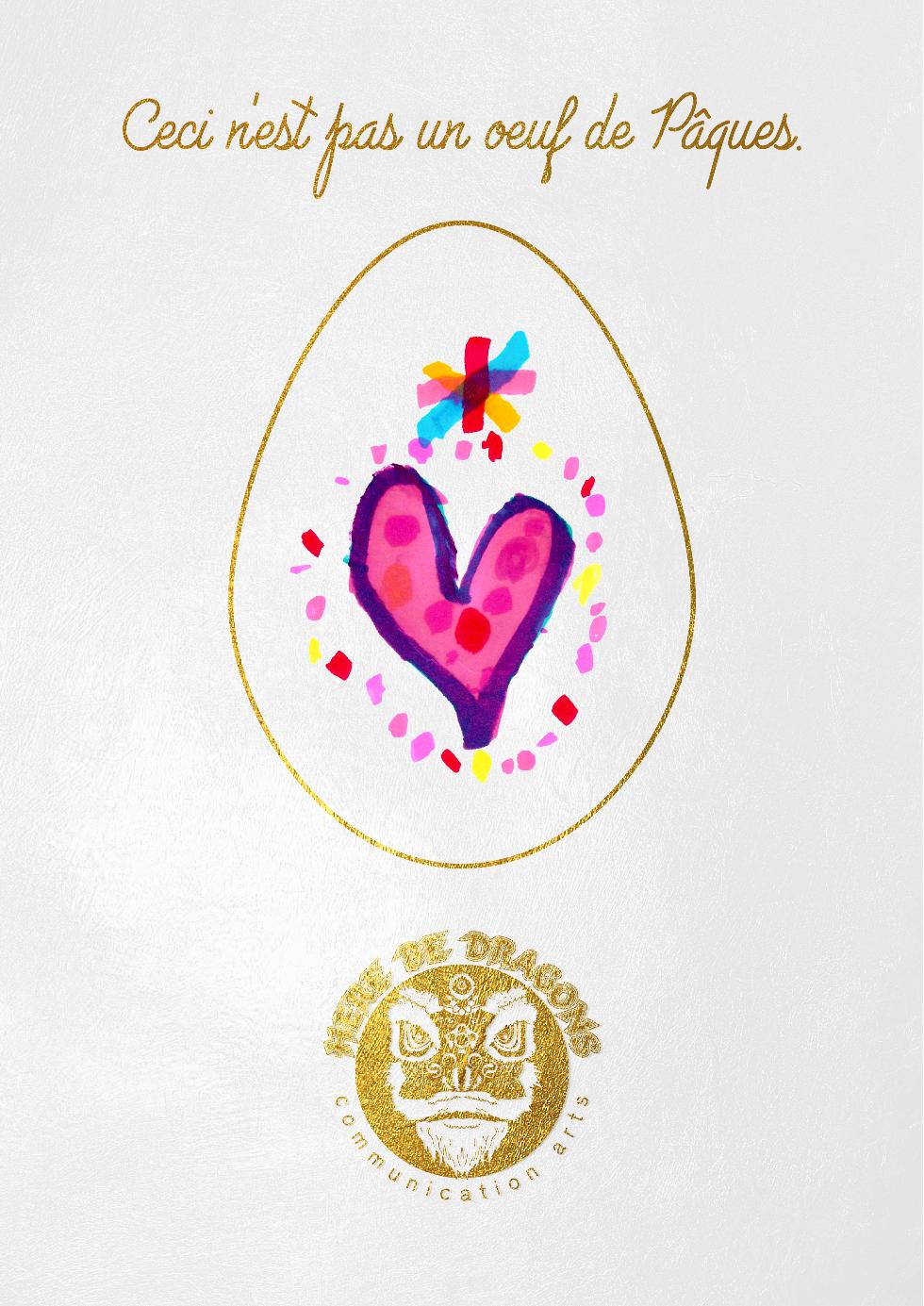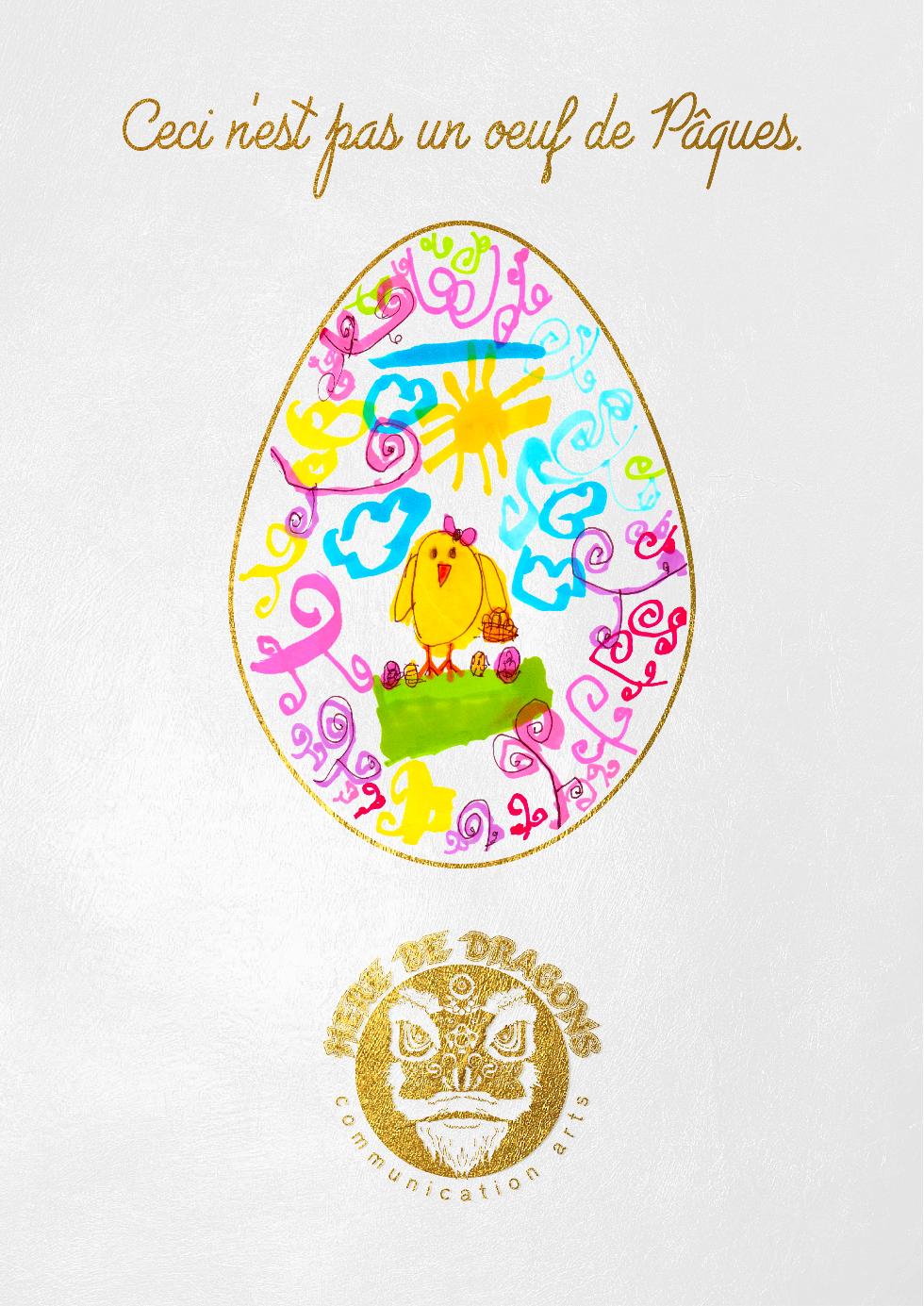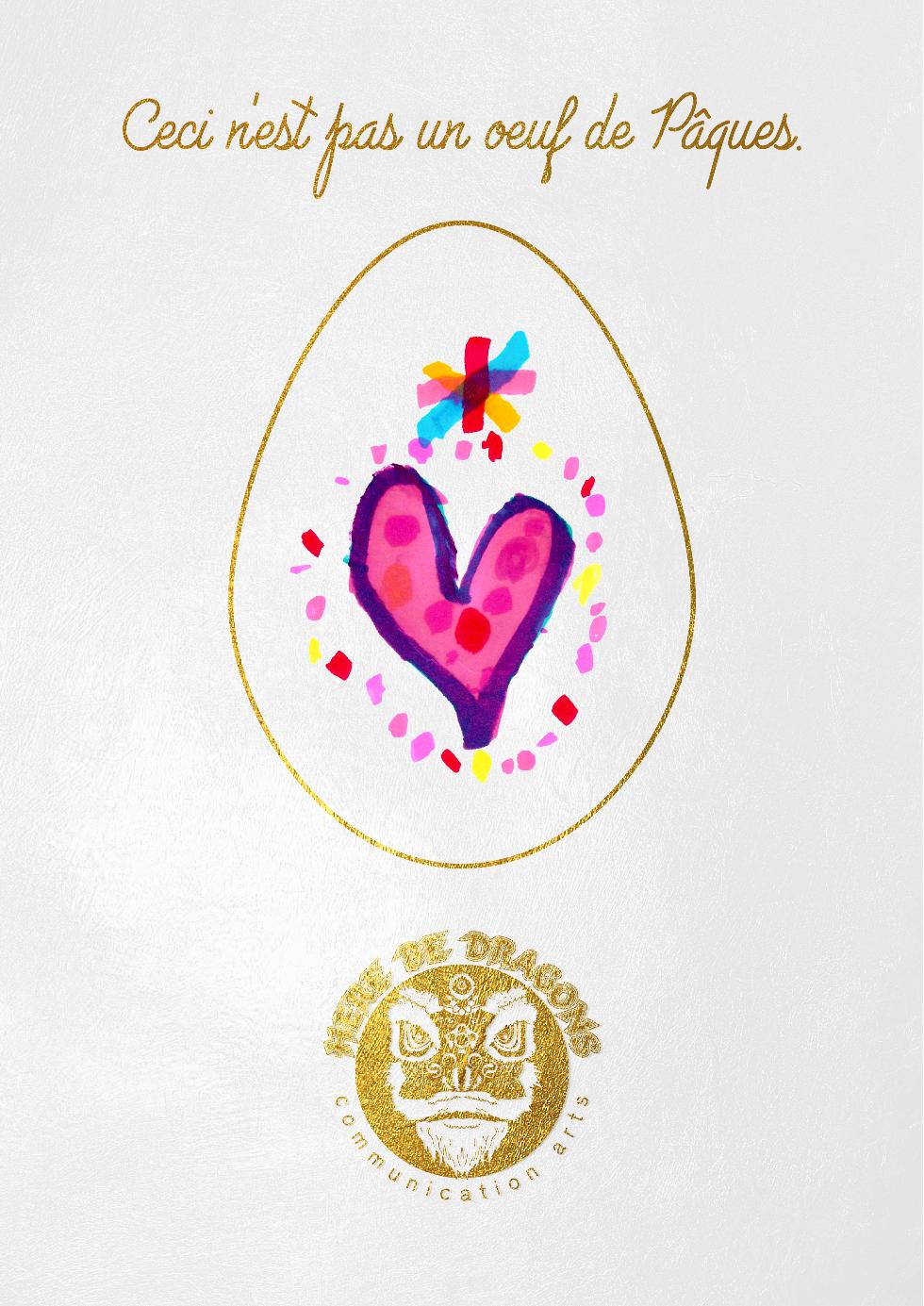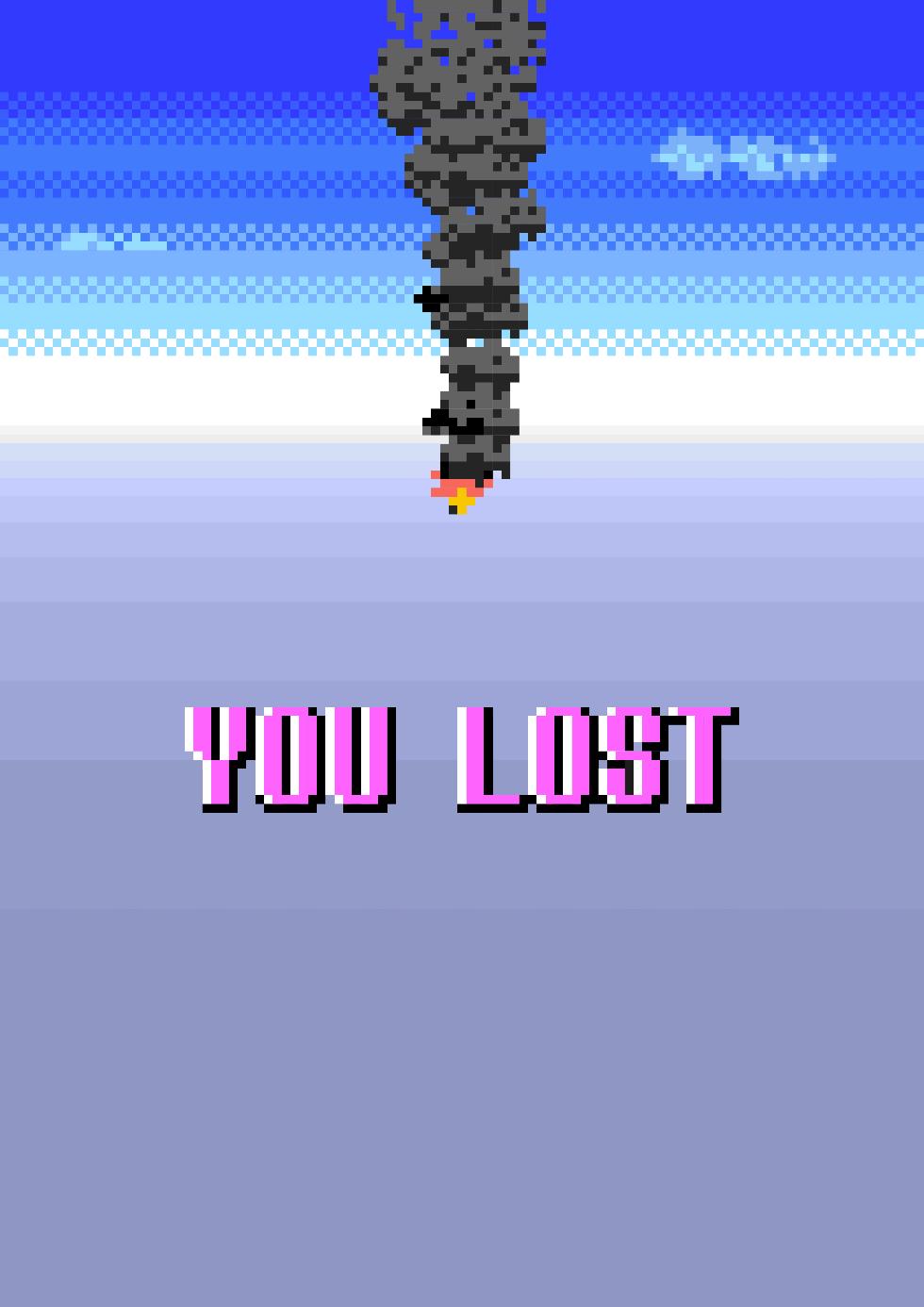 Our latest poster design inspired by a continuing fascination with the retro universe of 8-bit graphics.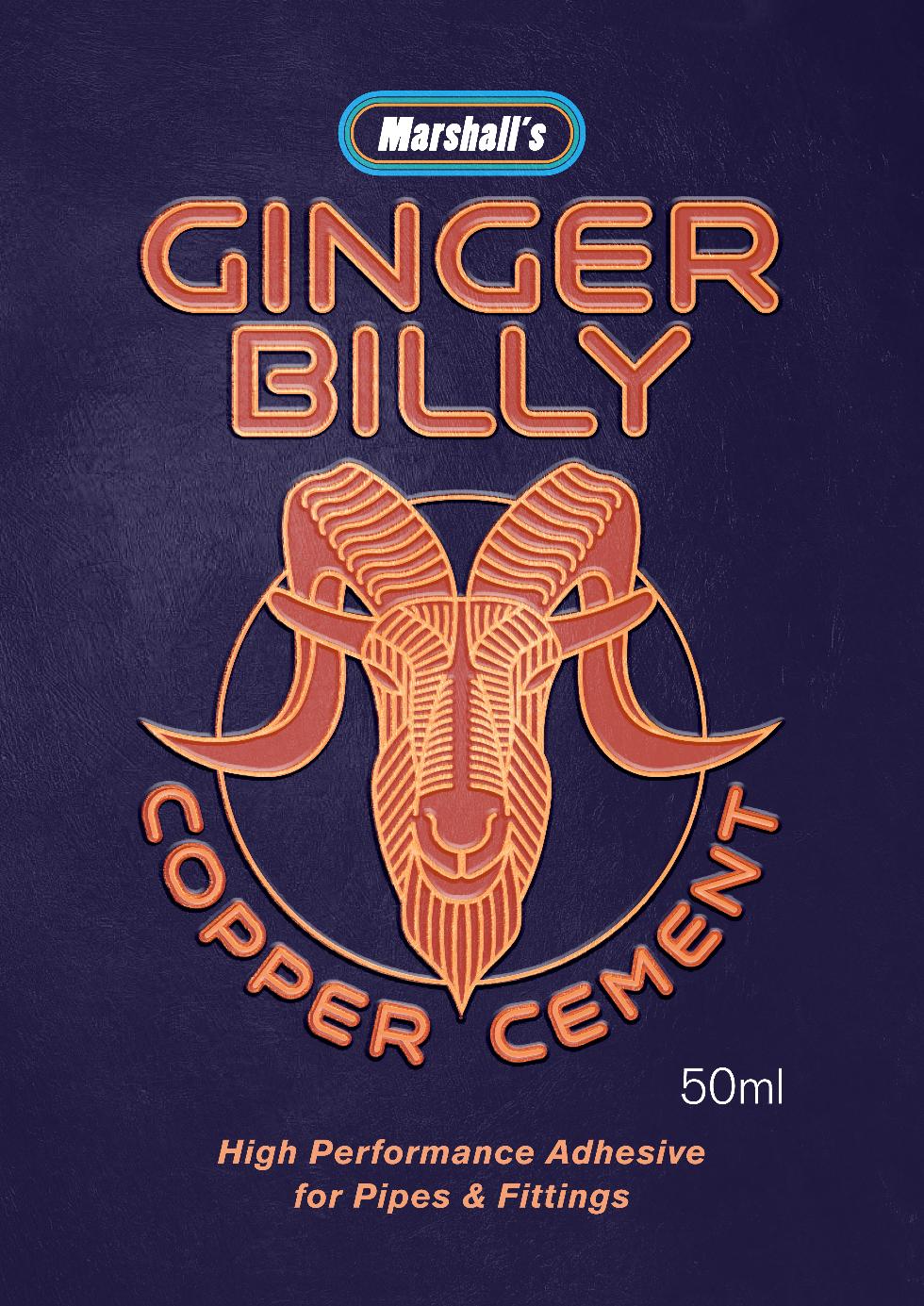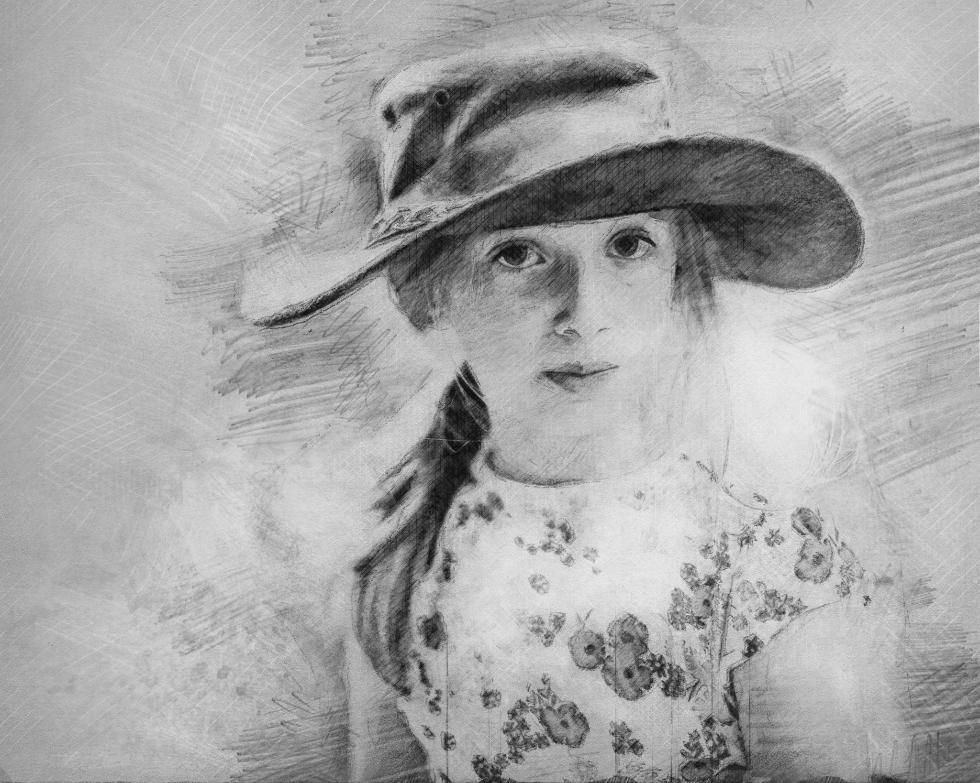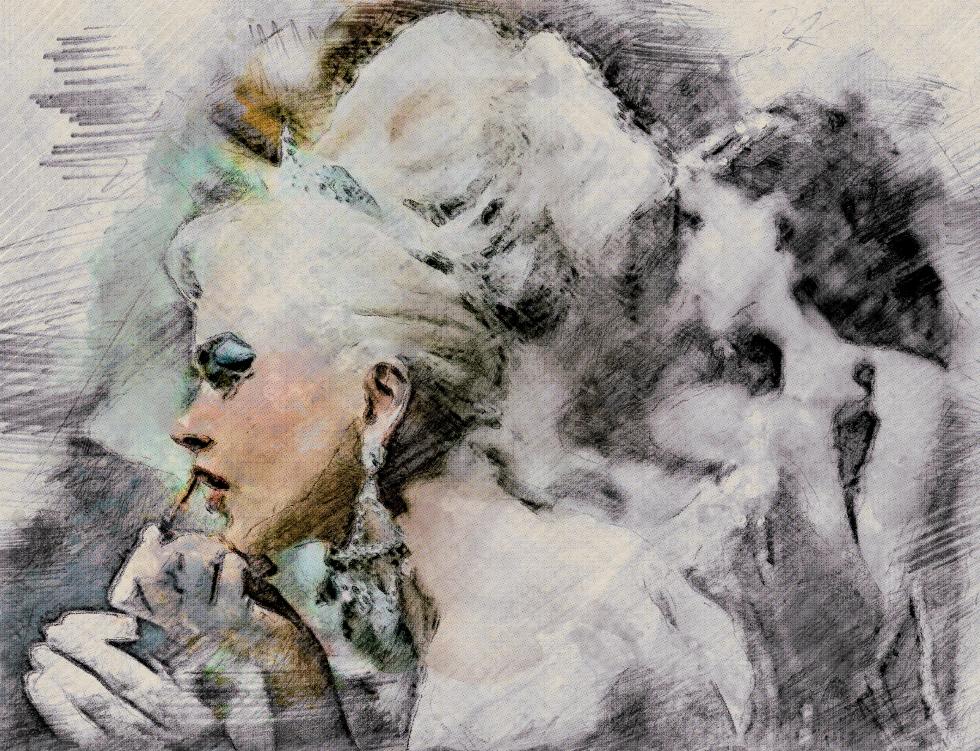 Channeling retro (Life magazine circa 1950) illustration techniques in Adobe Photoshop.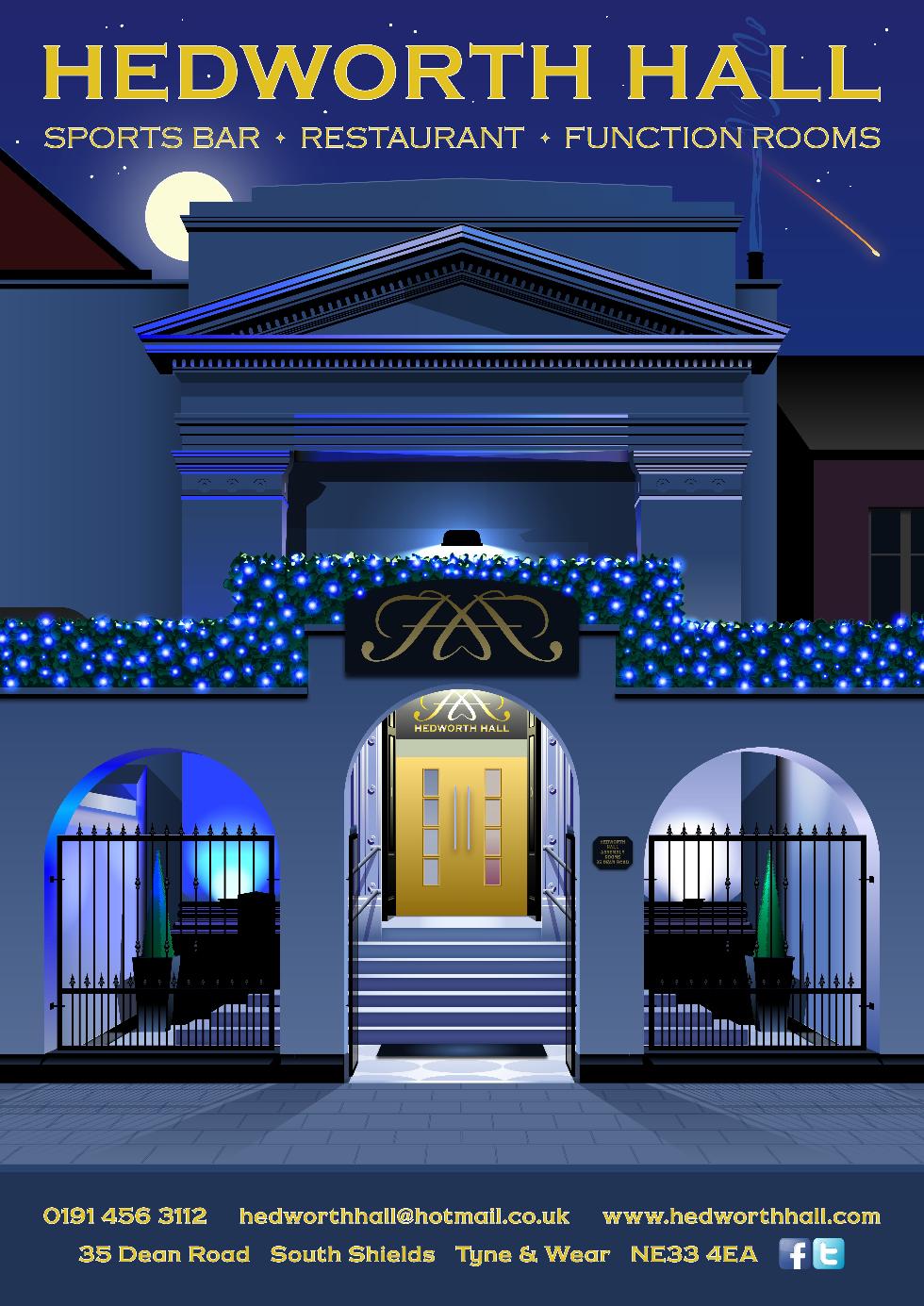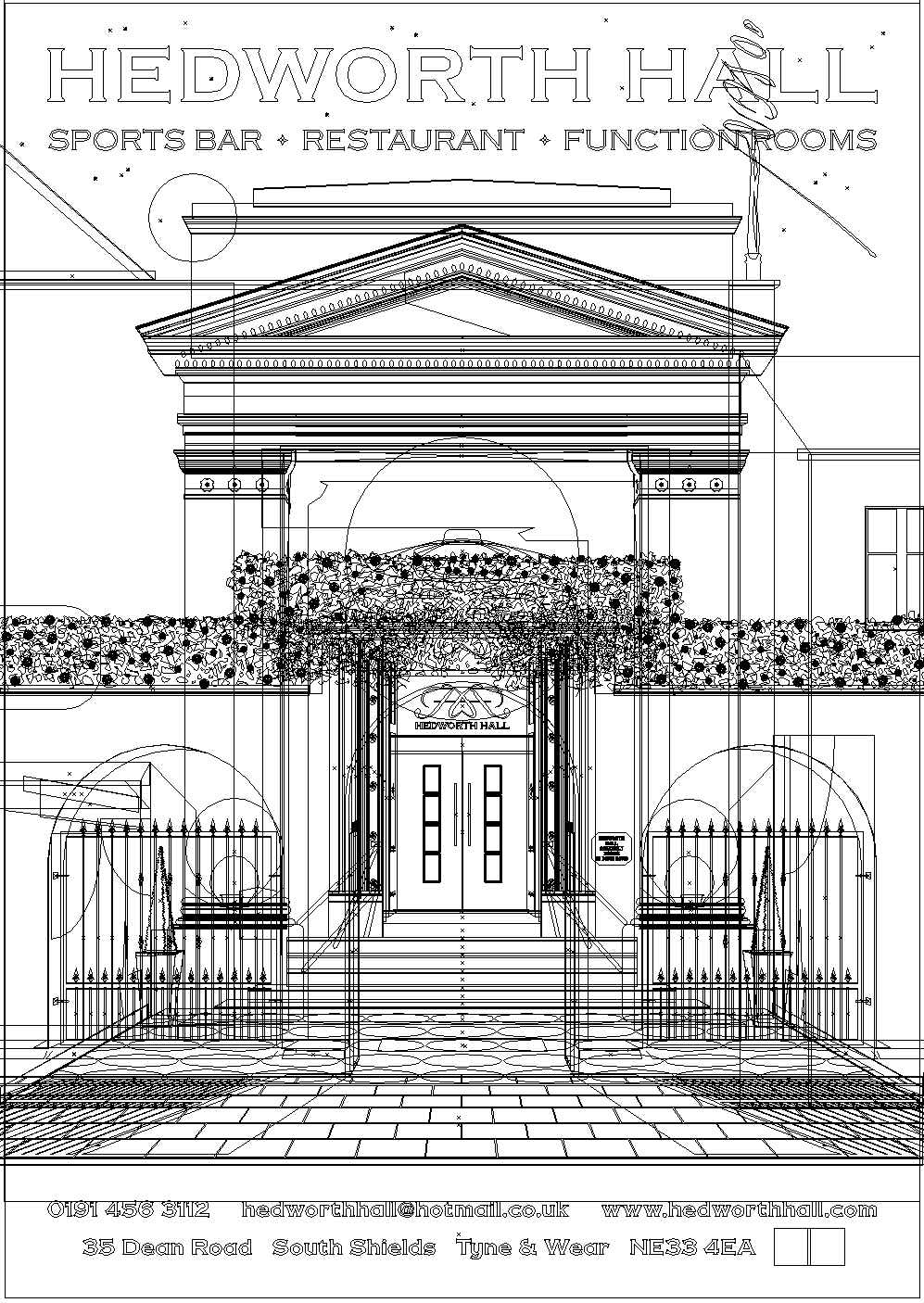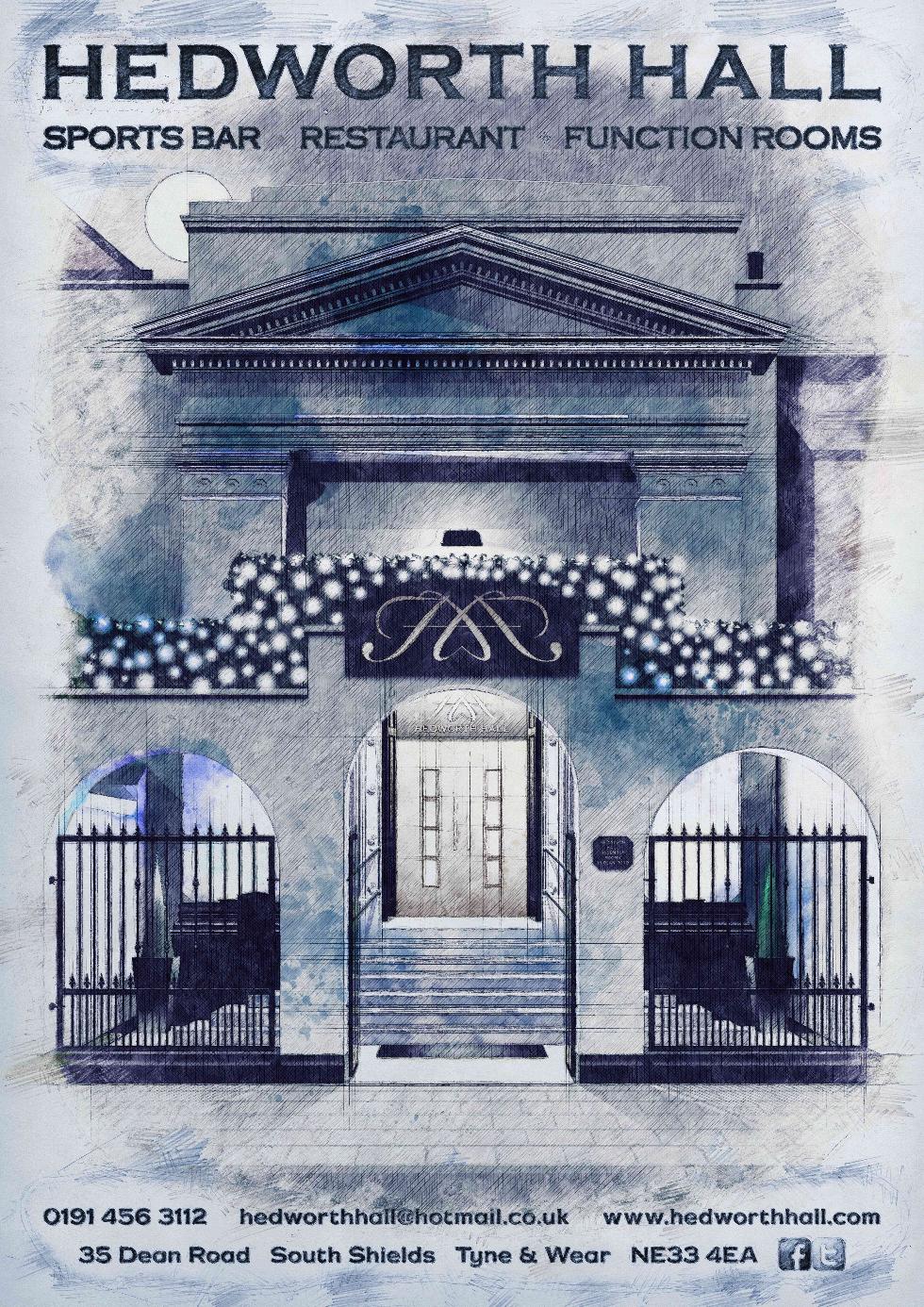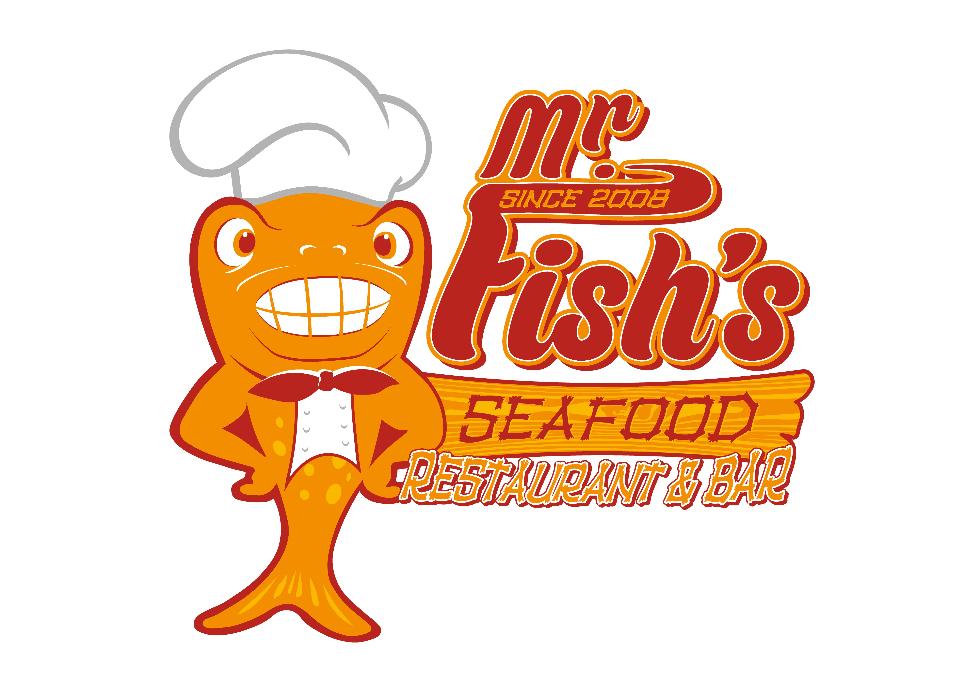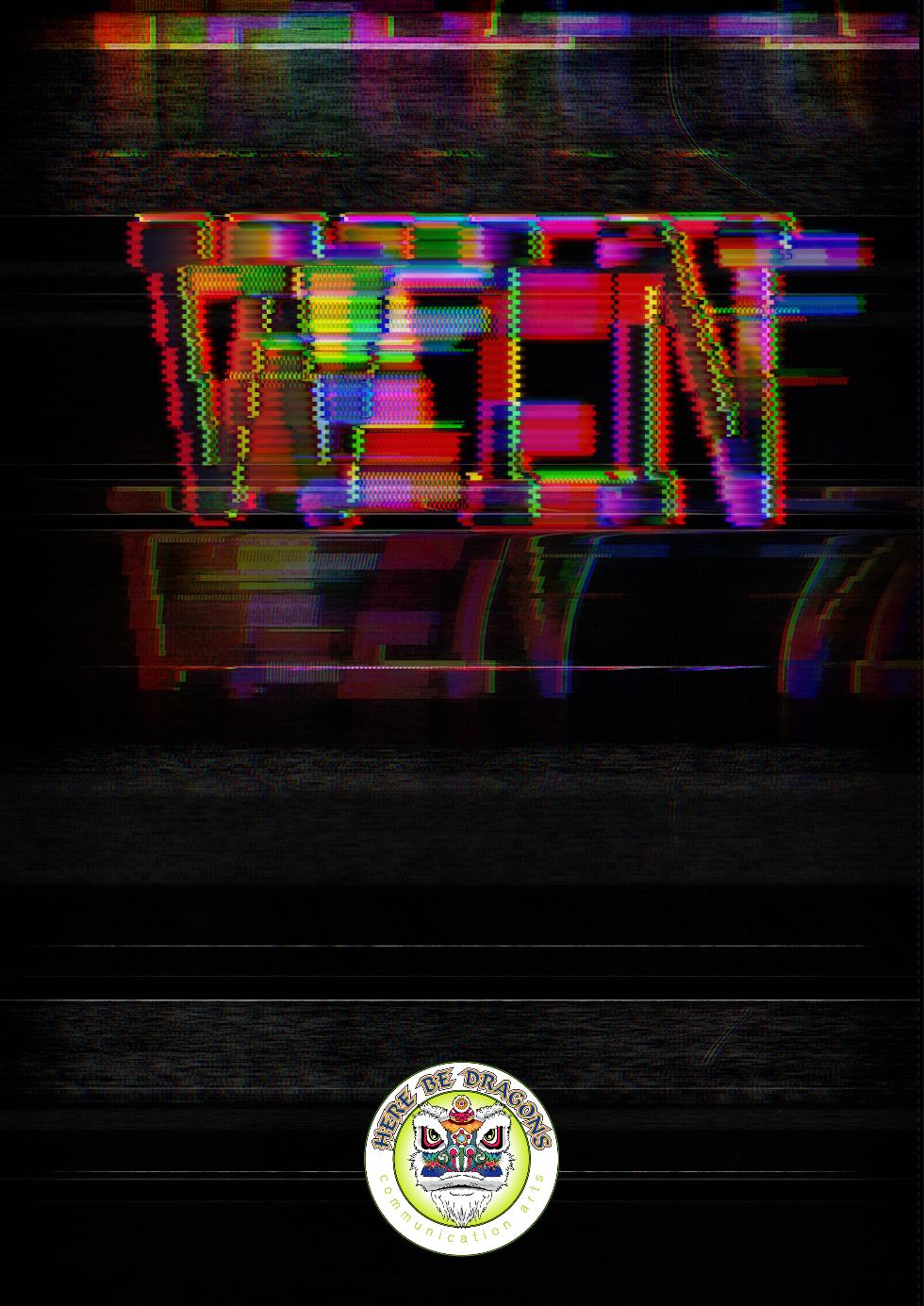 A personal illustration endeavour.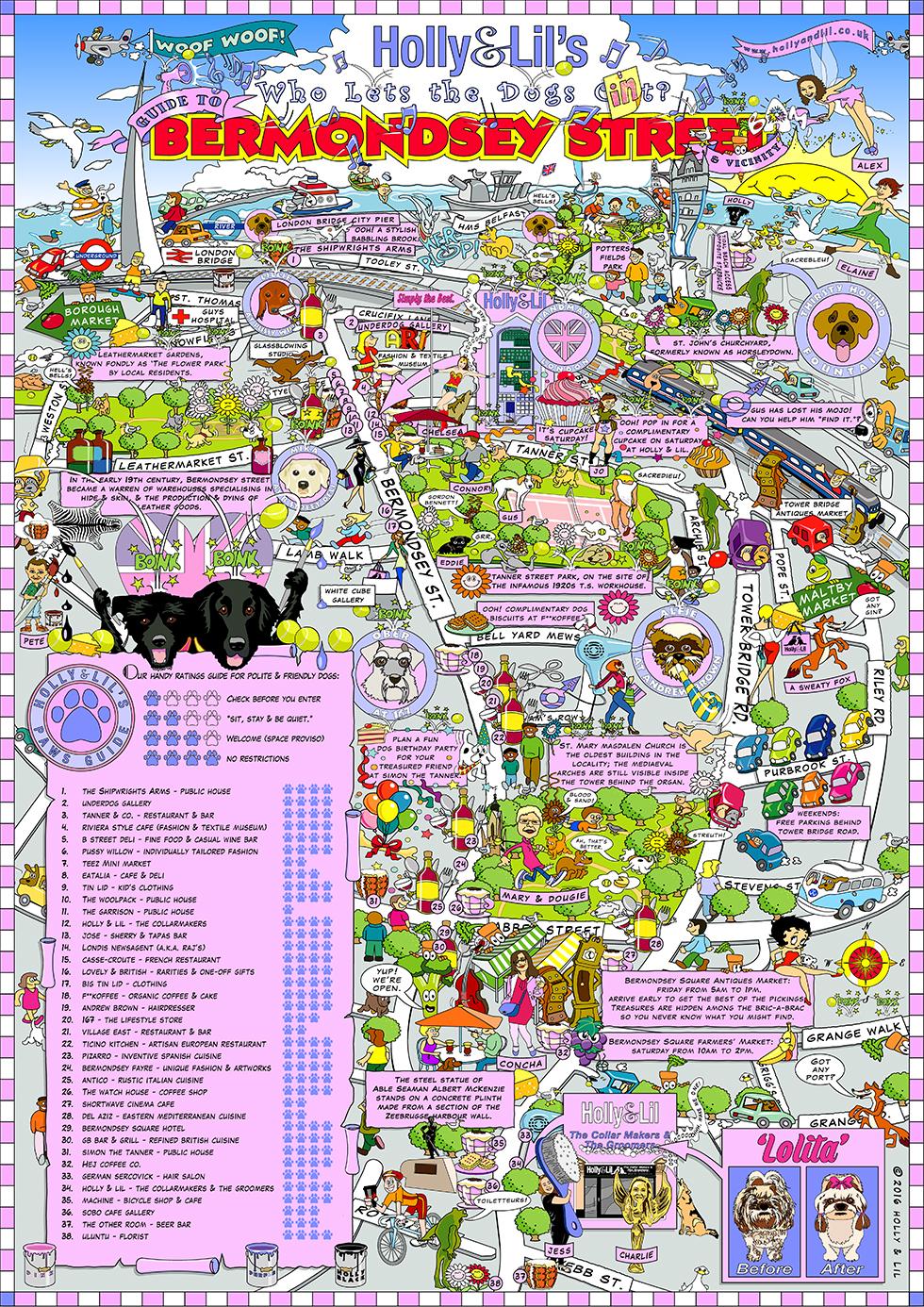 The fantastic pet outfitters at Holly & Lil have opened a groomers and we've updated our dog friendly guide to showcase the new services and fun to be had for dog lovers in and around Bermondsey Street. Please take a moment to check out their dazzling products and services at: http://www.hollyandlilthedoggroomers.co.uk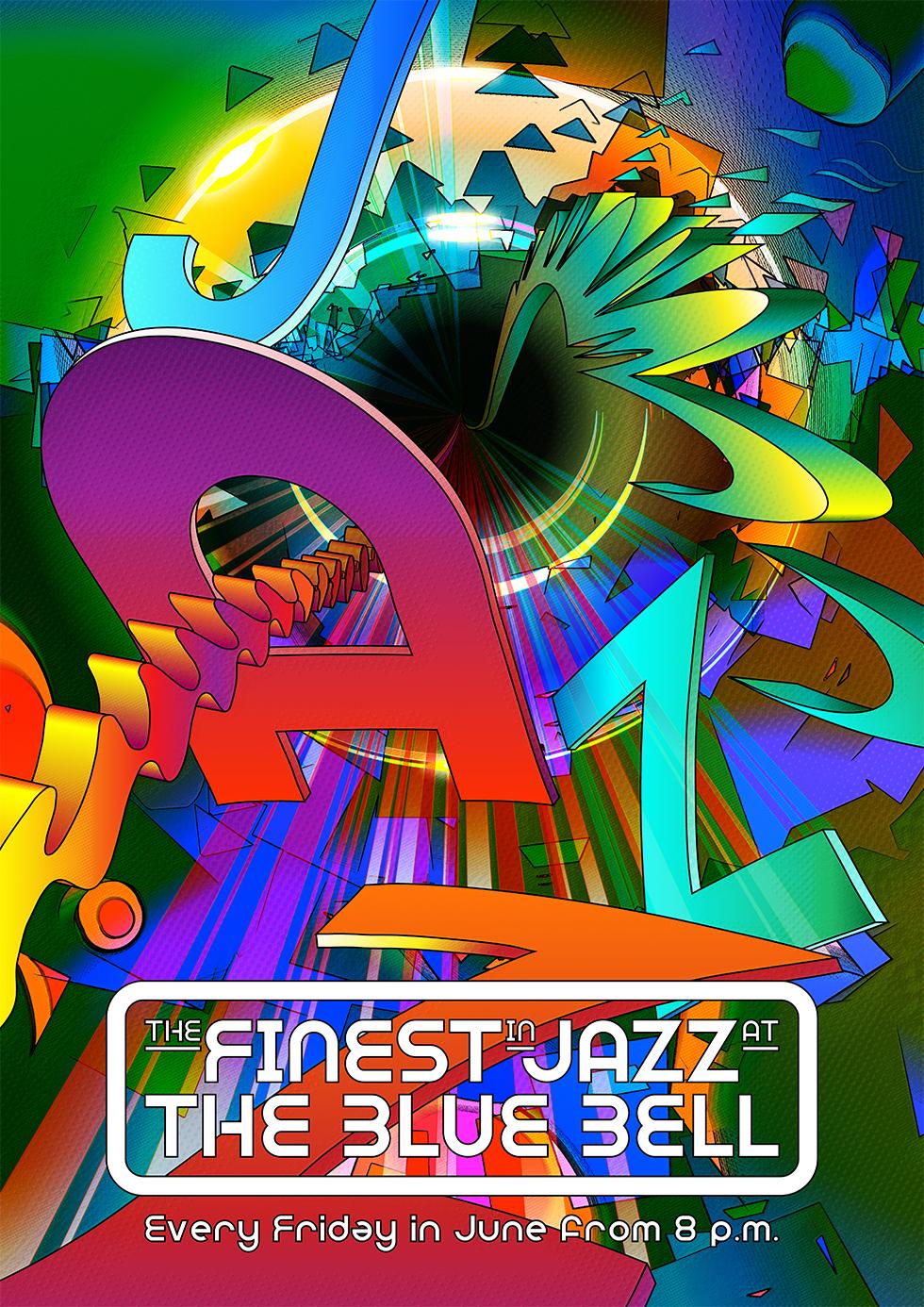 Our latest, decidedly illustrative, branding project for The Blue Bell.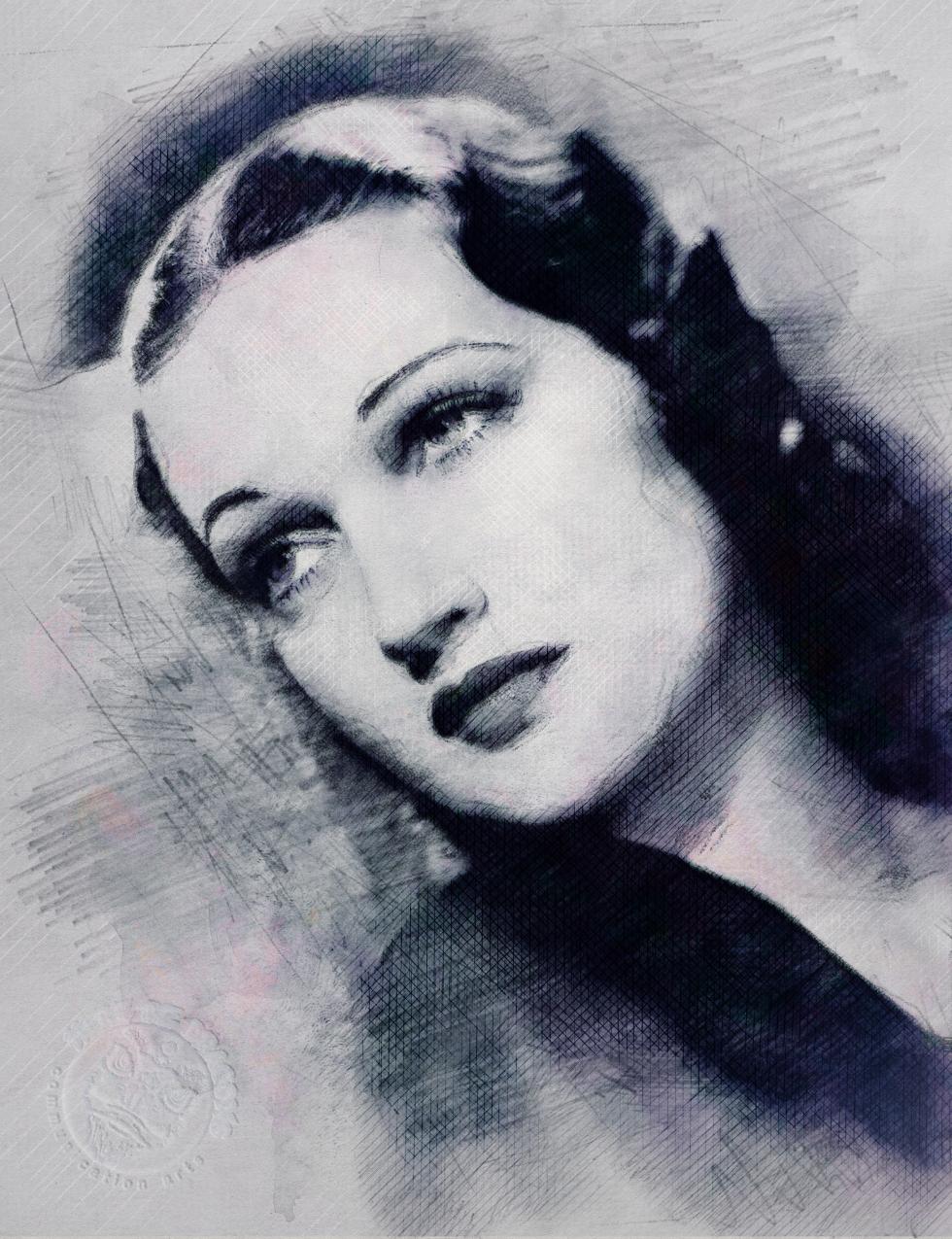 Dorothy Lamour - Photoshop study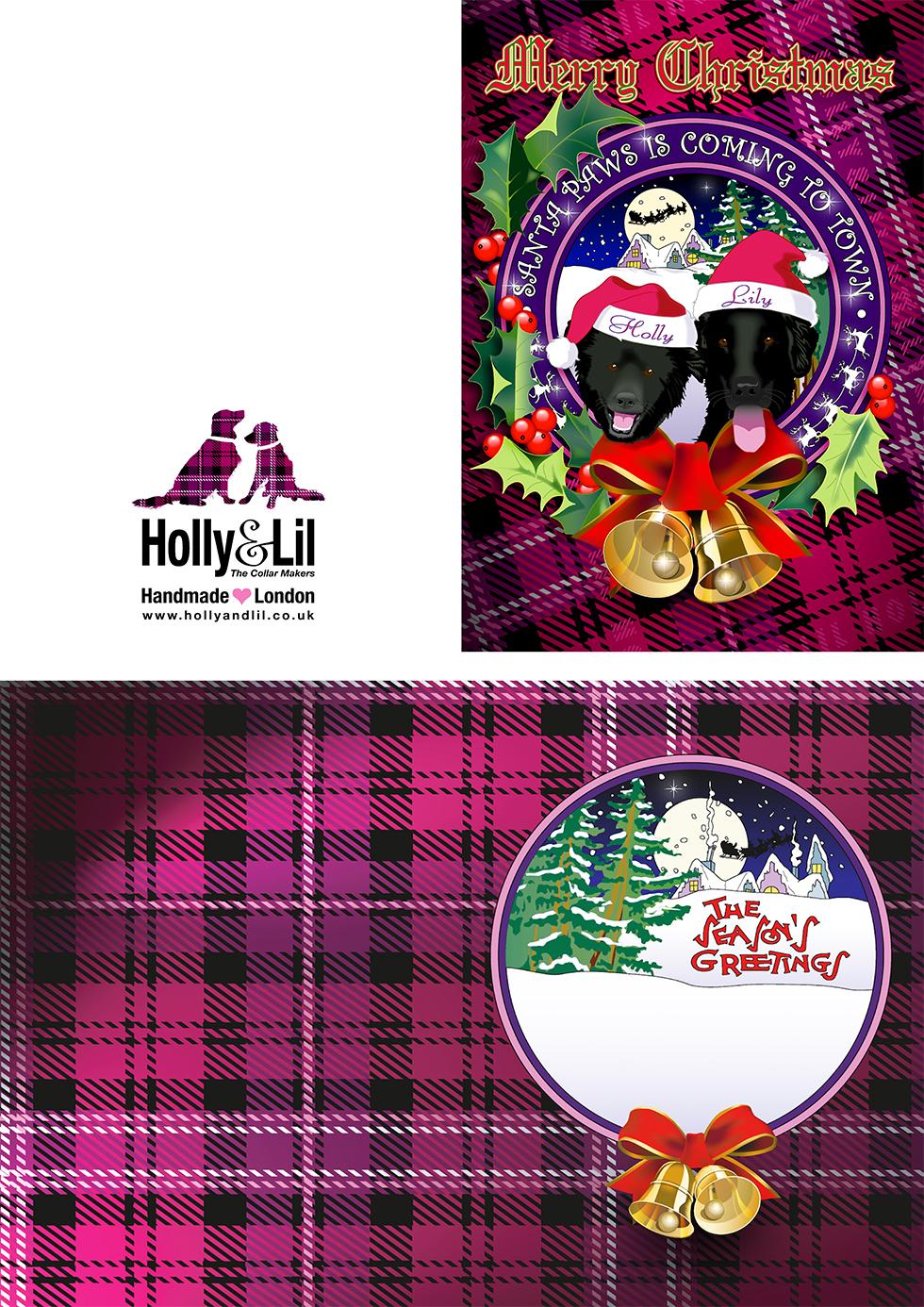 A Christmas card created for the amazing Holly & Lil store.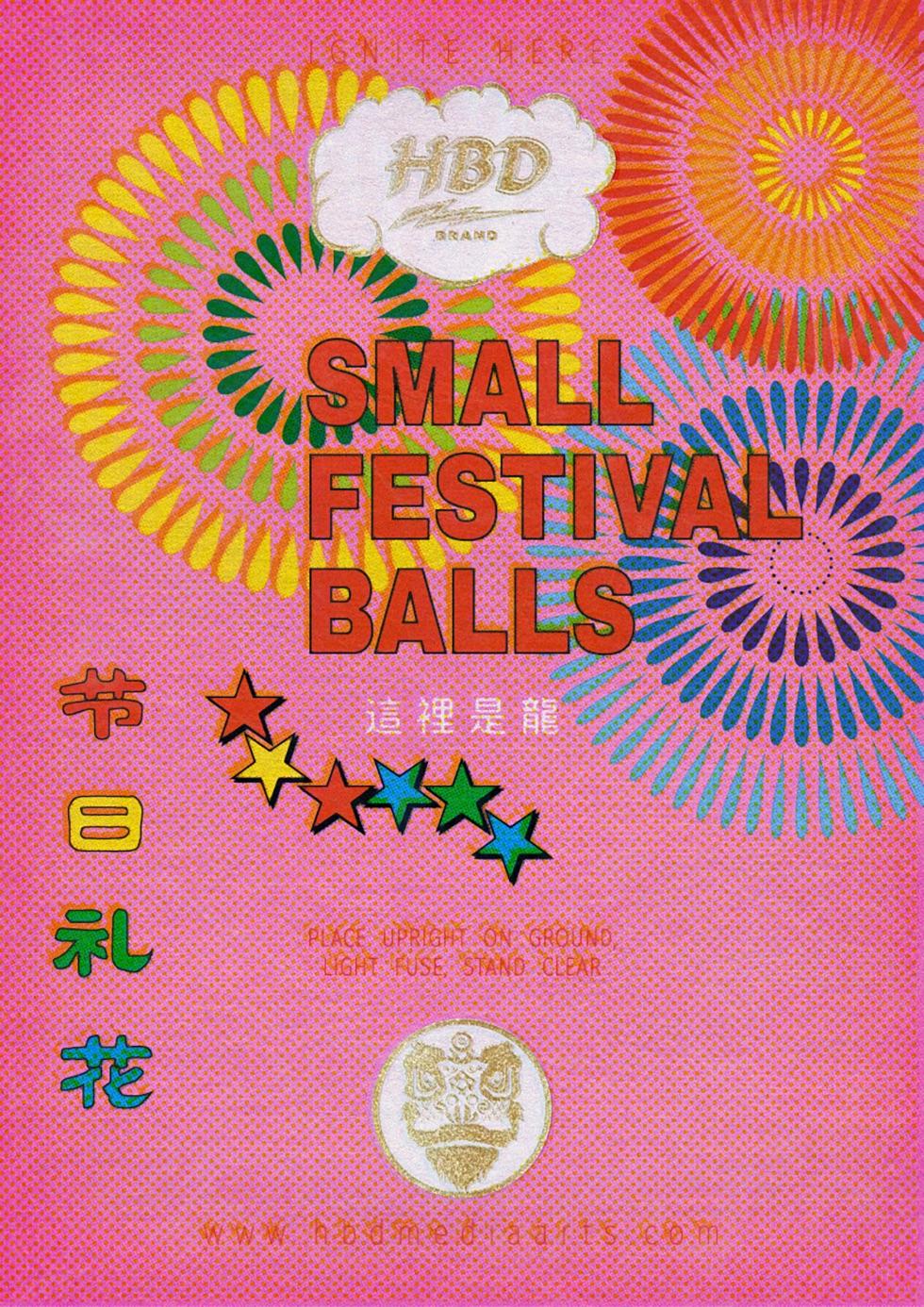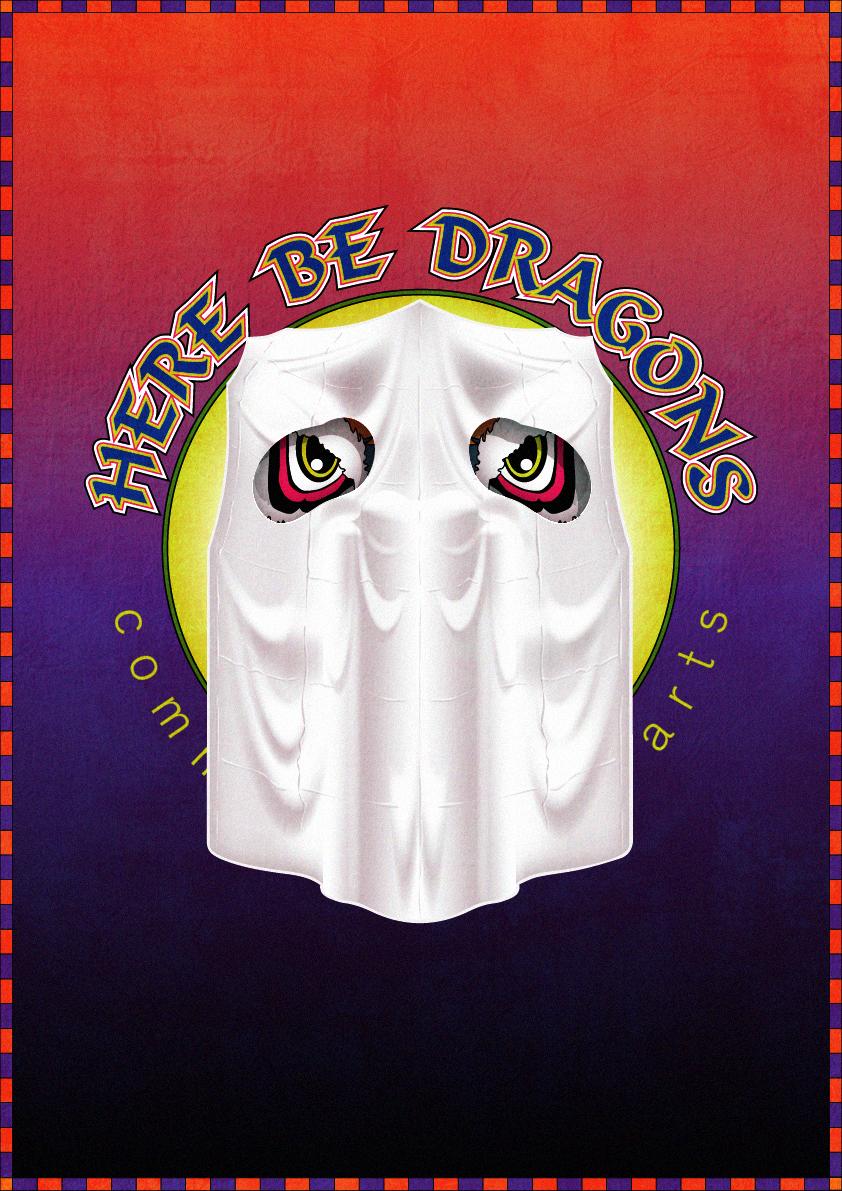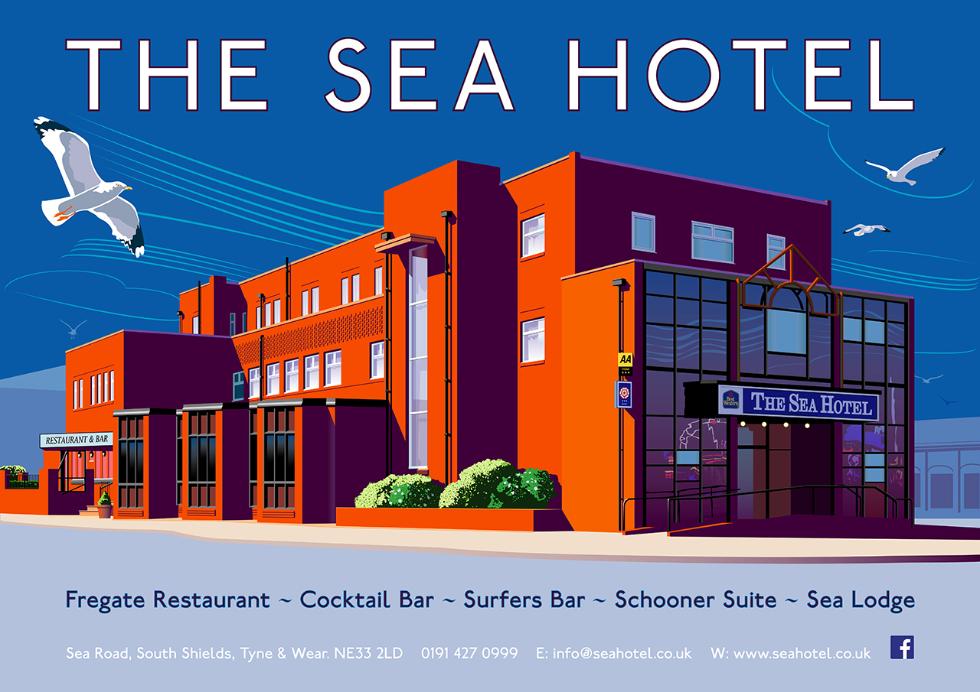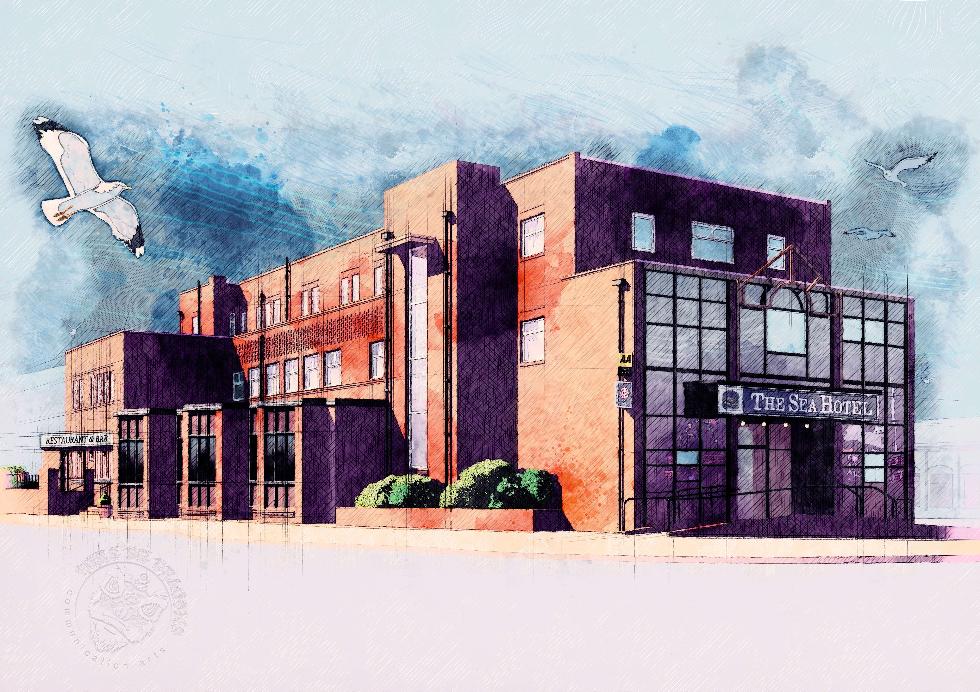 Capturing the spirited maritime personality of this vintage South Shields favourite, Here Be Dragons is pleased to present our advertising work for Best Western The Sea Hotel.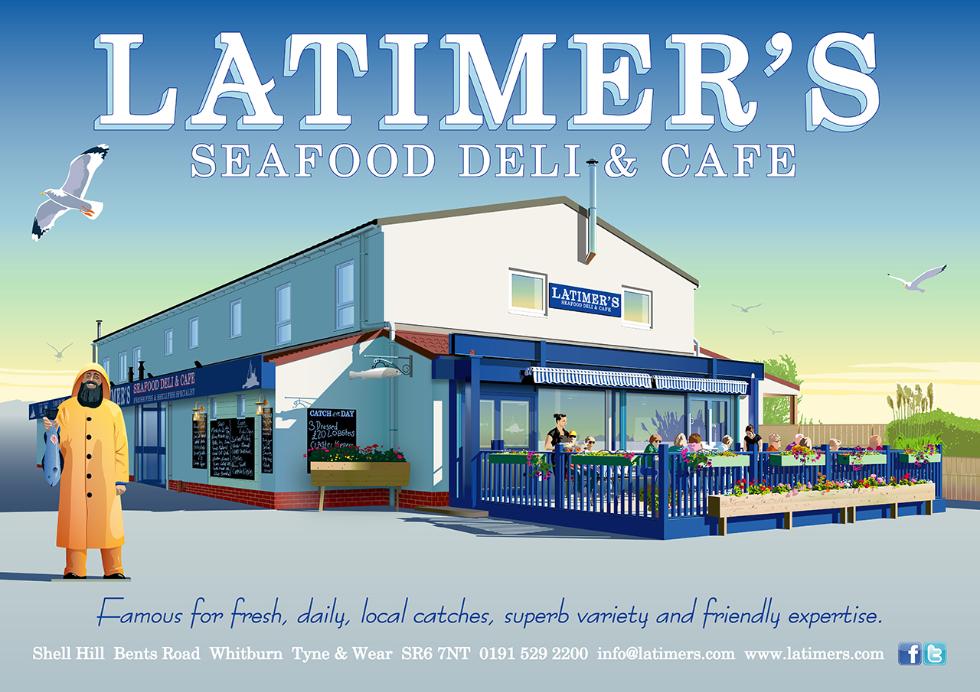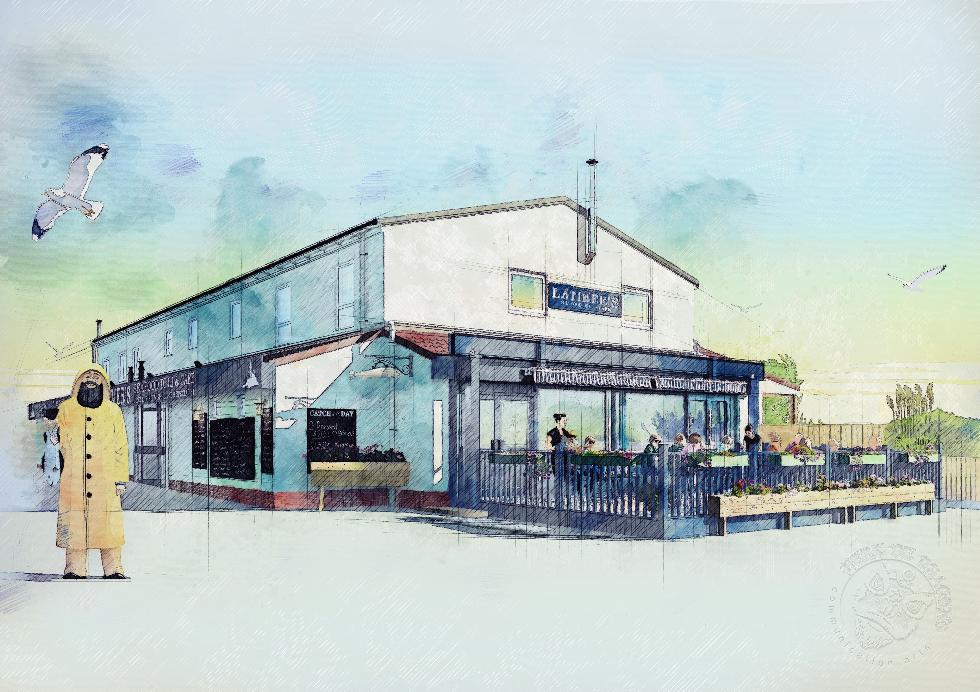 A Here Be Dragons favourite destination.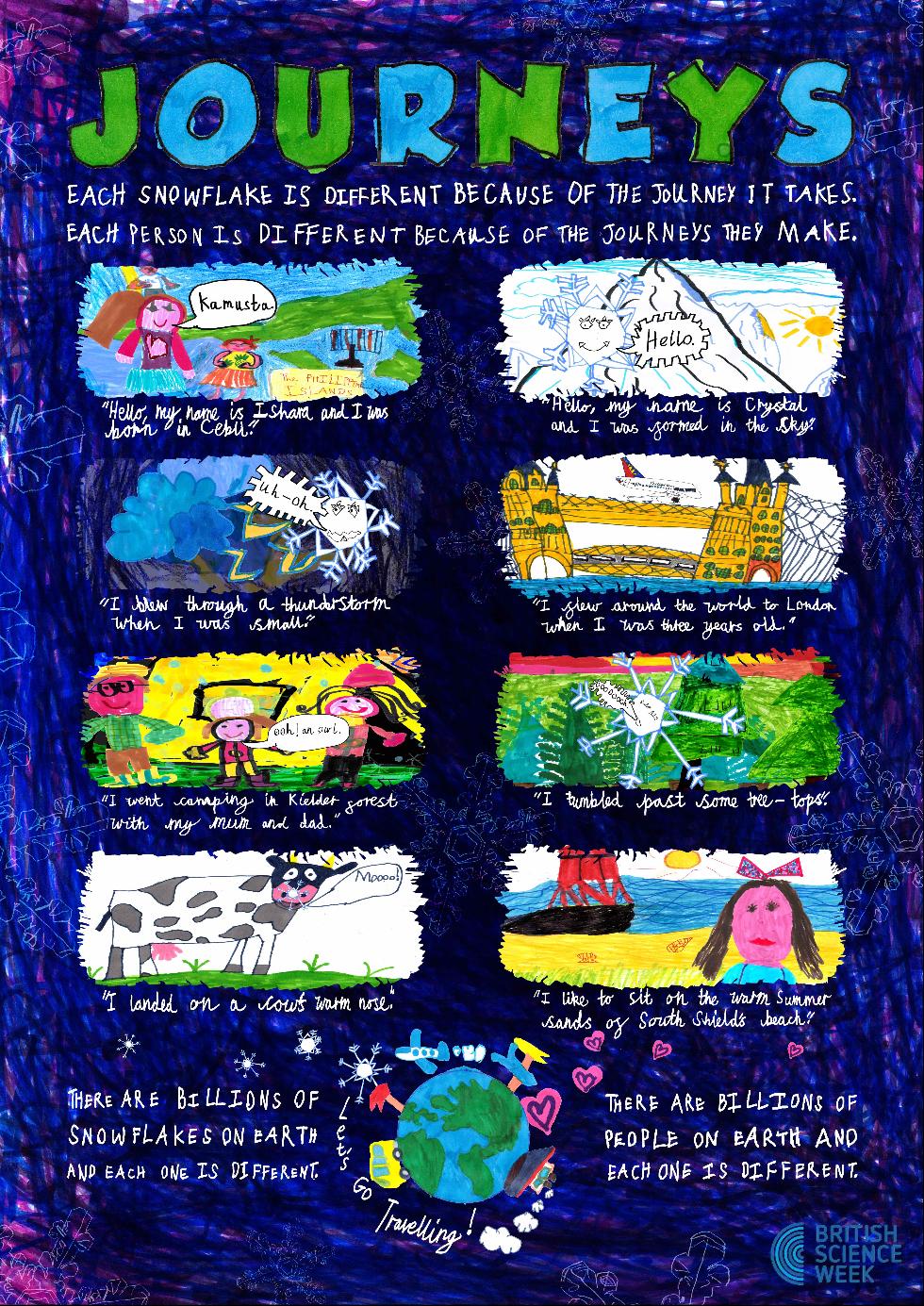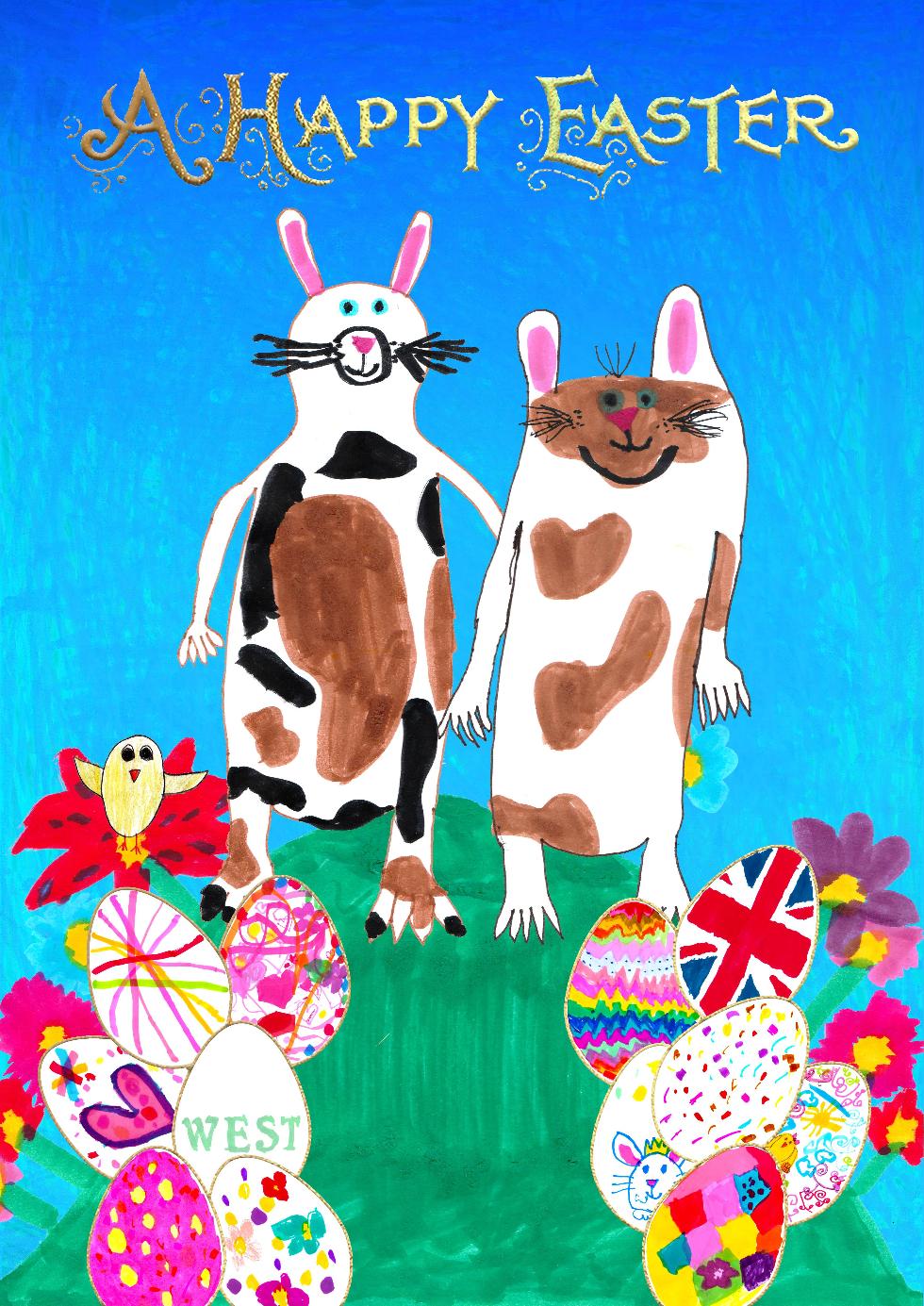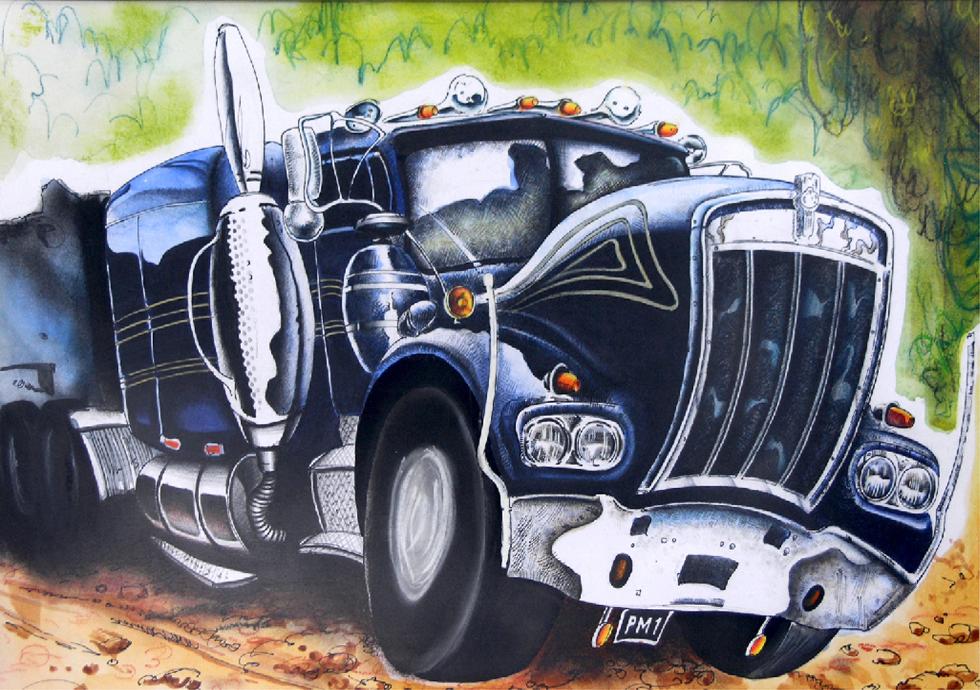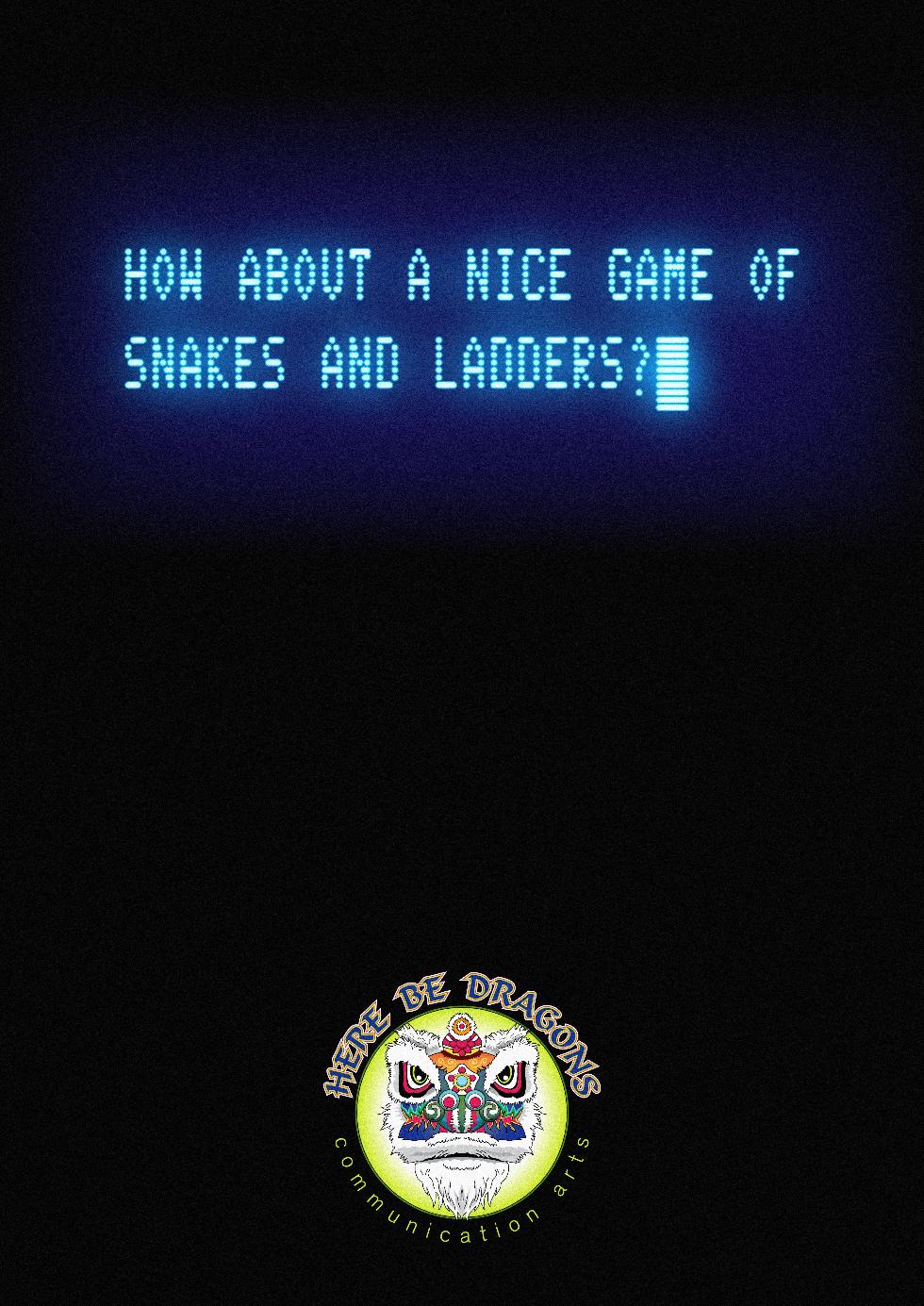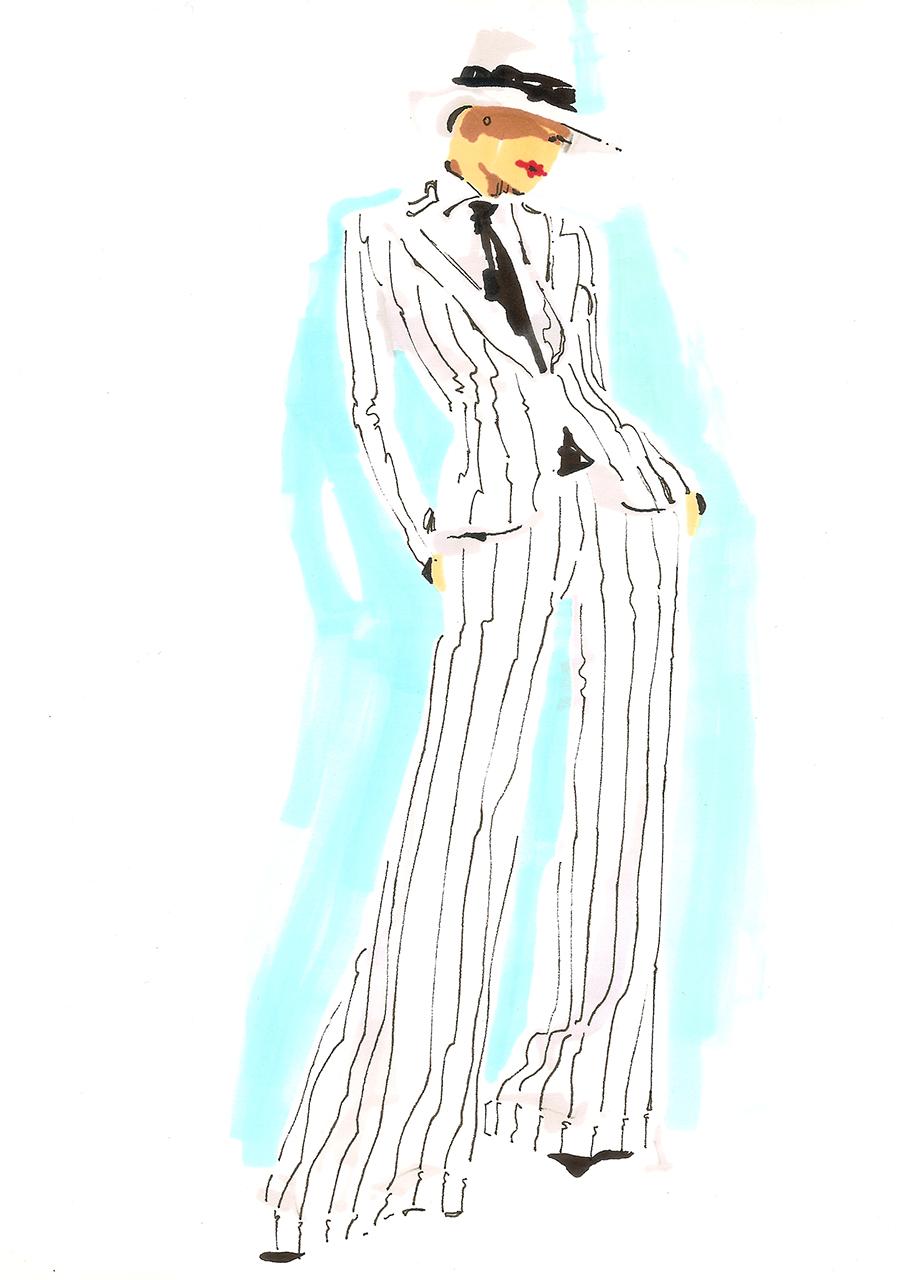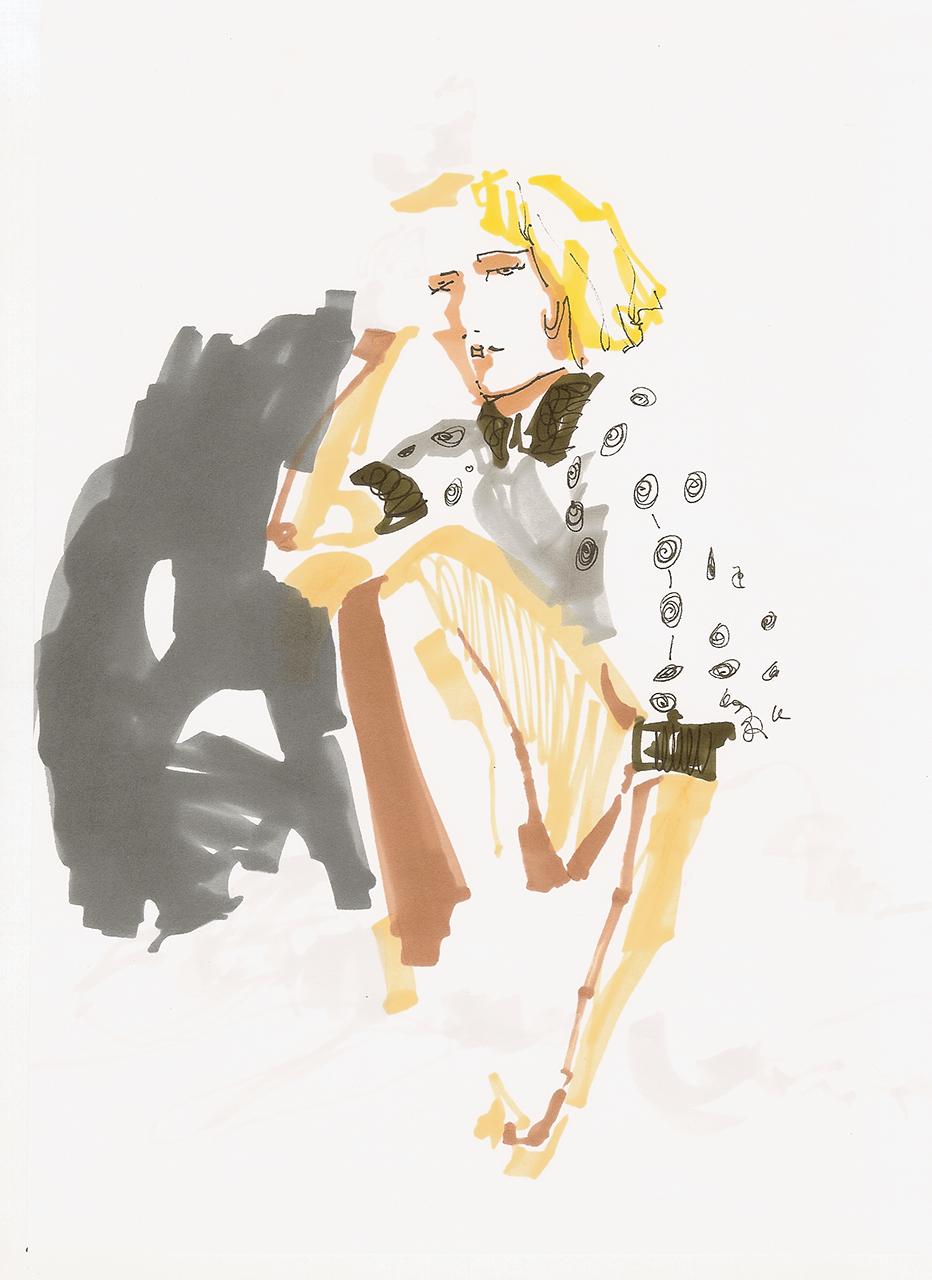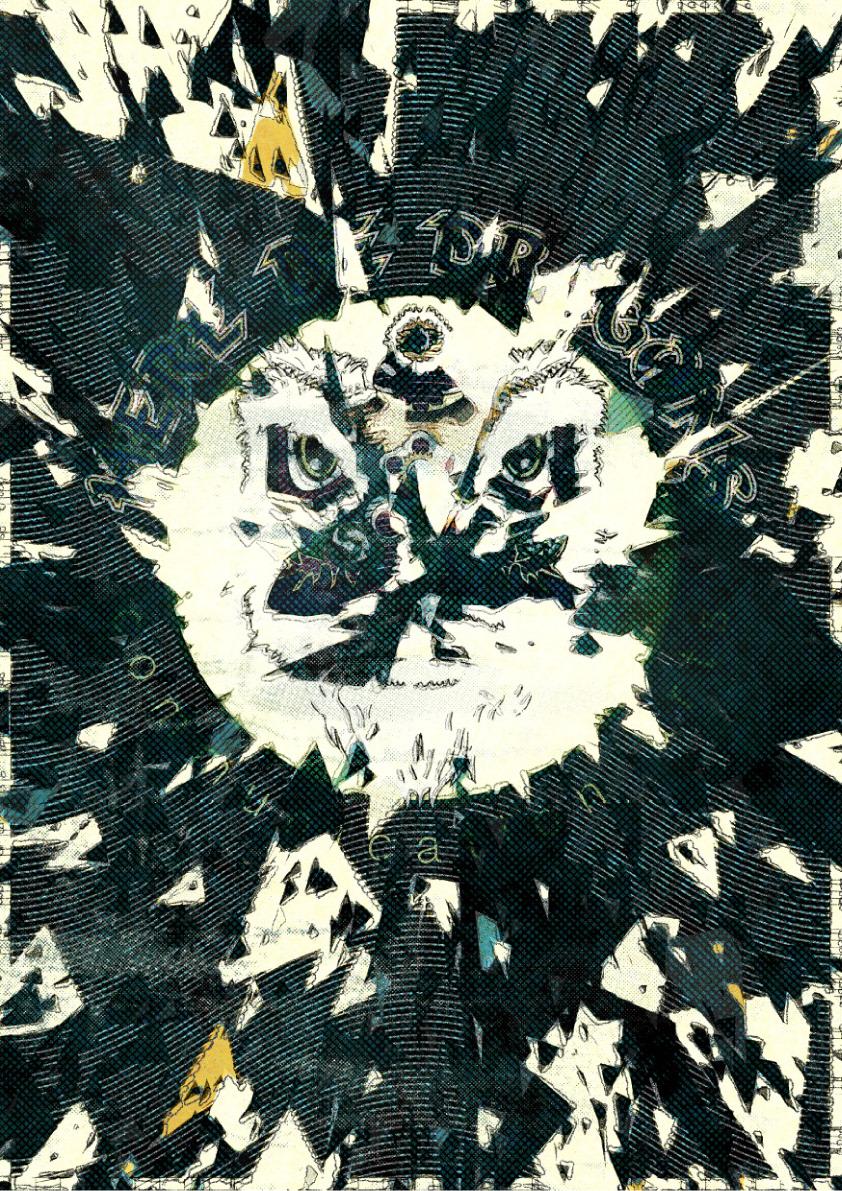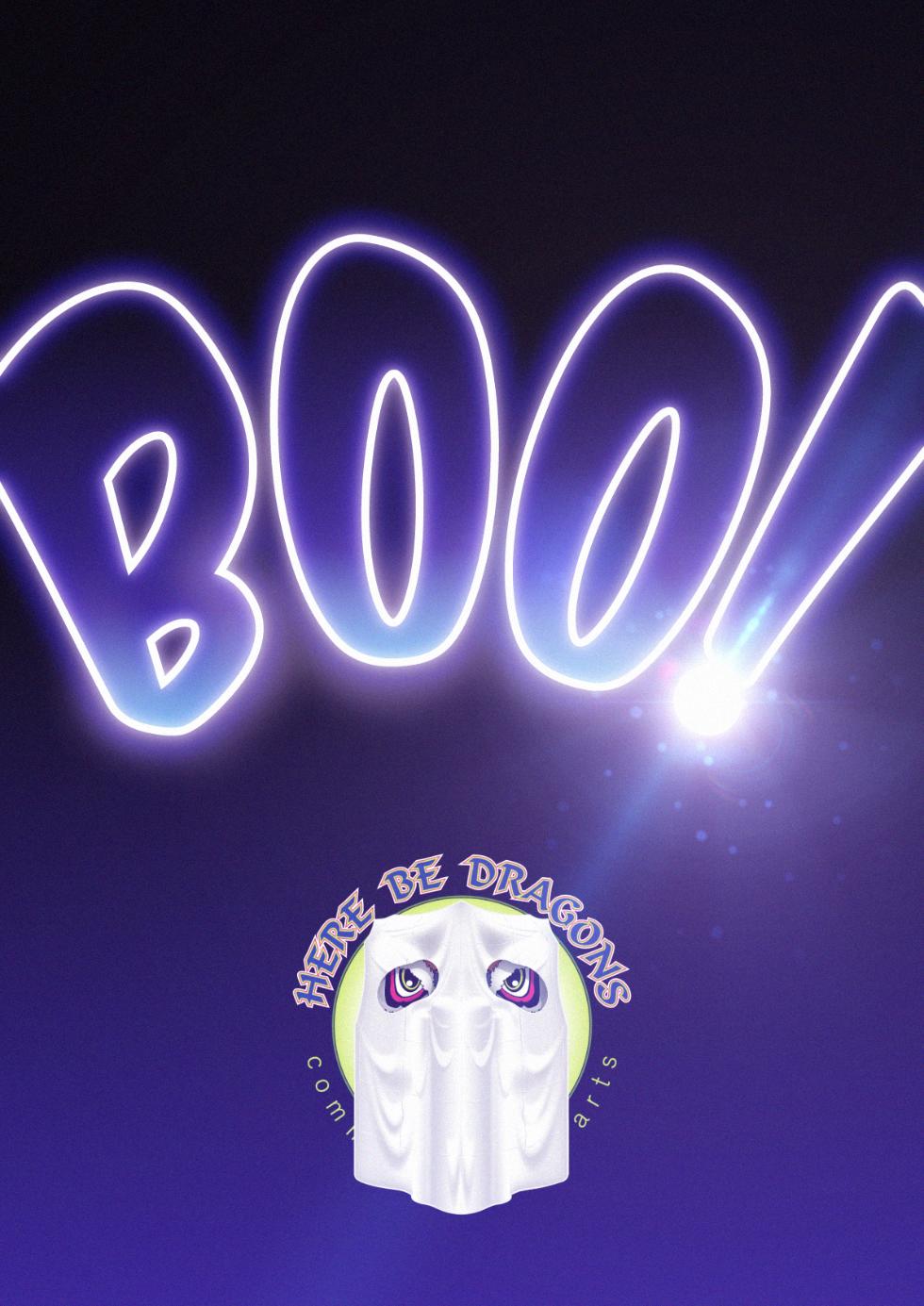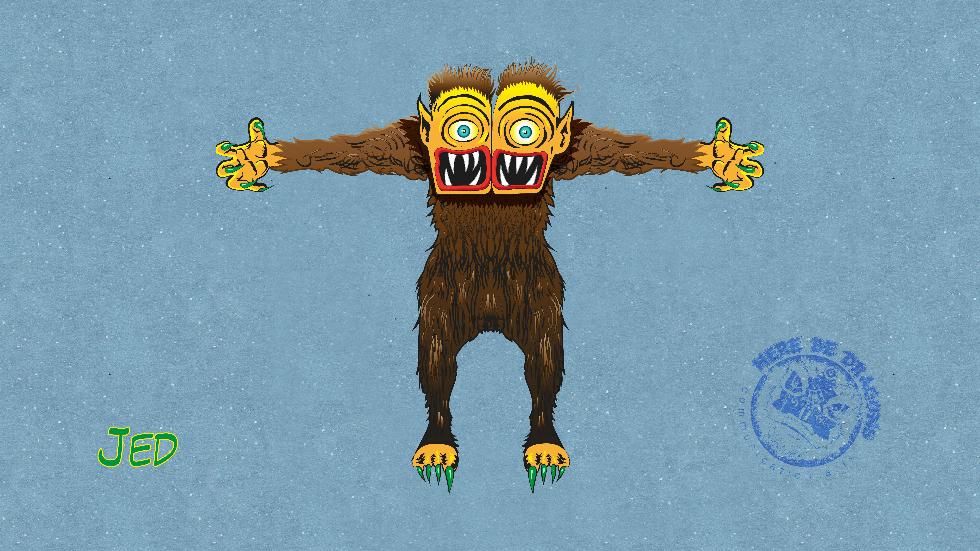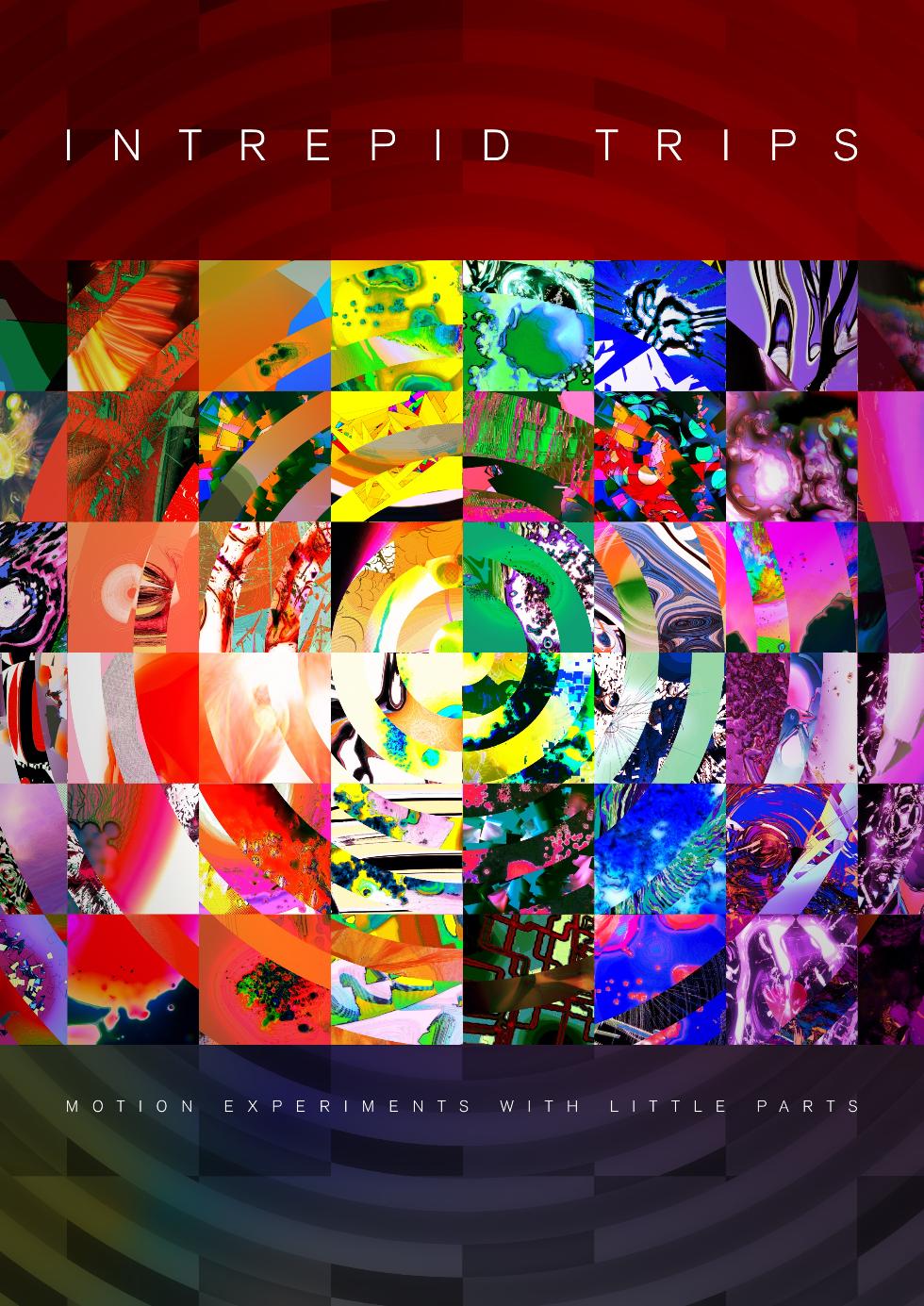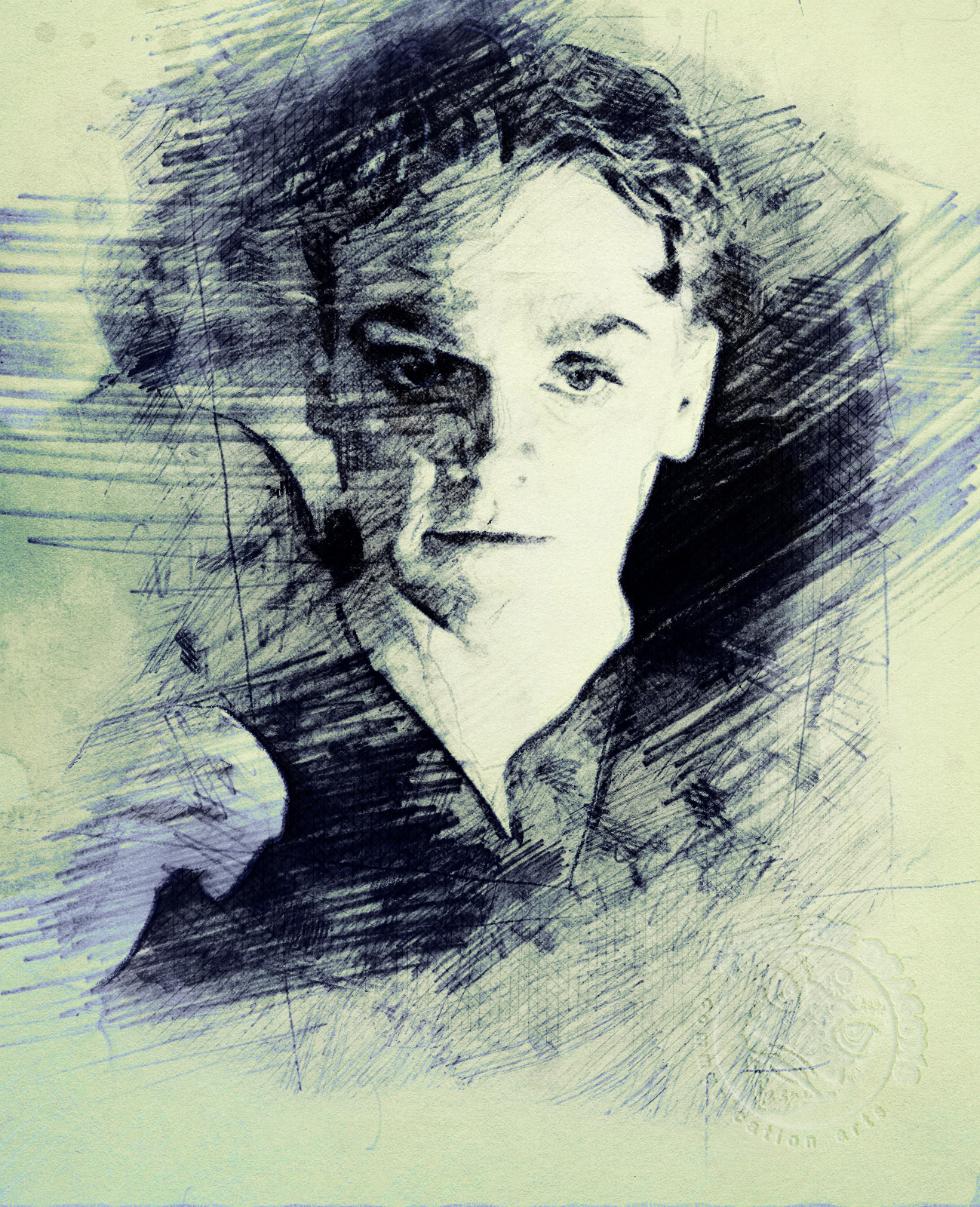 James Cagney study (Photoshop)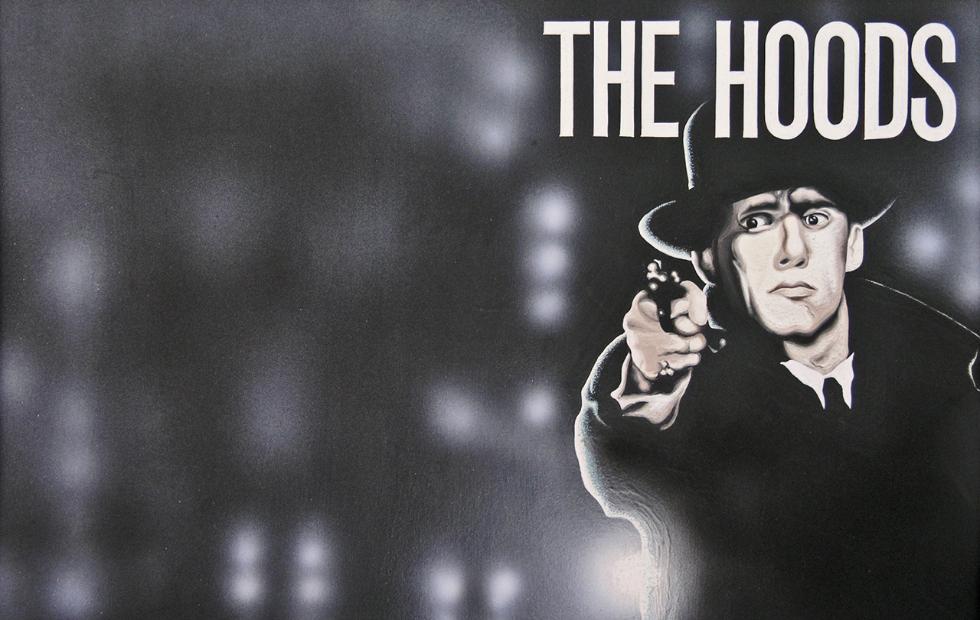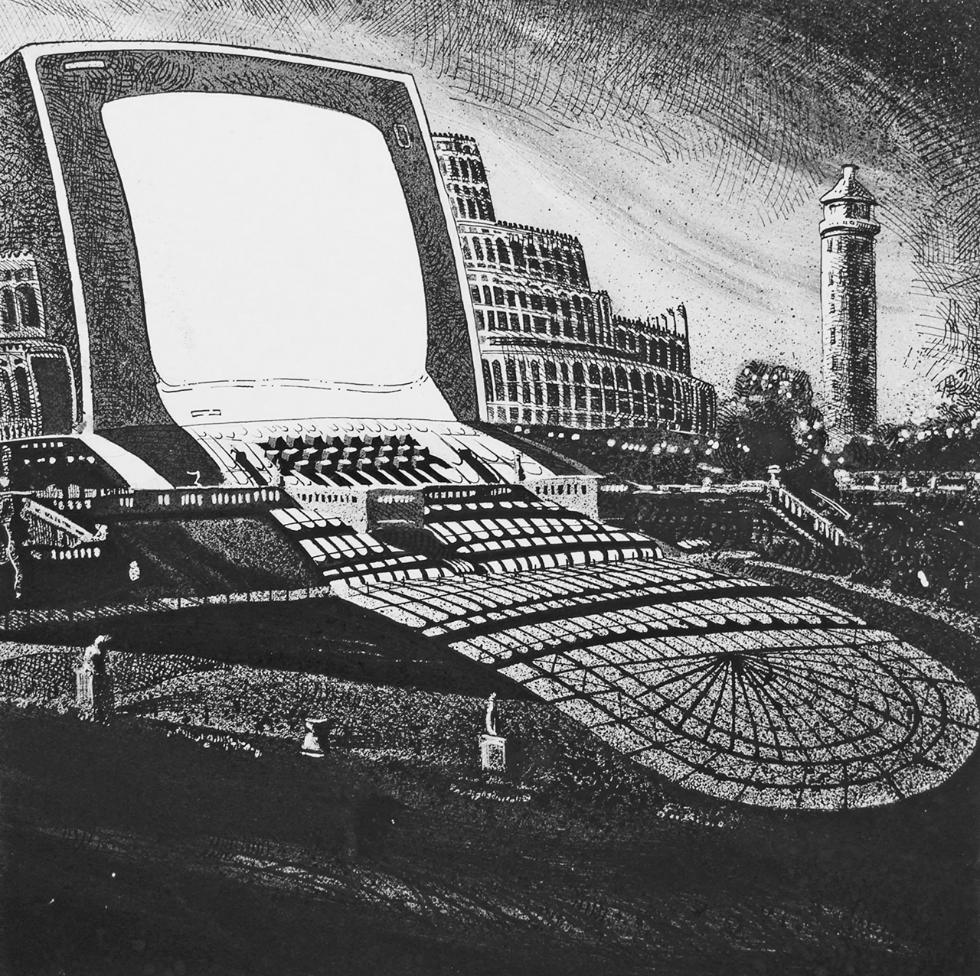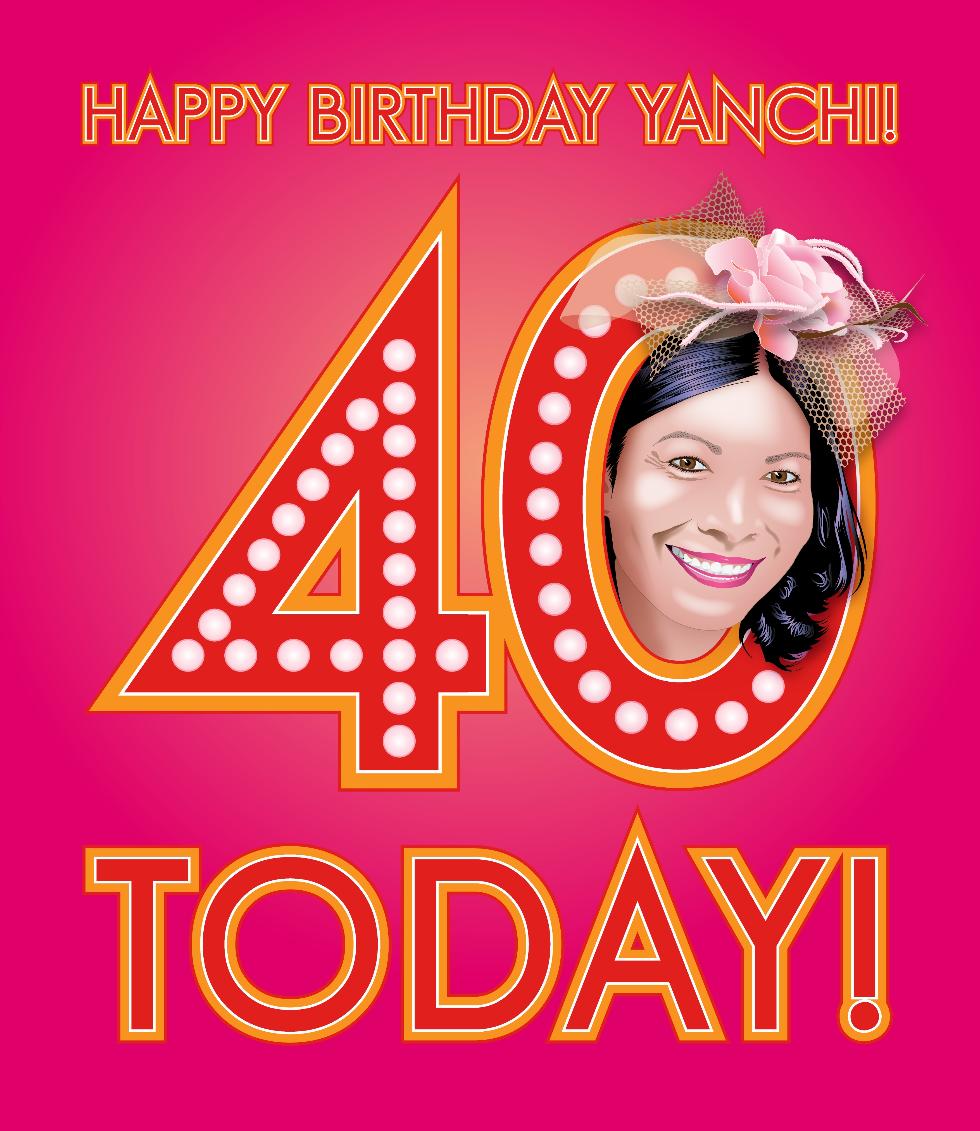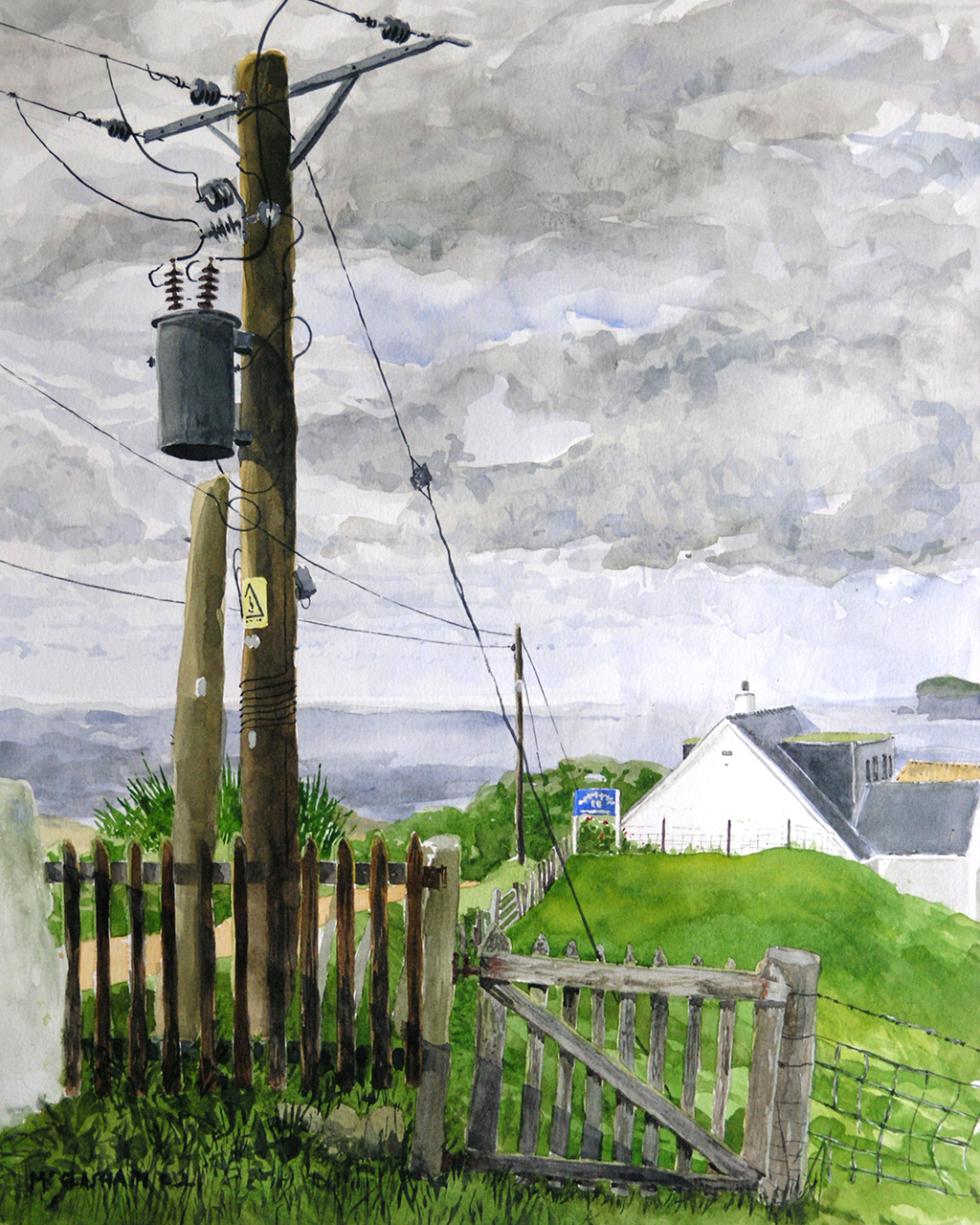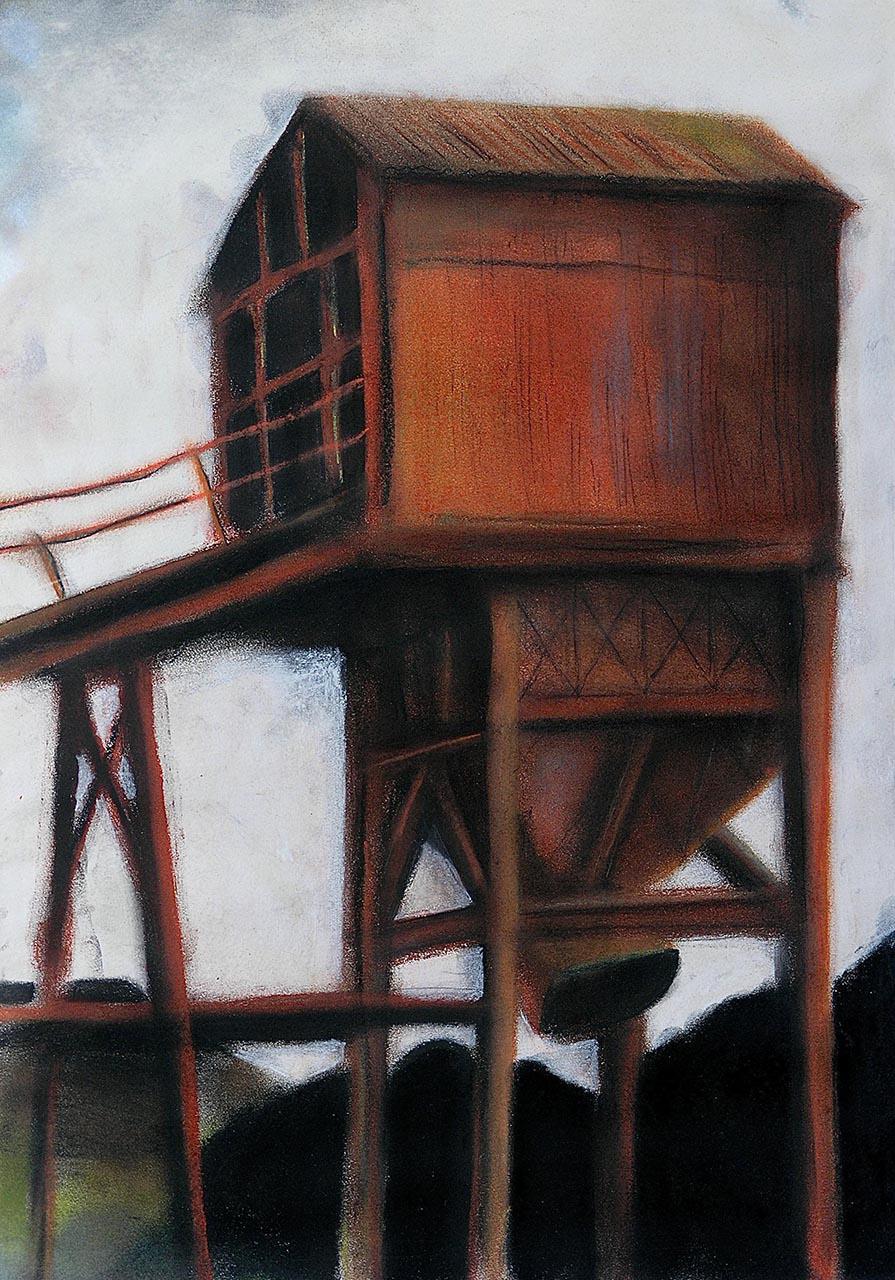 'Coal Hopper, Boldon Colliery I'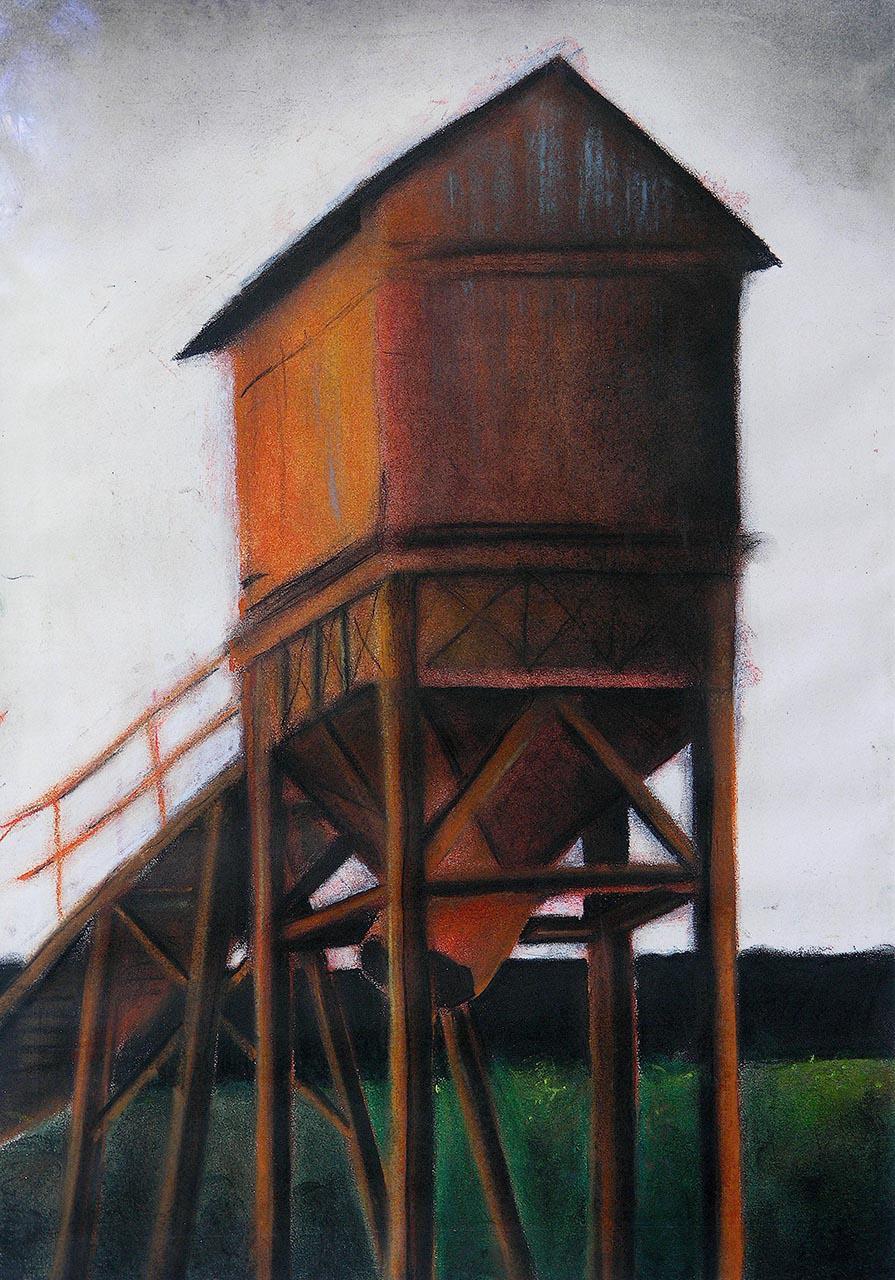 'Coal Hopper, Boldon Colliery II'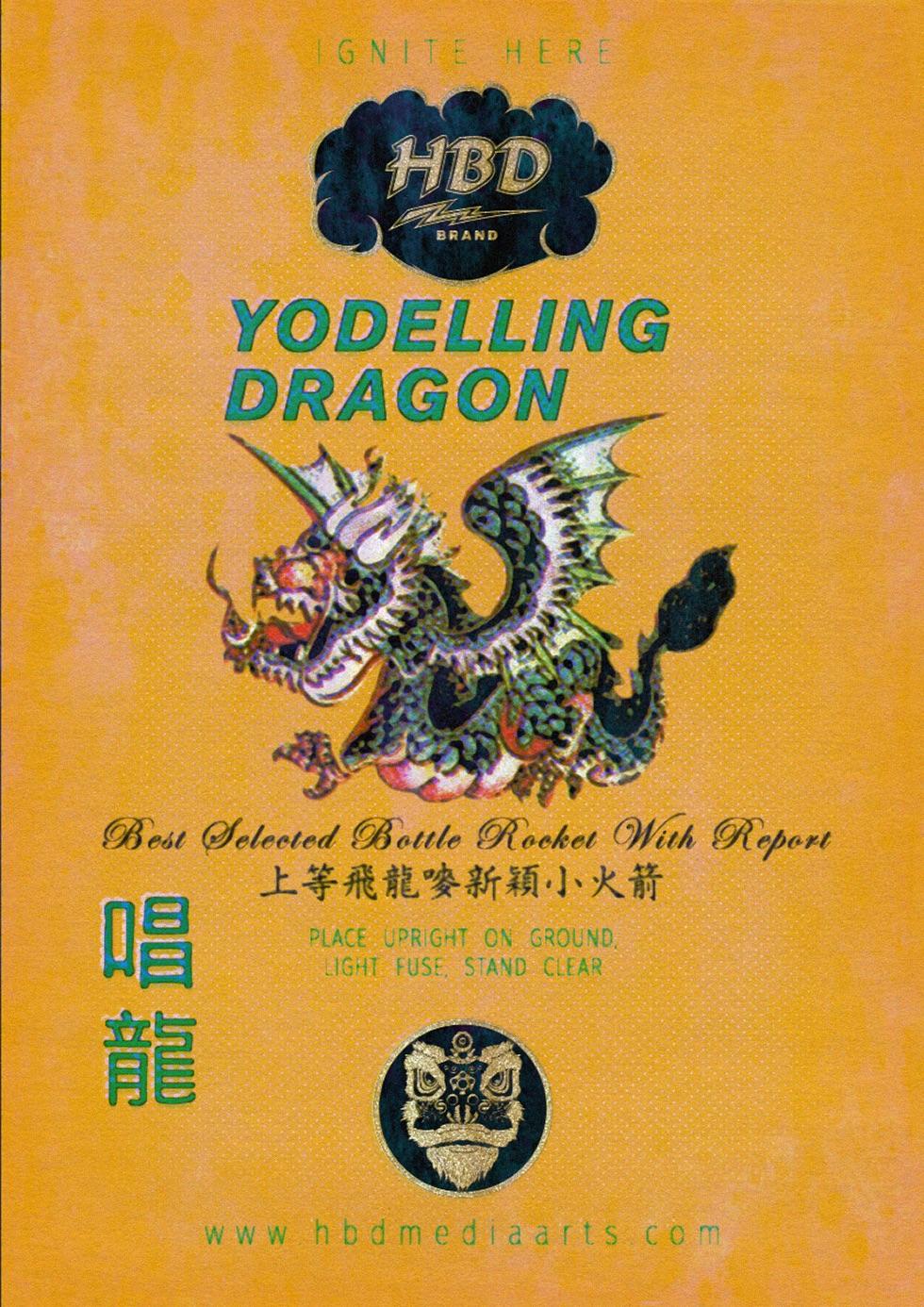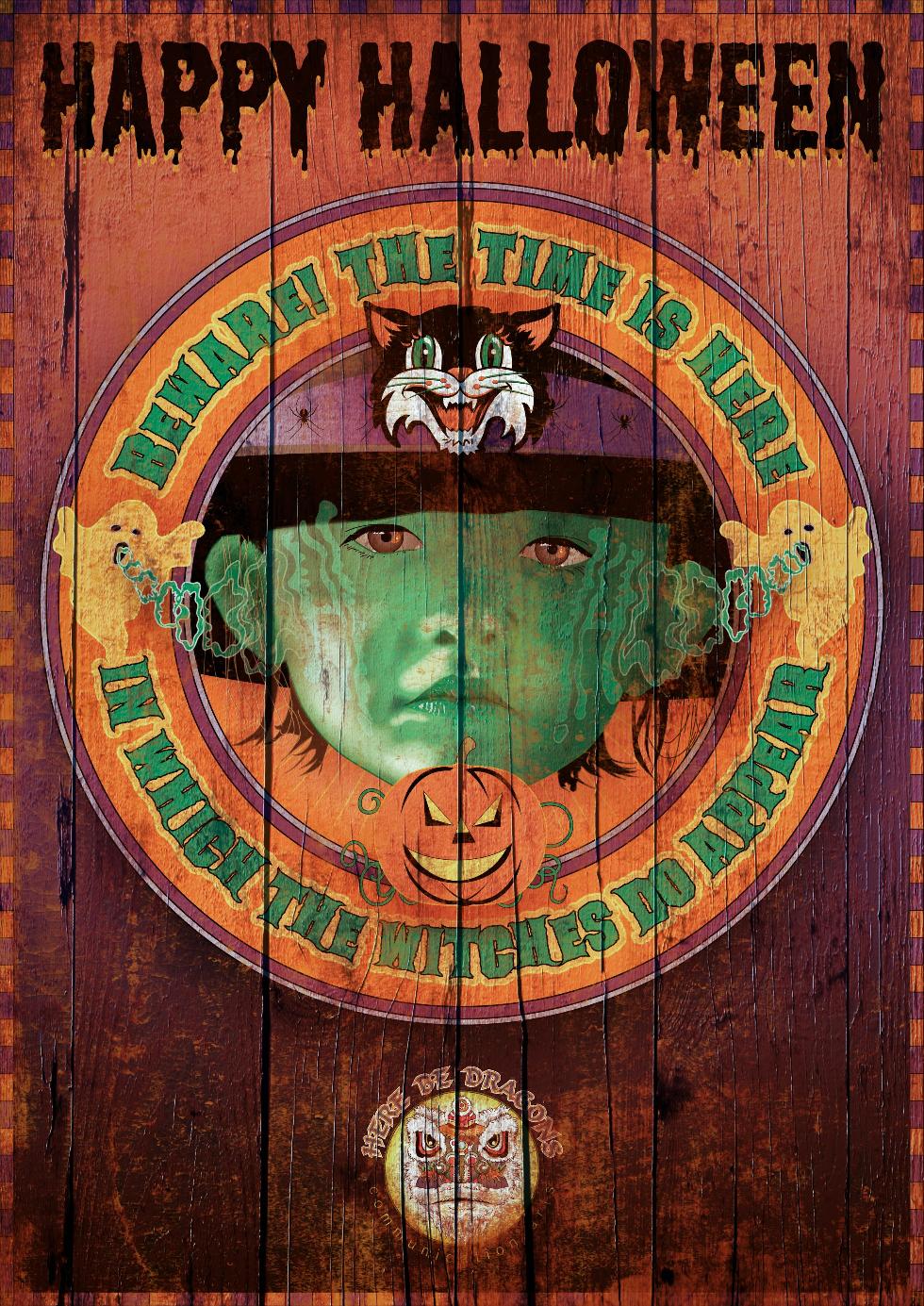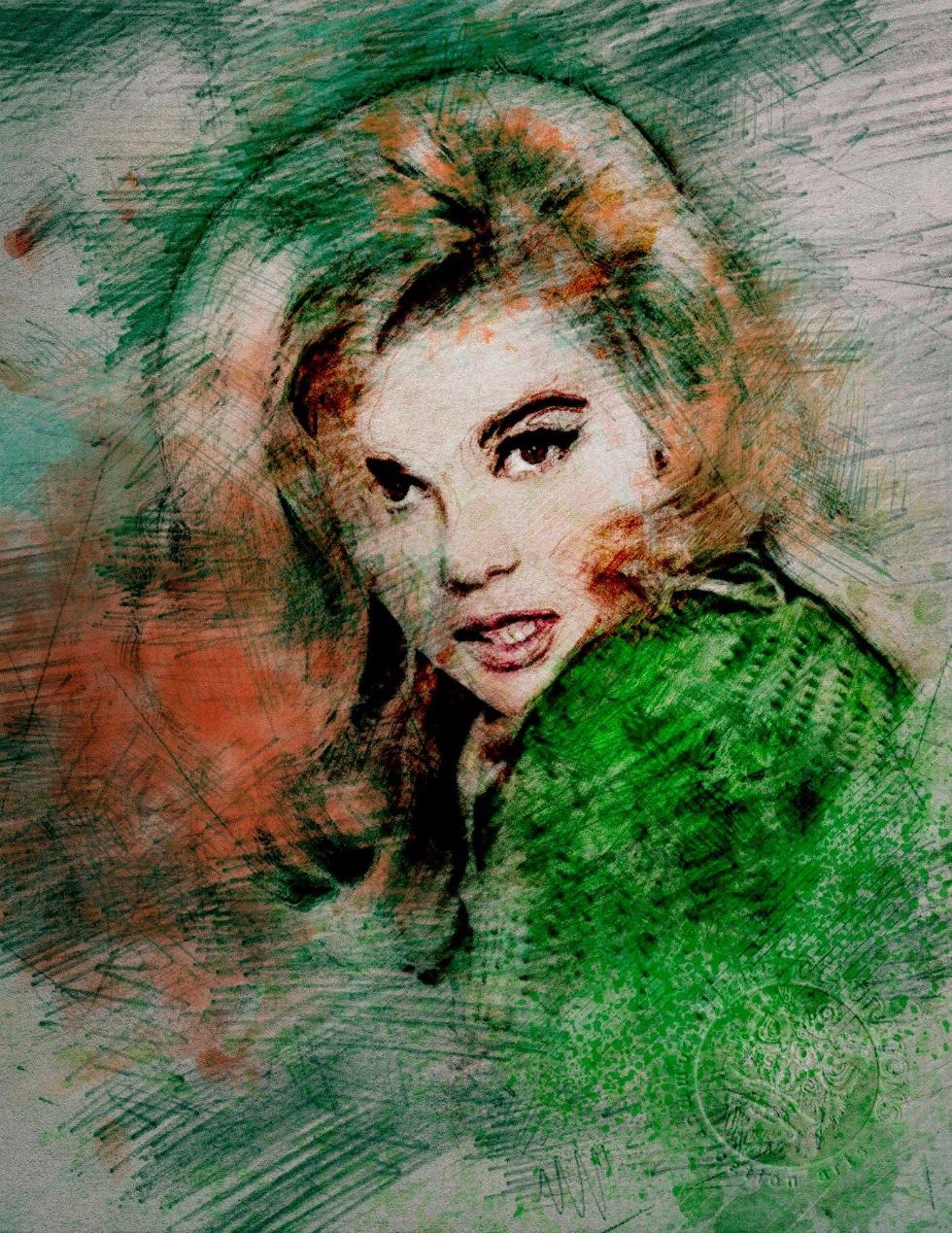 'Ann Margaret' - Channeling retro illustration techniques in Adobe Photoshop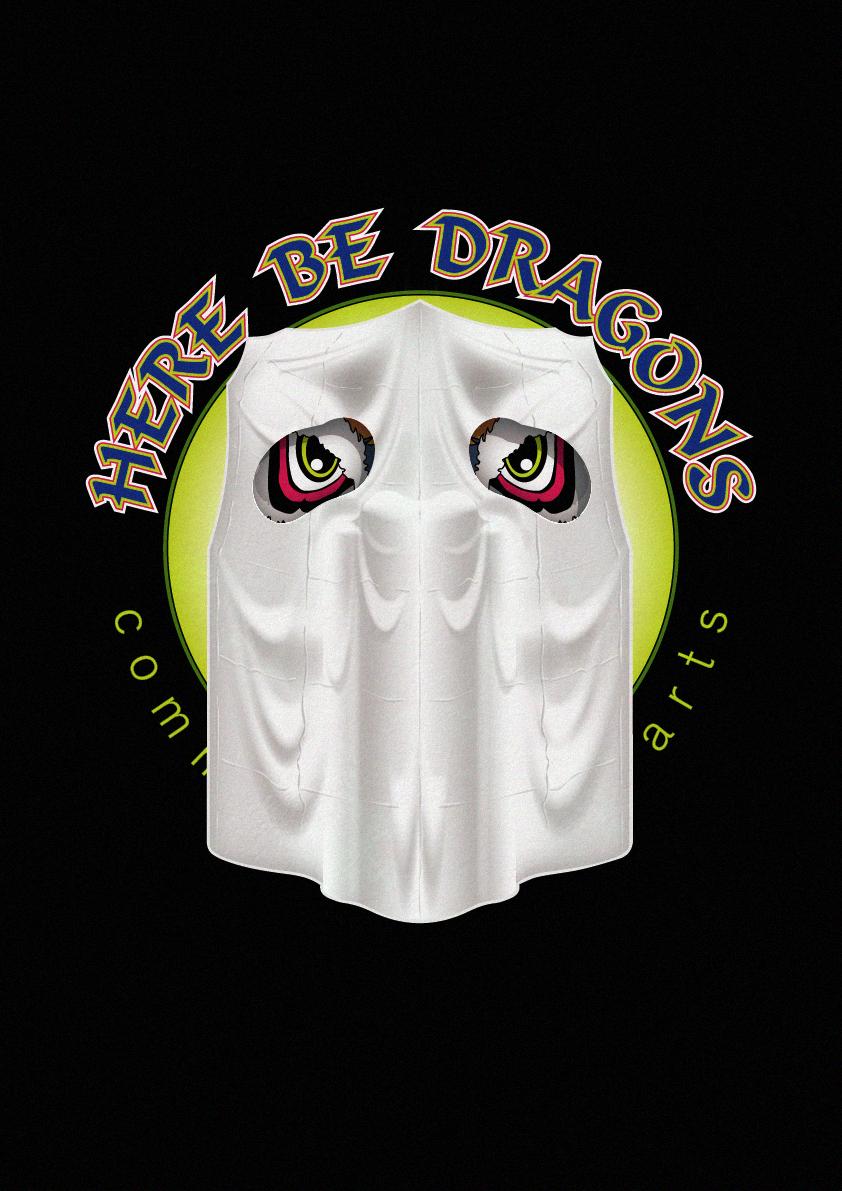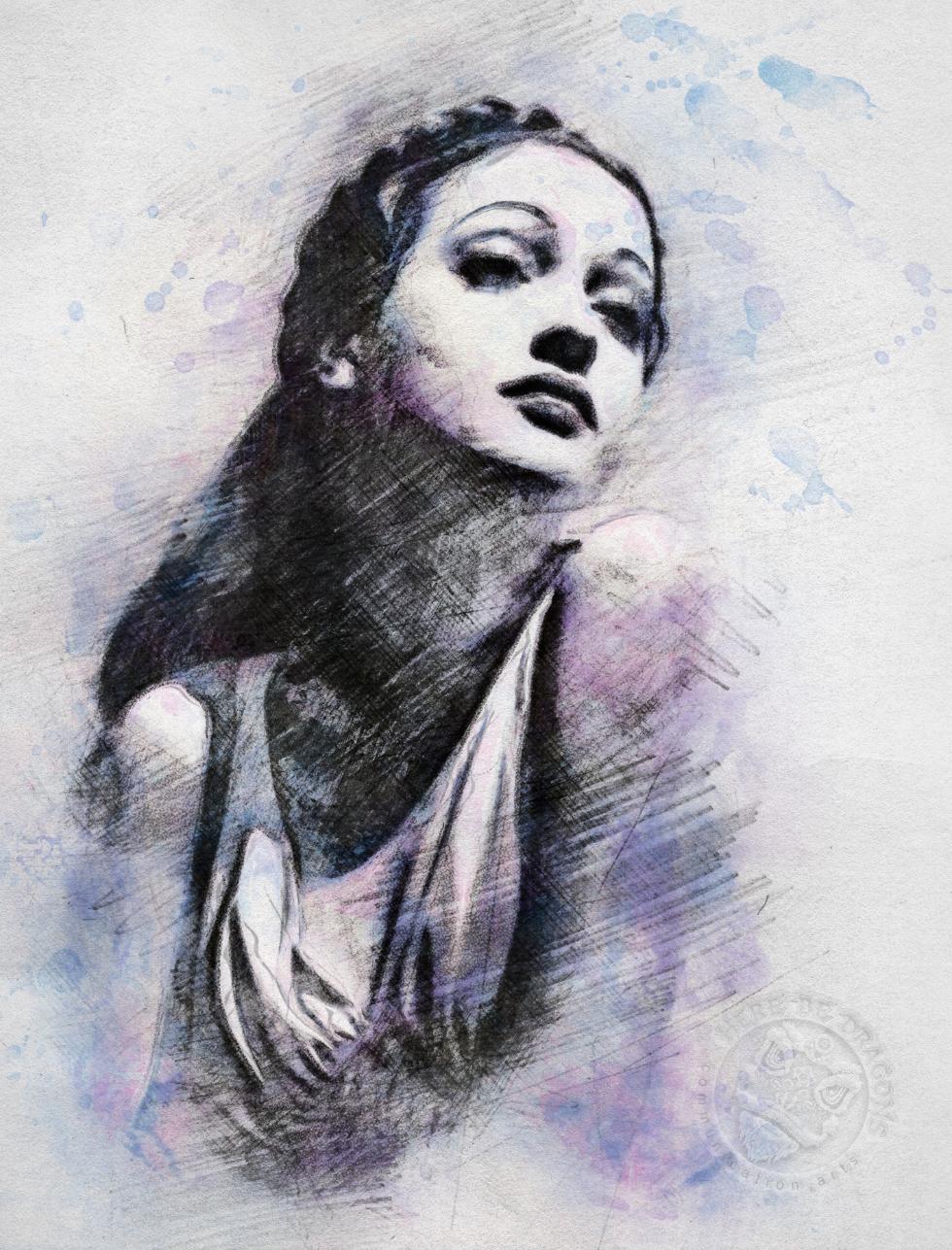 'Dorothy Lamour' - Photoshop Study